[DC Fandome 2020] CW The Flash – Panel Recap
Panel Recap of CW The Flash at DC Fandome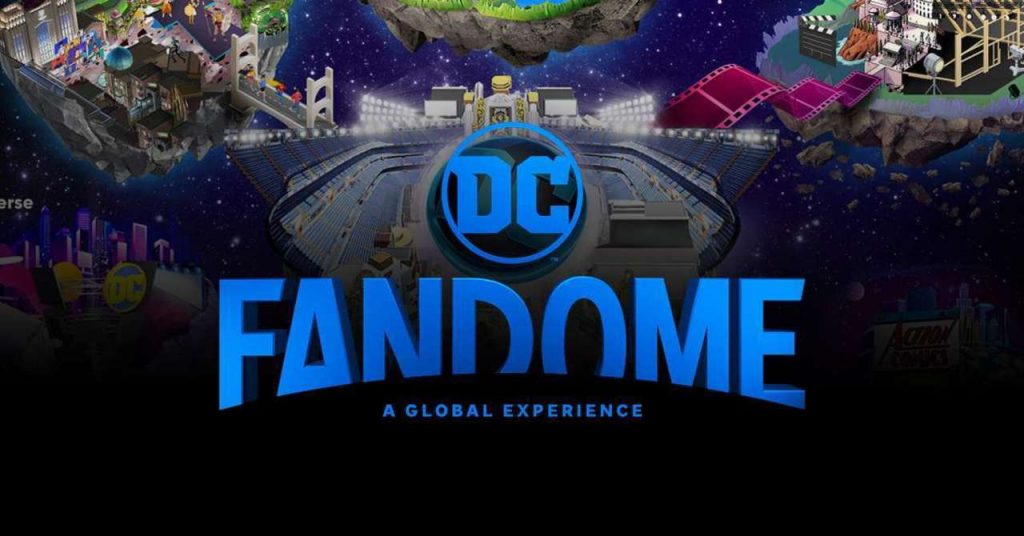 The panel starts off with the shows "My name is Barry Allen" intro that was followed by some moments throughout the show. Showrunner Eric Wallace joined cast members Grant Gustin, Candice Patton, Carlos Valdes, Danielle Nicolet, Danielle Panabaker, Brandon McKnight, and Kayla Compton as they discuss the show.
Wallace starts off by saying that he thought that splitting Season 6 into two parts was successful. Having one half of the season focus on Barry Allen while the other focuses on Iris West-Allen was nice way to showcase some of the other characters. Patton was asked how it felt getting to play into the reporter side of Iris and she described it as a "nice treat" and that it was a long time coming. She also loved having the team of reporters saying it felt almost like the Charlie's Angels.
Valdes and Panabaker also got asked about their characters how they were developed in Season 6. Valdes mentions that Cisco doesn't regret giving up his powers, but it almost haunts him at times. This leads into a black and white clip from the episode "Kiss Kiss Breach Breach". Panabaker goes on to say that she was happy to explore Frost a lot more.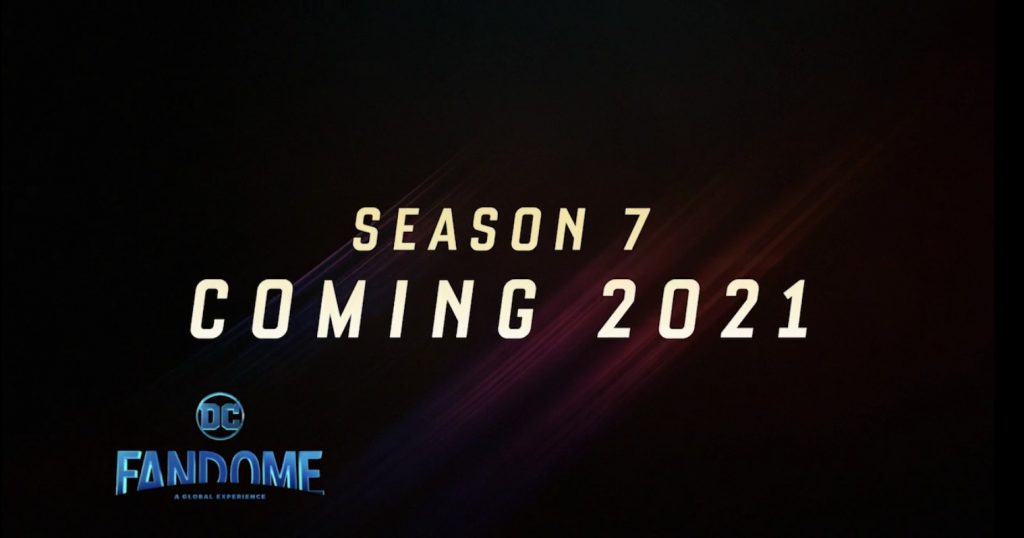 Towards the end of the panel we get to see a quick sizzle reel for Season 7. Wallace mentions that he knew the direction he wanted the show to go in before production was stopped. He also says that since they were filming the 20th episode of Season 6 when they had to stop filming, that episode will now become the premier episode in Season 7.
To wrap up the panel Gustin and Patton talk about we can expect from their characters in Season 7. Grant says that Barry really misses his speed and that having the speed-force defines who he is. He also jokes that he would've given the Flash suit the gold boots two seasons ago. Patton finishes everything up by saying that Barry and Iris will for sure find their way back to each other.
Below you can check out the Season 7 Trailer of the Flash: