[DC Fandome 2020] Ask Harley Quinn
A recap of the "Ask Harley Quinn Panel" as part of DC's FanDome event!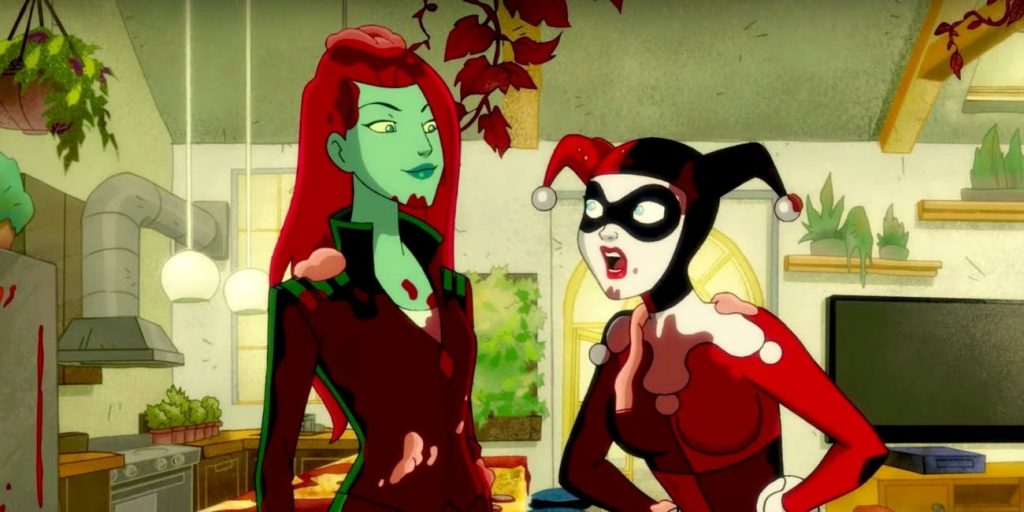 This unorthodox panel takes the form of a Q&A with none other than Harley Quinn herself(as voiced by Kaley Cuoco). Laying on the charm, wit, and a good measure of R-Rated cursing, Harley sets off strong with her very own panel.
Harley herself answers fan questions, including the much-asked "Will there be a third season" to which Harley herself is unsure but boasts that it absolutely should be(and we tend to agree!). Our favorite clown Princess addresses HBO Max as the best place to find series, her favorite Robin, and whether she'd consider opening a tattoo parlor if she were to ever go straight instead of her usual life of crime.
Harley also throws some love Poison Ivy's way, referencing their music listening habits back home and even hinting towards a marriage. This overjoys fans as the Poison Ivy/Harley Quinn romance is a driving force for the show's fanbase, as well as a much-loved pairing ever since Harley's debut back in 1997
Harley answers a question from Jim Lee about Batman, to which Harley responds with a meta joke about Big Bang Theory keeping the lights on over at Warner Brothers media. This look into the mind of Harley really emphasizes exactly what fans love so much about the latest animated series, here's hoping the renewal announcement comes soon!
Fans can watch the first two seasons of Harley Quinn the Animated series on the DC Universe app.