[DC Fandome 2020] "Titans" Panel Recap
TCN's recap on the "Titans" panel at DC FanDome 2020.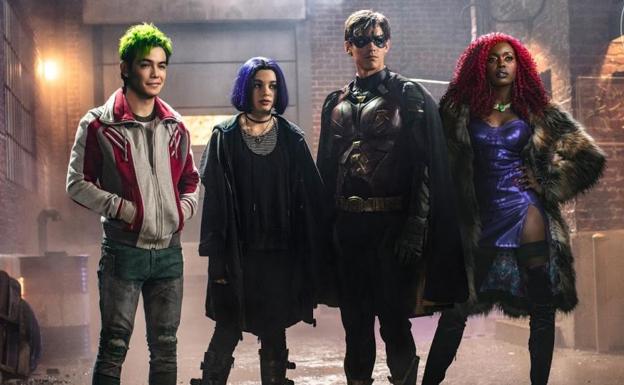 I am fresh off of the panel for Titans at DC FanDome, and what an amazing panel it was, filled with juicy details about the future of the series. The featured cast consisted of the following:
Brenton Thwaites (Richard "Dick" Grayson / Robin / Nightwing)
Anna Diop (Kory Anders / Starfire)
Teagan Croft (Rachel Roth)
Ryan Potter (Garfield "Gar" Logan)
Conor Leslie (Donna Troy / Wondergirl)
Curran Walters (Jason Todd / Robin / Red Hood)
Joshua Orpin (Subject 13 / Connor)
Damaris Lewis (Blackfire)
Alan Ritchson (Hank Hall / Hawk)
Minka Kelly (Dawn Granger / Dove)
The panel began with the host introducing the cast of the series and then moved into discussing fan-favorite moments. Some scenes included when Donna Troy first pulls out her lasso in Season 1 and when Krypto and Connor face off against Lex Luthor's strike force in Season 2. After the cast shared some of their memories of the show, details about the upcoming Season 3 were revealed.
In Season 3, the team will be heading to Gotham, where we will meet police commissioner Barbara Gordon. Along with meeting Barbara, the team will come across iconic Batman villain Dr. Jonathan Crane, A.K.A Scarecrow.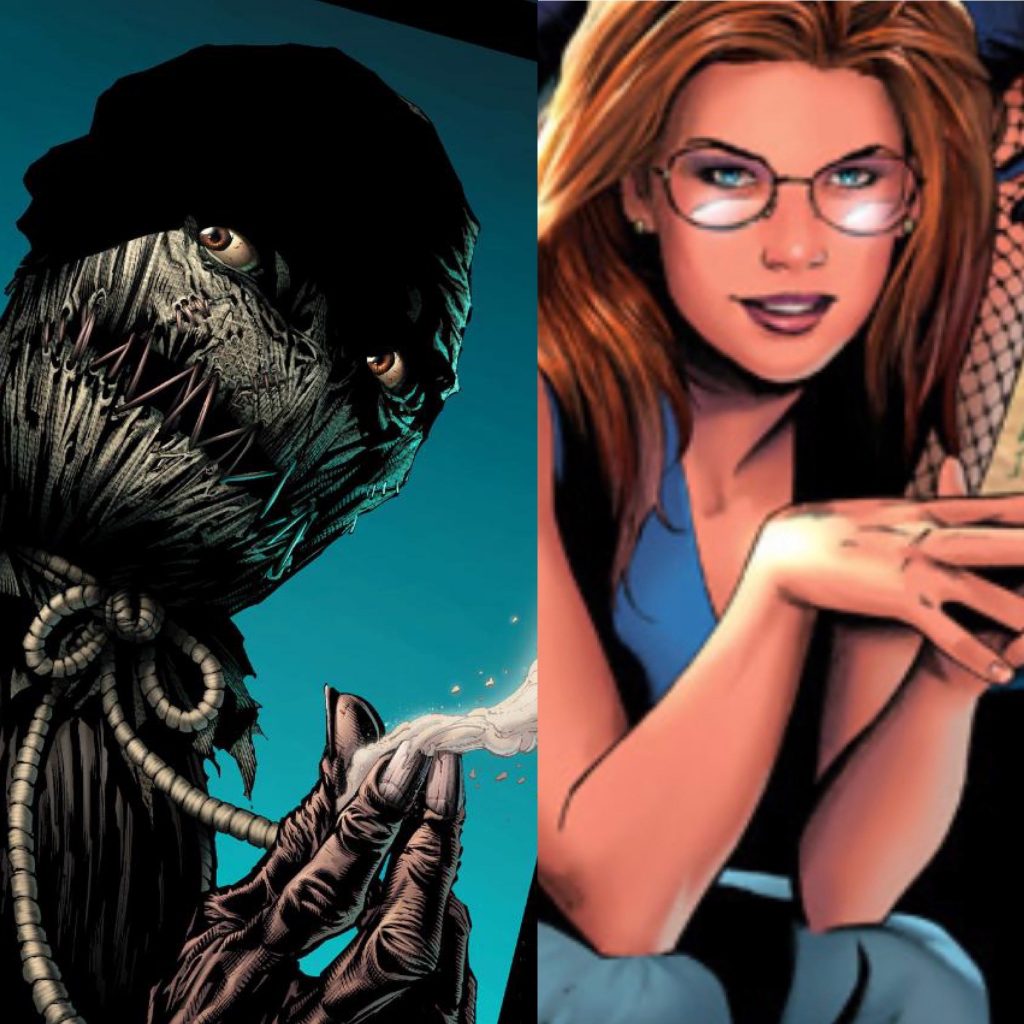 Along with Blackfire being the villain of this season, it was revealed that Jason Todd will finally be taking on the mantle of Red Hood.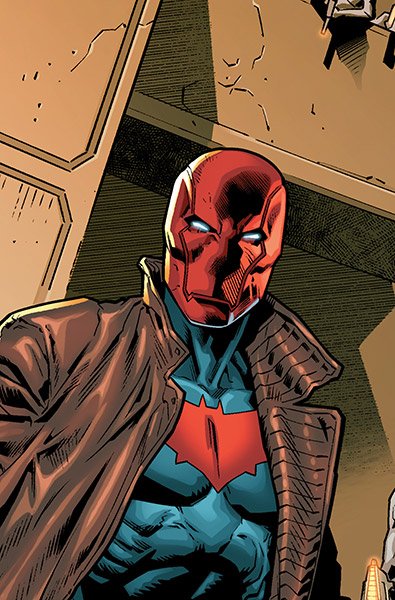 Season 3 of Titans is definitely going to be full of surprises, and I'm interested to see what direction it goes in. For updates on Titans and pop culture news, stay tuned to The Cultured Nerd.