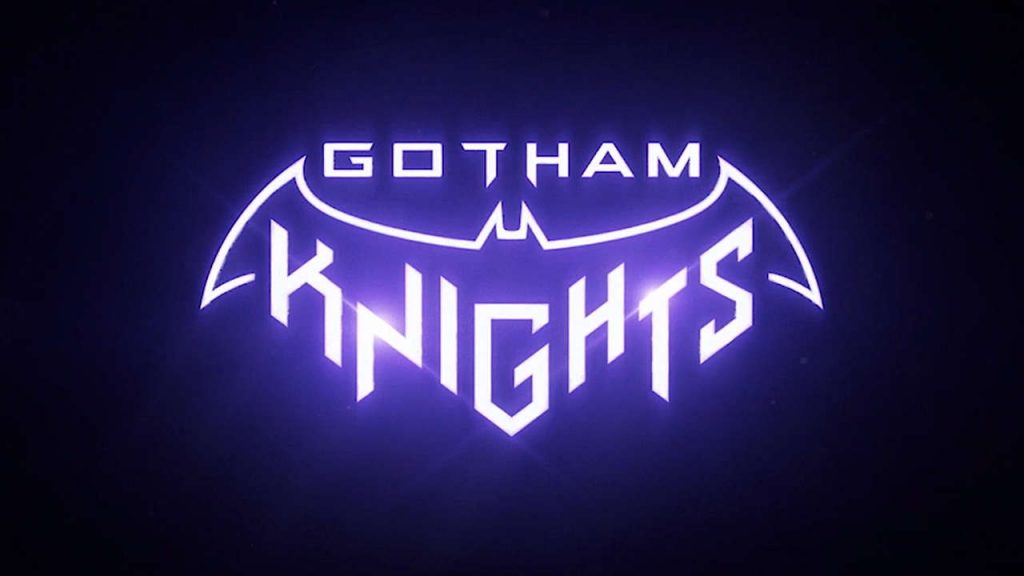 After years of fan anticipation, the mysterious Batman project from WB Games Montréal has been revealed at DC Fandome, dubbed Gotham Knights.
With the game developer having worked on Arkham Origins and certain parts of the Arkham Knight DLC, WB Games Montréal is no stranger to the Caped Crusader. Gotham Knights has been in the works for quite some time, with very little information leaking about the game, save for some vague details. Early this week, WB Games Montréal teased the reveal on their newly launched site r3dakt3d.com, with new images posted Tuesday, Wednesday, and Thursday—computerized shots of Gotham City—with a new image available each day by inputting a special code.
The teases culminated on Friday, not with another image, but with a brief clip just a bit longer than 15 seconds in duration. Entitled "r3dakt3d" like the site and social media account created to promote the game, the video made sure to remind fans about Fandome and WB Games Montréal's promise of a new game reveal.
Now, the moment countless fans have waited for has come with the reveal of Gotham Knights.
Zachary Levi started up the panel, introducing the trailer of the game, which revealed it will be set after the death of Batman and the destruction of the Batcave. Bruce Wayne speaks about his legacy and who will protect Gotham, and how the GCPD has not trusted the Batfamily after the death of Jim Gordon. The trailer confirmed Nightwing, Red Hood, Red Robin, and Batgirl will serve as the playable protagonists of the game.
The trailer concluded with an eerie Court of Owls chant, confirming the villainous organization as the main antagonists of the game. We got a look at one of the Court members, with the final shot showcased being a room full of Talons, the assassins of the Court, in cages and ready to attack. Check out the trailer below.
Also included on the panel was a few minutes of gameplay footage, which mainly showcased Batgirl working alongside Red Robin as they take on Mr. Freeze. The villain has formed a stronghold in Gotham with a storm engine drastically warping the weather of Gotham, and the duo make their way up to fight him. From what we saw, the Arkham controls have returned cleaner than ever, with the best graphics in the series yet. Take a look at the gameplay below.
Gotham Knights will release in 2021. No specific release date has been announced.