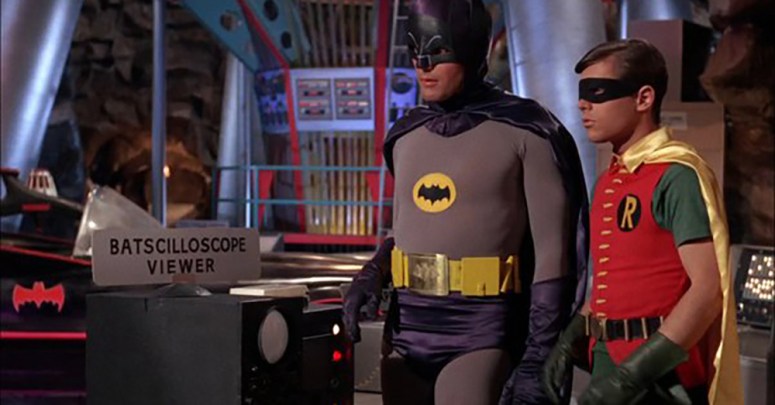 DC Comics has released an animated short starring the beloved Batman Beyond, a future Terry McGinnis who consults with a seasoned Bruce Wayne to tackle the new generation of crime in Gotham City.
In this animated short, old Bruce Wayne receives a transmission of a Batman from another universe, the Adam West universe. In this five-minute clip, Terry McGinnis pokes fun at the 1960's Batman and the various kerfuffles he gets himself in, featuring highlights from the episode "The Joker's Hard Times."
The short promoted both the Batman and Batman Beyond shows.
DC Fandome had released the following synopsis of the animated short:
The Batman of Swinging Sixties culture clashes with the Batman of the far-flung future when Batman Beyond and his mentor, Old Bruce Wayne, intercept a broadcast of the 1966 Batman TV show!
The video will be uploaded onto this article as soon as it is available.