[DC Fandome 2020] Multiverse 101 – Panel Recap
Multiverse 101 – DC Fandome Panel Recap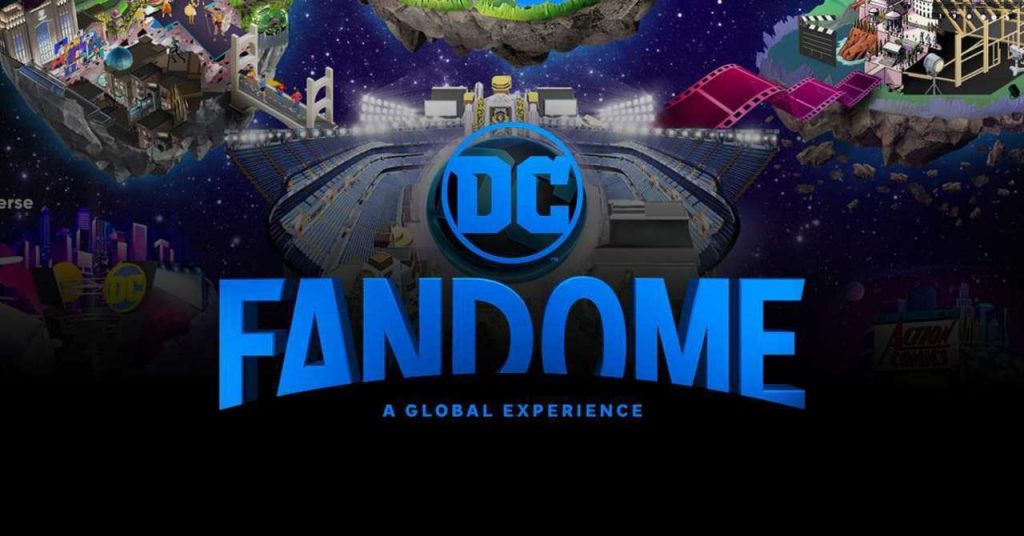 Host Tiffany Smith starts of the Multiverse 101 Panel by talking about when the Multiverse was first introduced back in 1961 with the "Flash of Two Worlds" story. The DC Multiverse is a construct of universes where all of the stories take place. The Multiverse has gone through many changes and has been involved with some DC Comics more iconic storylines such as Crisis on Infinite Earths. After a brief description of the multiverse, she introduces, Greg Berlanti, Jim Lee, and Walter Hamada.
Jim Lee describes the multiverse as monolithic and that the characters exists in multiple variations. He also went on to say how having the multiverse can allow them change up the mythology for some of the characters in DC Comics. Soon after that, Smith talks to Berlanti about how the Multiverse has impacted the CW shows. Berlanti talked a lot about how introducing Barry Allen helped establish other characters in the show. He also mentioned that the shows' actors liked playing evil versions of themselves during the Crisis on Earth X crossover event. Doing Crisis on Infinite Earths was "a pipe dream" according to Berlanti; and that having Ezra Miller show up during the event felt like a completely new way to do things.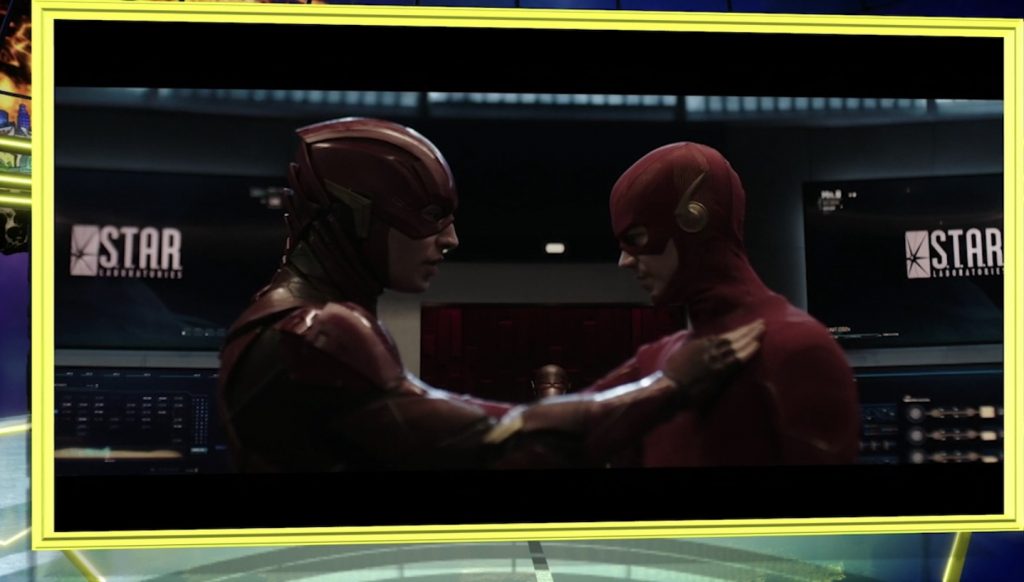 While talking about the ending of the Crisis on Infinite Earths crossover where it showed all of the other earths, Berlanti went on to say that the multiverse isn't gone and that "Off network is life off planet". It was nice to have that clarification since the CW shows now take place on Earth Prime. Hamada went on to describe the multiverse as a "sandbox" of opportunities. Jim Lee also mentioned that getting Ezra Miller to cameo has his version of The Flash was a last minute decision and that it helped solidify the Multiverse.
Host Tiffany Smith brought up the idea of other elseworld stories like Red Son being told, but unfortunately Hamada said that particular isn't being developed at the moment. He did go on to say that having more elseworld stories is definitely a possibility, but there has to a be a good reason for them to develop that particular story.
Lee, Hamada, and Berlanti begin to wrap up the panel by talking about how they are constantly in communication and talking about how they can use DC characters in different media. Berlanti commented on that by saying that they want to justify their use of the characters. Hamada finished everything up by talking about how HBO Max will essentially be a clubhouse where they can take chances and have a little bit of fun with different stuff.