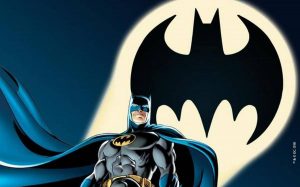 TCN gives a recap of the Legacy of the Bat panel at DC FanDome 2020.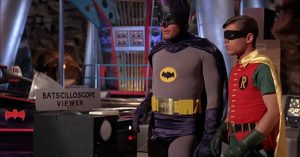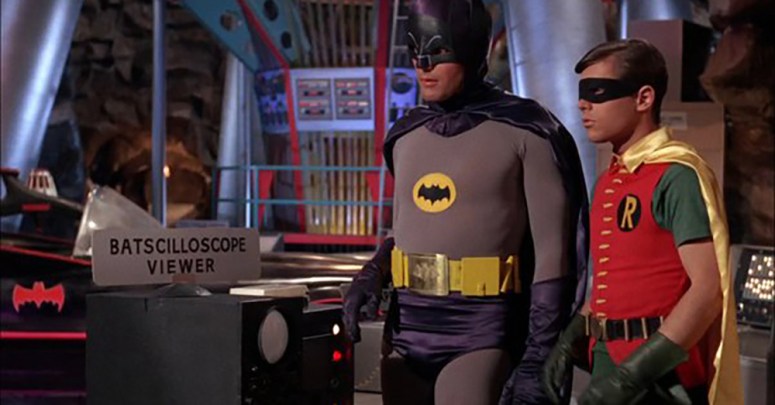 DC Comics has released an animated short starring the beloved Batman Beyond, a future Terry McGinnis who consults with a seasoned Bruce Wayne to tackle the new generation of crime in Gotham City.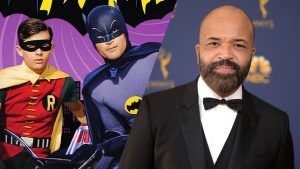 Over the weekend, Commissioner Gordon actor Jeffrey Wright spoke about how he and The Batman director Matt Reeves bonded over the 1960's Adam West Batman show.