Sony Says They'll Let Gamers Know When the PS5 Will Be Available for Pre-Order
Sony says that they will give gamers notice before the PlayStation 5 becomes available for pre-order.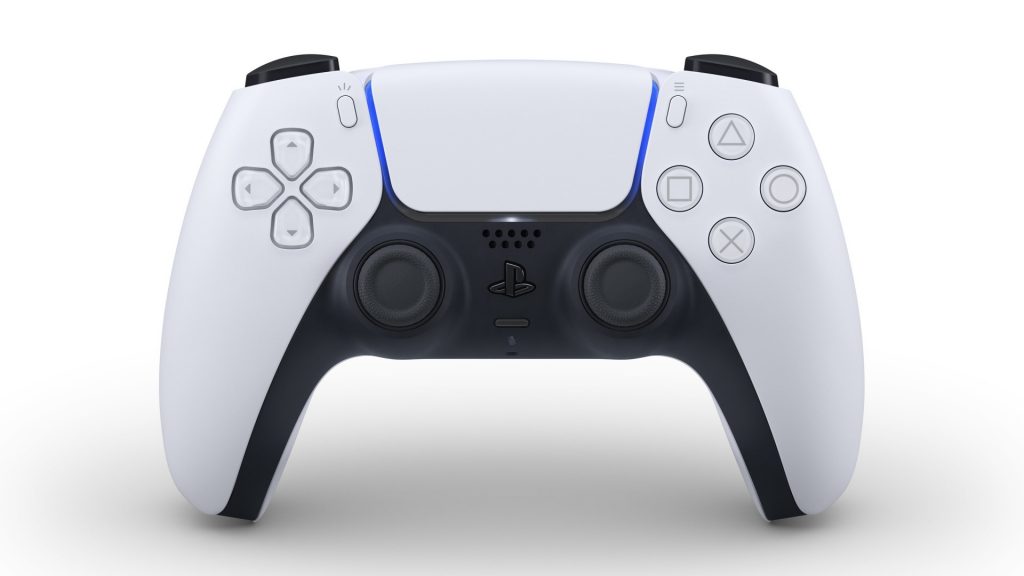 With news coming out this week that Sony will be doubling down on the PlayStation 5's production, Sony says that they will give gamers notice before the console becomes available for pre-order.
Eric Lempel, Sony's Worldwide Head of Marketing, made an appearance during the presentation of the PlayStation 5's DualSense Controller, where he and Geoff Keighley talked about the controller and what gamers can expect when they get their hands on the new controller. After the presentation, Lempel talked about the PS5's preorder date and how they'll give everyone a notice beforehand:
"I think it's safe to say…we'll let you know when pre-order will happen. It's not going to happen with a minute's notice. We're going to at some point let you know when you can pre-order PlayStation 5. So, please, don't feel like you have to go run out and line up anywhere until you receive official notice on how that will work."
While no official release date has been announced, the PlayStation 5 will release Holiday 2020. With games such as Spider-man: Miles Morales, Ratchet and Clank: Rift Apart, and Horizon Forbidden West, the PS5 is set for an exciting launch.
When do you think the PlayStation 5 will be available for pre-order? Are you going to pre-order it when it becomes available? Let us know in the comments!
Source: IGN