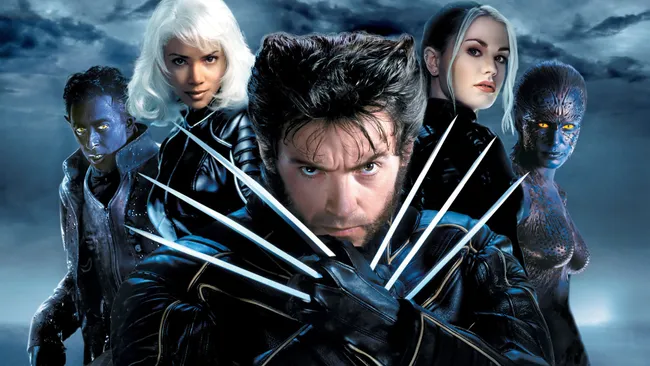 It is almost hard to believe the iconic movie X-Men was released 20 years ago, back in July 2000. Hugh Jackman, the actor who first brought the legendary mutant Wolverine to the big screen, took to Twitter to commemorate the anniversary with a behind-the-scenes video.
As with many actors in the superhero genre, Jackman's fame has now reached astronomic proportions. Many cannot even imagine anybody else playing arguably the most iconic mutant from Marvel Comics, Wolverine. Jackman gave fans a behind-the-scenes video from the set of X-Men to celebrate the film's 20th anniversary.
Jackman also revealed that he had to get in shape to play the role in just three weeks. He would continue to play the role, starring alongside Sir Patrick Stewart, for the better part of two decades, starting with X-Men and coming to an end in 2017's Logan.
Jackman and Stewart share the Guinness World Record of 16 years and 232 days for the longest portrayals of live-action Marvel superheroes.  
X-Men, directed by Bryan Singer, features an all-star cast of Jackman and Stewart, as well as Sir Ian McKellen, Halle Berry, James Marsden, and Famke Janssen. X-Men is currently available on Blu-ray and will begin streaming in 4K on Disney+ on August 7.