PlayStation 5's Production Expected to Double Due to High Demand for Gaming
Sony is expected to double the production of the highly anticipated PlayStation 5 due to the high demand for gaming.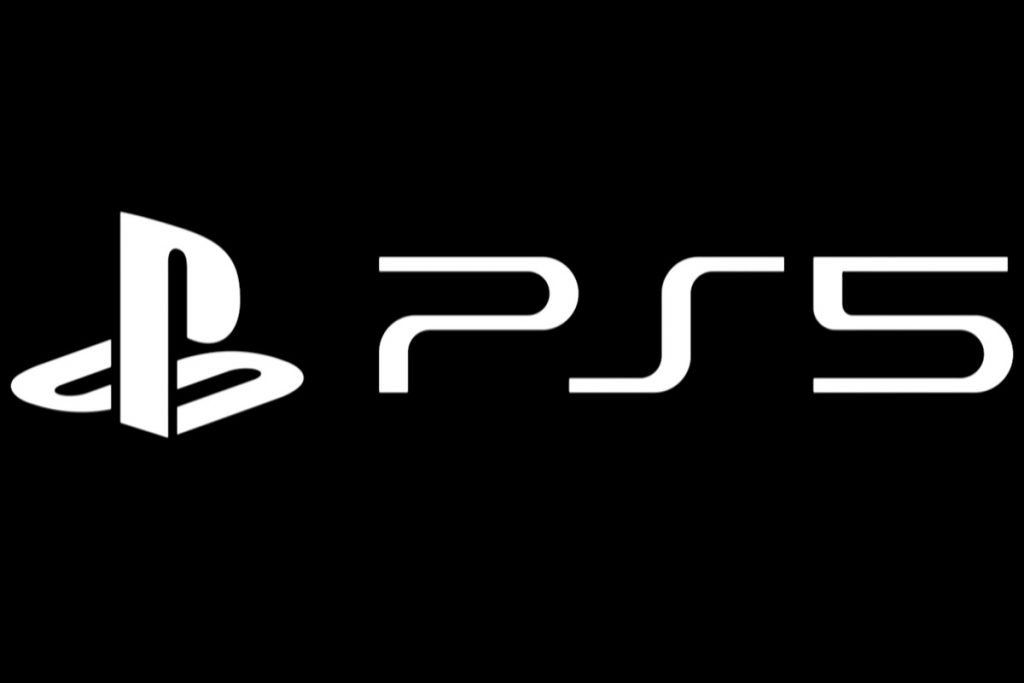 With gaming being in high demand during the COVID-19 pandemic, Sony is expected to double down on the production of the highly anticipated PlayStation 5.
Production of the PS5 is expected to double from the 5-6 million units Sony originally had planned. Upping the production to 10 million units is great news, but it will be a challenge on its own, because not all of the new units are expected to be ready this holiday season.
A good reason behind this possible delay in new units could be because of the amount of time it takes for the ships carrying the units to reach the US and other countries. Since China makes a huge chunk of the gaming consoles, it could take months before the consoles even hit the shelves.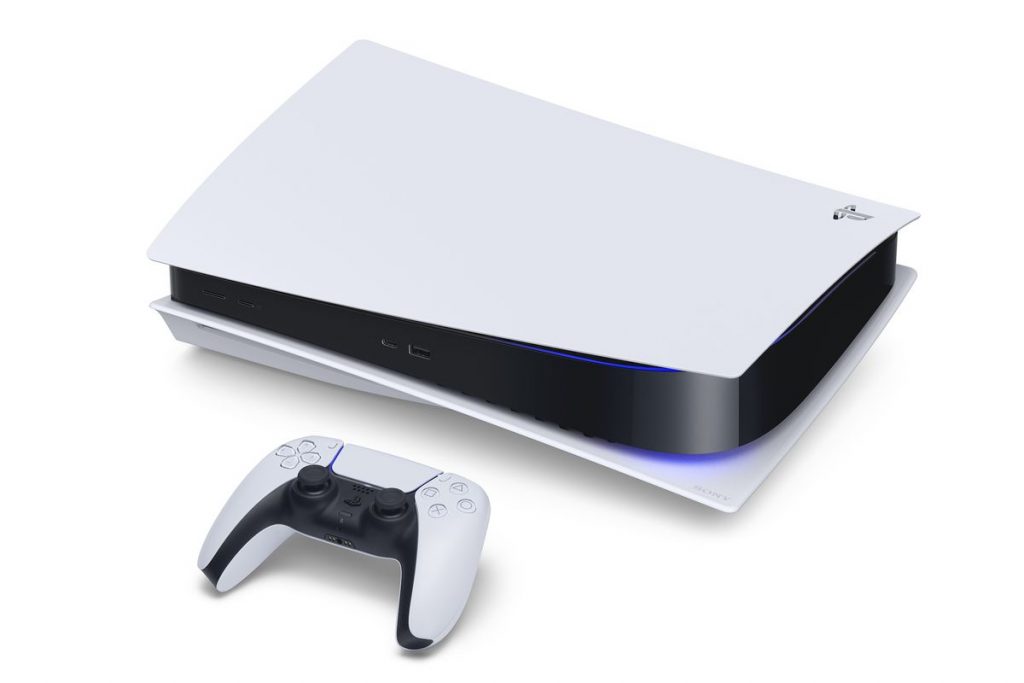 While no official release date has been announced, the PlayStation 5 is expected to release Holiday 2020. With the console being revealed last month during the PS5 Livestream, fans got a great look a the console's appearance, along with multiple games that will be releasing with it.
Are you excited to play the PlayStation 5? Are you going to buy it at launch or at a later date? Let us know in the comments!
Sources: Bloomberg and GameInformer