"Ratchet & Clank: Rift Apart" Announced for PlayStation 5
A new Ratchet & Clank game was announced during the PlayStation 5 reveal event today.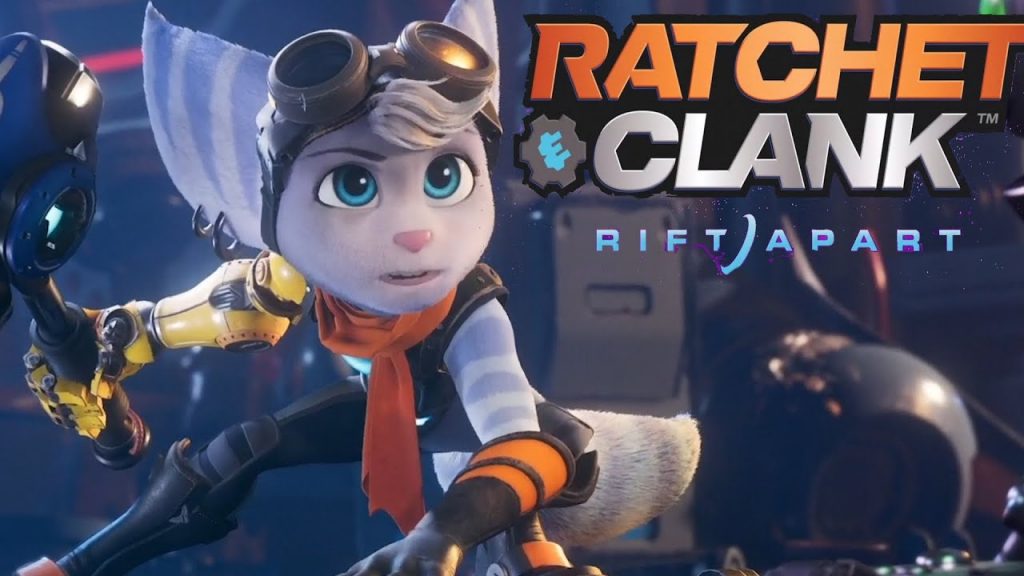 Insomniac Games arrived to the PlayStation 5 event today guns a-blazing, following its Miles Morales Spiderman game reveal with a thrilling announcement trailer for a brand-new Ratchet & Clank game. Ratchet & Clank: Rift Apart will be the first new installment in the series since Into the Nexus was released for the PS3 in 2013 (Ratchet & Clank 2016 was a re-imagining of the PS2 game).
The trailer follows Ratchet and Clank crashing through brilliant purple portals into new worlds, showcasing strange creatures, growling pirates, and smoggy urban locales, to name a few. A notation at the end, "captured on PS5," seems to indicate at least some of the shots were in-game. Considering every moment of the trailer was seamless and visually drool-inducing, it's safe to say this peek at the performance of the upcoming console was more than satisfying.
PlayStation has not yet provided release details for Ratchet & Clank: Rift Apart.
Are you excited for a new Ratchet & Clank game? What do you think about the PS5's expected visual performance? Let us know in the comments!
Source: Game Informer