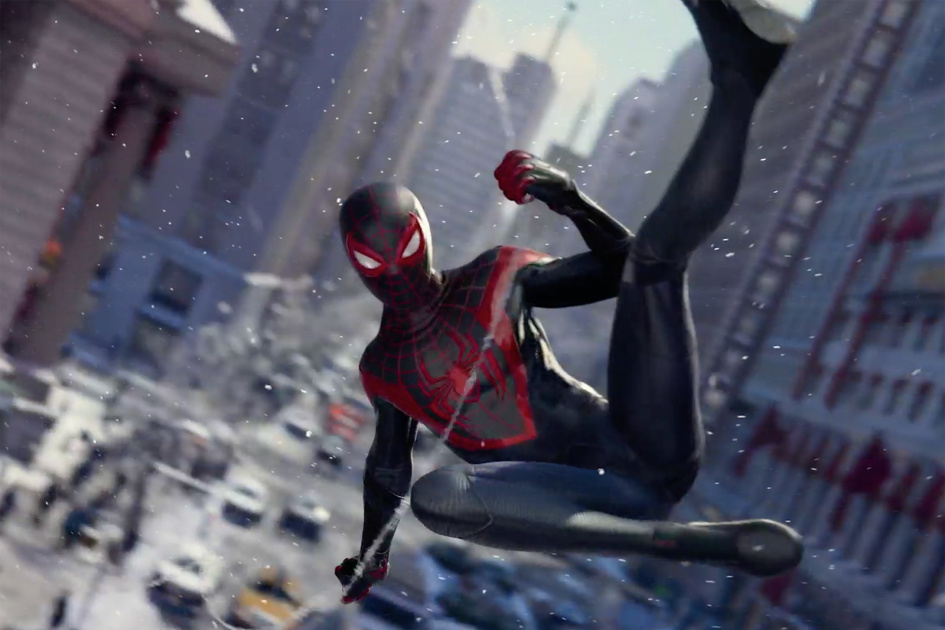 Sony's next gen console is getting a sequel to Marvel's Spider-Man centered around a new webslinger—Miles Morales.
Marvel's Spider-Man from Insomniac Games was a smash hit when it launched for PlayStation 4 in 2018; it was even reported in July 2019 that the game had surpassed Batman: Arkham City as the most sold superhero game in history. With the game planting the seeds for Miles Morales's rise to the Spider-Man mantle, and its financial success, it only seemed like common sense to anticipate a sequel.
During the PlayStation: Future of Gaming stream, Spider-Man: Miles Morales was revealed among a variety of other games—perhaps the biggest sell of all the titles announced. The trailer, although short, showcased Miles using his trademark venom strike in his iconic suit from the comics. The absence of Peter Parker in the trailer also suggests the original wall-crawler may not be a key player in the sequel, or may even be killed off like in the Ultimate comics. Little is known about the story as of now, besides that Miles will take over as the protagonist.
Check out the trailer below!
Spider-Man: Miles Morales releases holiday 2020 as a PlayStation 5 launch title.