"Batwoman" Showrunner Denounces Kate Kane Death Rumor
"Batwoman" showrunner Caroline Dries took to Twitter to debunk the theory that Kate Kane would be killed off.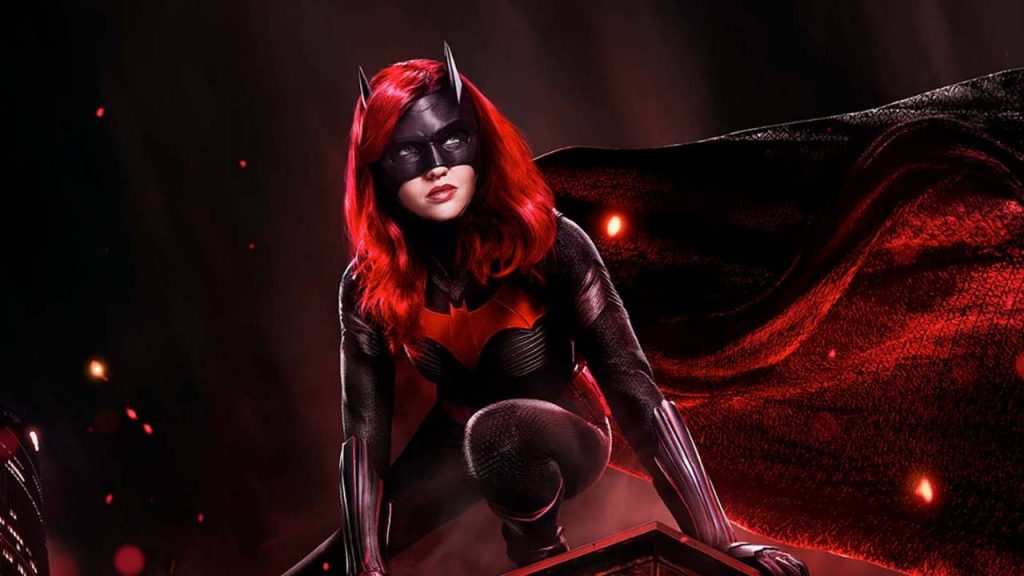 Just a couple of weeks ago, it was announced that Ruby Rose would be exiting the role of Kate Kane. Theories have been running wild as to what's going to happen to happen to Kate Kane next season, one theory being that her character will be killed off. Well, to all the Kate Kane fans out there, the Batwoman showrunner has come to the rescue.
On Twitter, Batwoman showrunner Caroline Dries tweeted out this message:
"As a lesbian who's been working as a writer for the past fifteen years, I'm well aware of the 'Bury Your Gays' trope and I have no interest in participating in it. That's why it's important to me as the show runner to clarify any misinformation out there about Kate Kane and recasting Batwoman."
She went on to explain her love for the character and her relevance to the LGBTQ+ community.
"Like you, I love Kate Kane—she's the reason I wanted to do the show. We'll never erase her. In fact, her disappearance will be one of the mysteries of season two. I don't want to give away any of our surprises, but to all our devoted fans, please know that LGBTQ+ justice is at the very core of what Batwoman is and we have no intention of abandoning that."
The rumor of killing Kate Kane began as it was announced that the CW was looking for a new lead character. According to a casting notice that leaked, the new character's name would be Ryan Wilder and could be played by a woman of color and LGBTQ+.
As more news is revealed, stay tuned to The Cultured Nerd for updates on Batwoman and many other topics.