"Wonder Woman 1984" and "Tenet" Get New Release Dates
"Wonder Woman 1984" and "Tenet" see new but close release dates, as "Inception" will be shown in theaters.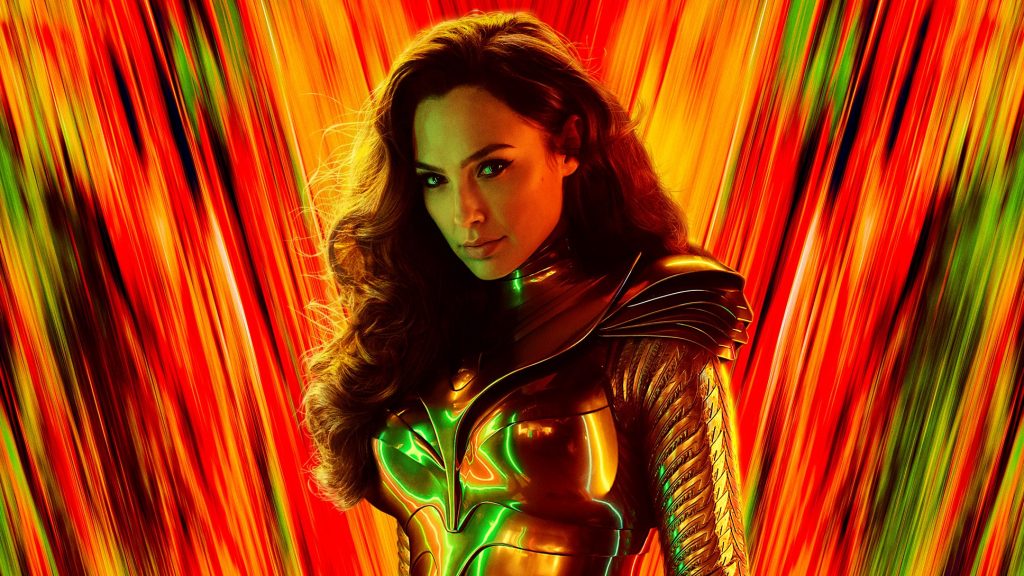 As the world takes on new challenges day by day, such as the COVID-19 pandemic, production dates and releases will continue to become affected. Such is the case for two highly anticipated films: Tenet, directed by Christopher Nolan, and Wonder Woman 1984, directed by Patty Jenkins. Both films will have their release dates pushed back.
Tenet will see a two-week delay and will now debut in theaters on July 30th. Wonder Woman 1984 will see its third delay and be moved from August 13th to October 2.
Furthermore, Inception (2010) will now be shown in place of Tenet's original release date. This could give fans the opportunities to relive the critically acclaimed work of Christopher Nolan, or allow people who want to experience this film for the first time to be introduced to this captivating movie in theaters. If you are excited for these movies and are disappointed by these delays, hang on a bit longer; they will soon be here for all of us to enjoy.
Stay tuned to The Cultured Nerd for all updates and news regarding movies, and media.
Source: Variety
EDITOR'S NOTE: This article was written by a staff member who has since left The Cultured Nerd