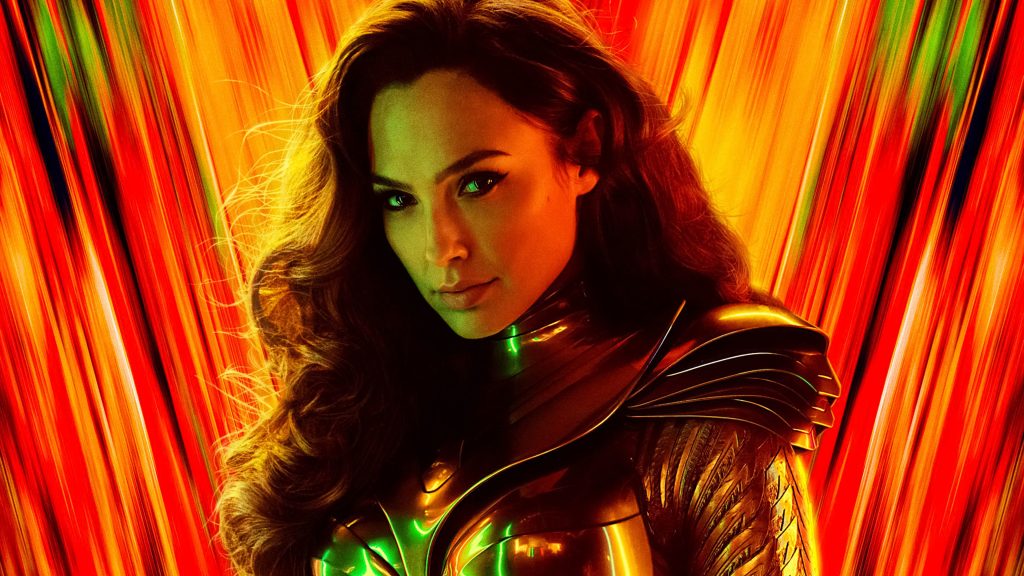 RUMOR: Warner Bros is currently debating if they should completely forego Wonder Woman 1984's theatrical release and send the film straight to digital, reported TheWrap Friday.
This rumor comes in the middle of the coronavirus pandemic, which has drastically impacted the entertainment industry. Several films, including Birds of Prey, will be hitting digital much earlier than expected in order to accommodate to those stuck at home. It seemed only a matter of time before new movies followed suit; as a matter of fact, one of Universal's upcoming films, Trolls World Tour, has already been confirmed for immediate digital release.
TheWrap's inside sources claim the discussion is very preliminary, kept exclusive between Toby Emmerich, the Warner Pictures Group Chairman, and his most trusted advisors. The preferred course of action is for the film to still release in theaters, but executives are allegedly considering a direct-to-consumer streaming option. The problem with releasing the film in theaters is that there is no specific date for movie theaters reopening. Consequently, there may be a limited amount of desirable release dates for postponed films, once theaters resume service.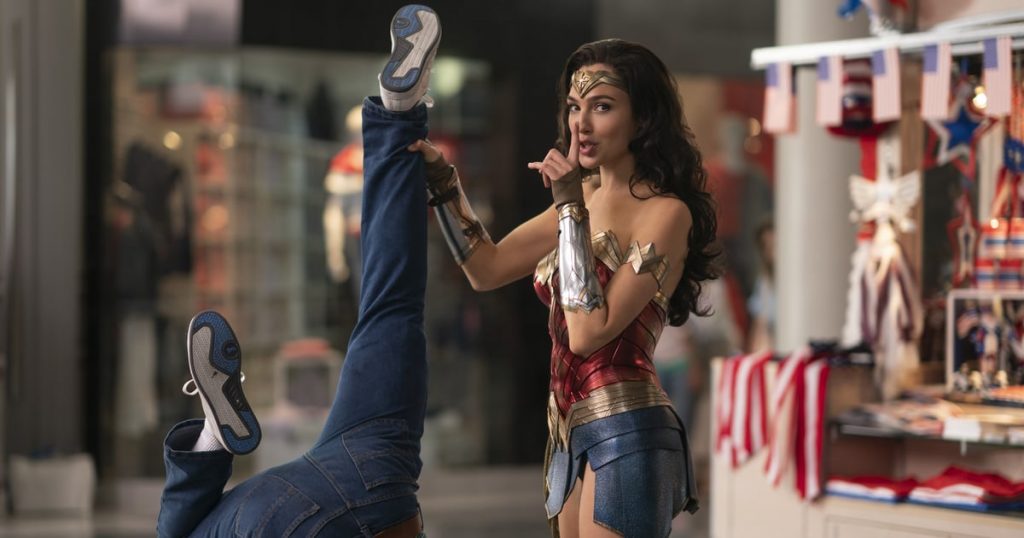 Director Patty Jenkins and producer Charles Roven haven't had a part in the alleged discussion, as of now. An insider said that the two want Wonder Woman 1984 to release in August, though with the impact COVID-19 has had on the industry for months to come, this might not be possible. Roven, in an interview, brushed off the idea of the film going straight to streaming.
"It's ludicrous if you consider how big a movie this is. Everybody recognizes that, as interesting as streaming might be, if you want a huge, global worldwide box office, you've got to release it in a movie theater."
This should all be taken with a grain of salt, as WB's President of Domestic Distribution, Jeff Goldstein, has gone on record and said, "We're looking to release the film theatrically, that's our plan." Warner Bros. themselves have since spoken with IndieWire after TheWrap article was published and said that the film will still release in theaters June 5, as intended. However this could change, considering the current coronavirus situation.