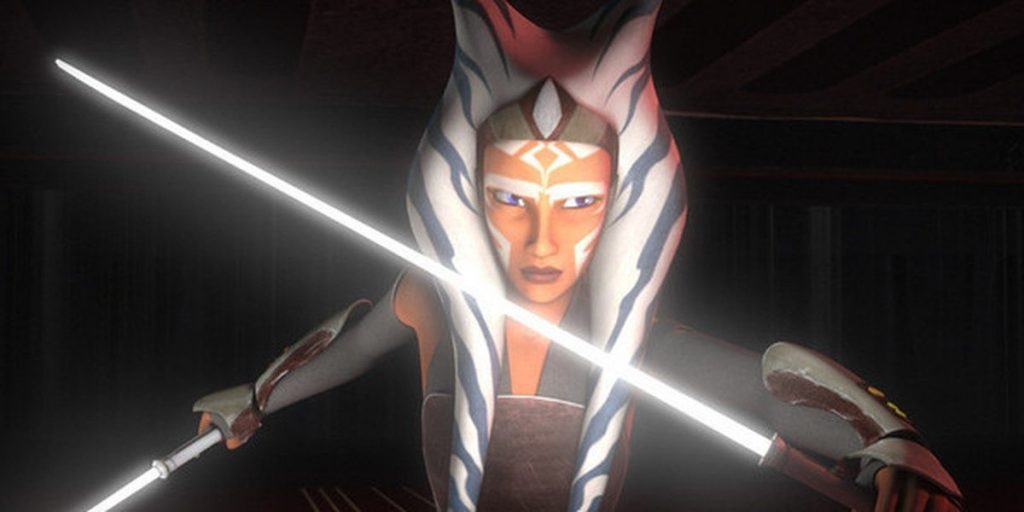 Ahsoka Tano has become one of Star Wars' most beloved characters since her debut in the animated series The Clone Wars. Her arc was continued in Rebels, and she even had a voice cameo in Star Wars: The Rise of Skywalker, but she has yet to make a full live action appearance.
According to an exclusive from Slashfilm, actress Rosaria Dawson will be helping the former Jedi make her debut in season 2 of The Mandalorian. No official statements have been made by Lucasfilm or Dave Filoni, co-creator of Ahsoka. The casting was confirmed by 2 independent sources in contact with Slashfilm.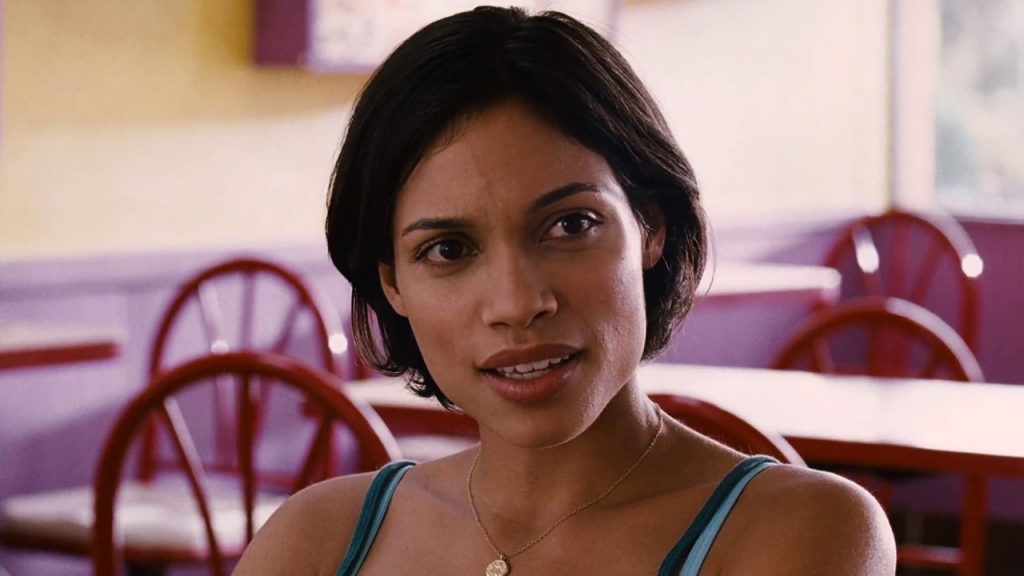 It is also unconfirmed whether or not Ahsoka Tano will be officially appearing in the Disney+ original Star Wars television series. The show would be a fitting setting to continue (and possibly end) the character's story. Season 1 of The Mandalorian showcased characters pushed to the fringes of society in the aftermath of the Galactic Civil War, and Ahsoka has seen her own struggles in finding her place in the galaxy far, far away.
The Mandalorian is executive produced by Jon Favreau and features performances by Pedro Pascal, Carl Weathers, and Gina Carano. It is scheduled to debut on Disney+ come fall. It is currently unknown whether the effects of the COVID-19 pandemic on the entertainment industry will impact the show's release.