The Pokemon Company To Reveal "Big Project" during Tomorrow's Livestream
The Pokemon Company teases a big project will be revealed tomorrow during the Pokemon Presents livestream!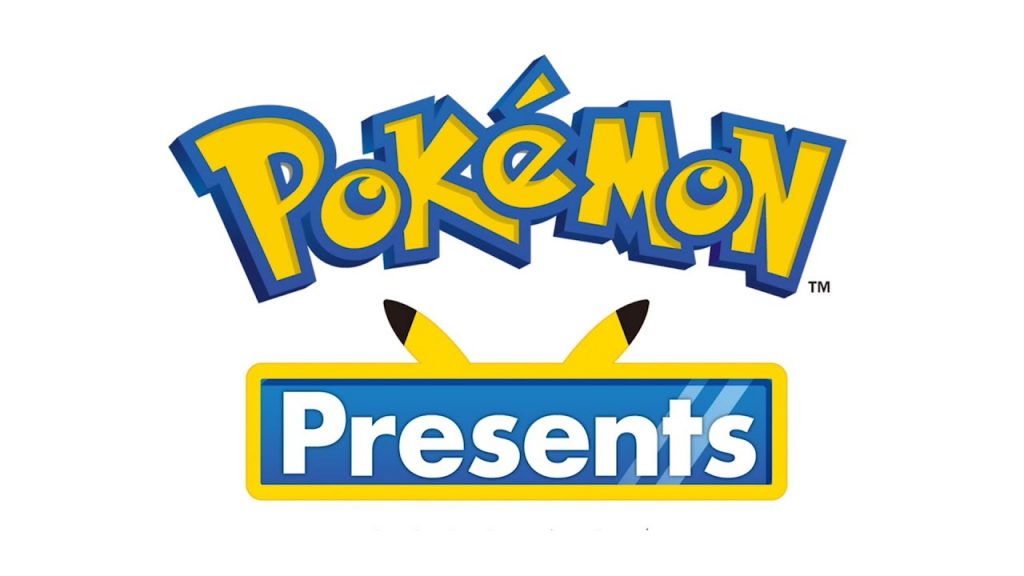 During last week's Pokemon Presents, multiple upcoming games were announced. Those games include Pokemon Smile, Pokemon Cafe Mix, and a brand-new Pokemon Snap. Before the livestream ended, a "big project" was teased to be revealed on June 24th.
Tsunekazu Ishihara, The Pokemon Company president, teased something big would be announced in another livestream that is actually being held tomorrow at 9:00am ET. The event will be close to 11 minutes long and is rumored to be the reveal of the Gen 2 Gold & Silver remakes.
If you were paying close attention to the Pokemon on the shelf behind Ishihara, you will have noticed that most of the Pokemon belong to the Johto Region. Some fans are hoping for a Johto version of Pokemon: Let's Go that was released on the Nintendo Switch in 2018.
To tune into the Pokemon Presents livestream tomorrow, simply head over to the The Official Pokemon Youtube Channel when the event starts!
Source: Nintendolife.com