"New Pokémon Snap" Announced During Pokémon Presents Broadcast
A trailer has been released by Pokemon Presents for "New Pokemon Snap" on Nintendo Switch. Watch the trailer here!
Pokémon Snap was a beloved game for the Nintendo 64, where the main objective was to take pictures of Pokémon in their natural habitat. The game released in 1999, and it was a showcase for Pokémon in 3D.
Since then, there was never really a follow up to the game, but fans never stopped clamoring for one. Now it seems like The Pokémon Company has finally listened to fan's demands.
During a June 17 Pokémon Presents broadcast, New Pokémon Snap was announced to be in development for the Nintendo Switch.
A one-minute trailer was released, showcasing the game's beautiful character models and environment. Pokémon from all different generations appear in the game ranging from the original to the most recent.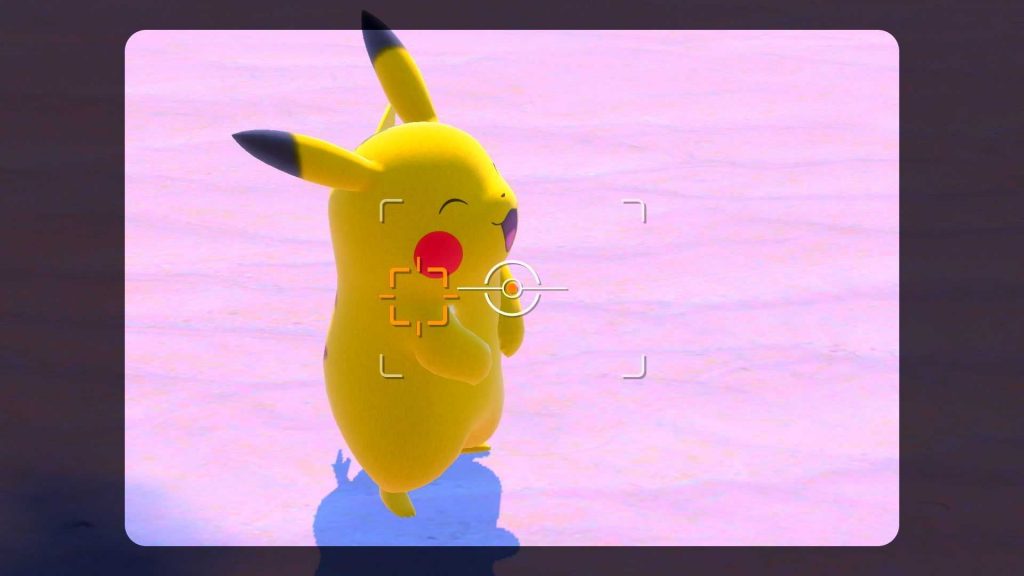 There was no release date attached, except that it's coming soon. It will be developed by Bandai Namco. The Pokémon Company released the following statement regarding the game:
"The New Pokémon Snap game for the Nintendo Switch system is based on its namesake, which was first released for the Nintendo 64 console in 1999. This game will take Trainers on an adventure to unknown islands overflowing with natural sights such as jungles and beaches, where they can research various Pokémon in their natural habitats. They will take photos to make their very own in-game Pokémon Photodex, all while discovering new, never-before-seen Pokémon expressions and behaviors."
New Pokémon Snap is in good hands with Bandai Namco. They developed the last two Super Smash Bros. entries and Pokkén Tournament, where the Pokémon felt so colorful and vibrant. This game looks to be no different, with an amazing variety of Pokémon feeling so alive.
If Bandai Namco is capable of expanding the concept of Pokémon photography in new interesting ways while providing a lot of new locales, then this new game will easily be successful.