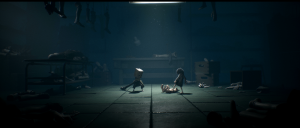 A new level from "Little Nightmares II" has been featured on the PlayStation Blog, along with new screenshots.

Watch the gameplay trailer for "Little Nightmares II," which premiered at Gamescom 2020.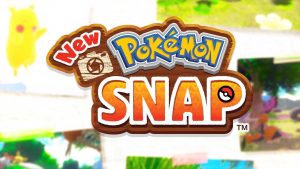 A trailer has been released by Pokemon Presents for "New Pokemon Snap" on Nintendo Switch. Watch the trailer here!