"Little Nightmares II" Hospital Level Gets a Sneak Peek
A new level from "Little Nightmares II" has been featured on the PlayStation Blog, along with new screenshots.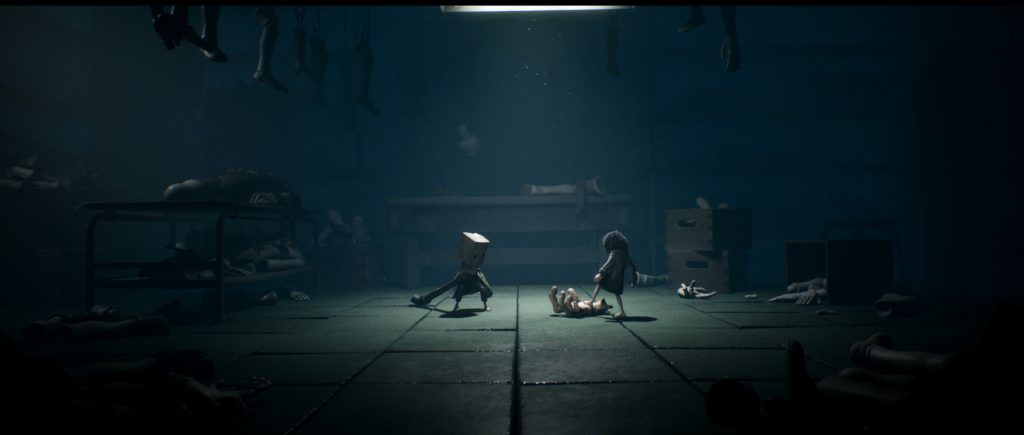 The door to the grim world of Little Nightmares II has been cracked open a bit more. A new level called "the Hospital" was featured on the PlayStation Blog, highlighting several in-game screenshots that are positively bone-chilling.
The Hospital is located in the Pale City, where characters Mono and Six will find themselves exploring (and hopefully escaping!) in the sequel adventure:
Mono and Six stumble into this run-down building as they seek shelter from a miserable rain pelting the Pale City, but once inside, they quickly discover the cure is much worse than the disease.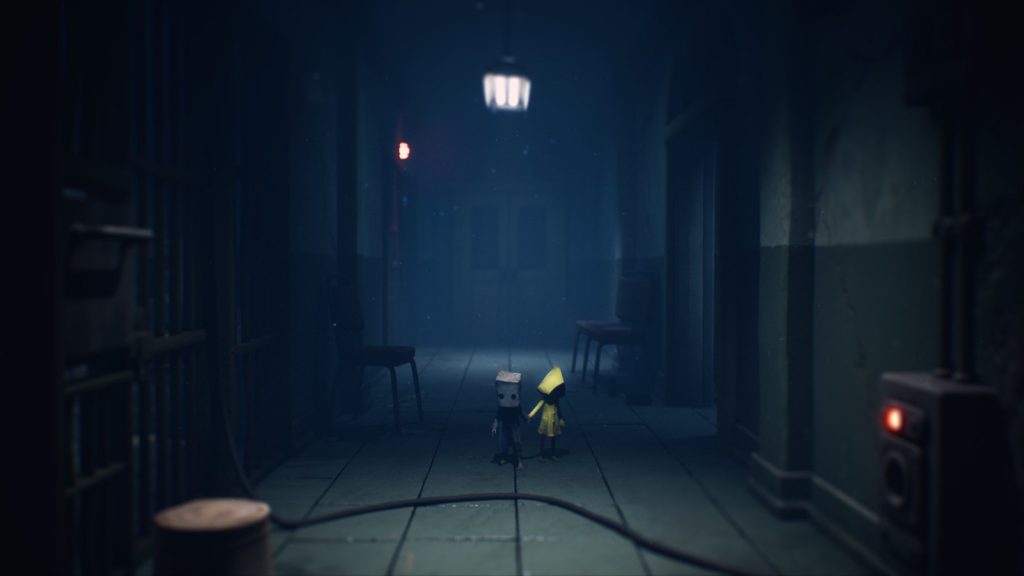 What the two children find inside this menacing structure will not be for the faint of heart. Its inhabitants are plagued by an endless dissatisfaction, a craving for improvement that has no end, and a doctor who is only too happy to oblige. It seems he is not above using whatever parts he can find, which may include those of two small children if they aren't careful.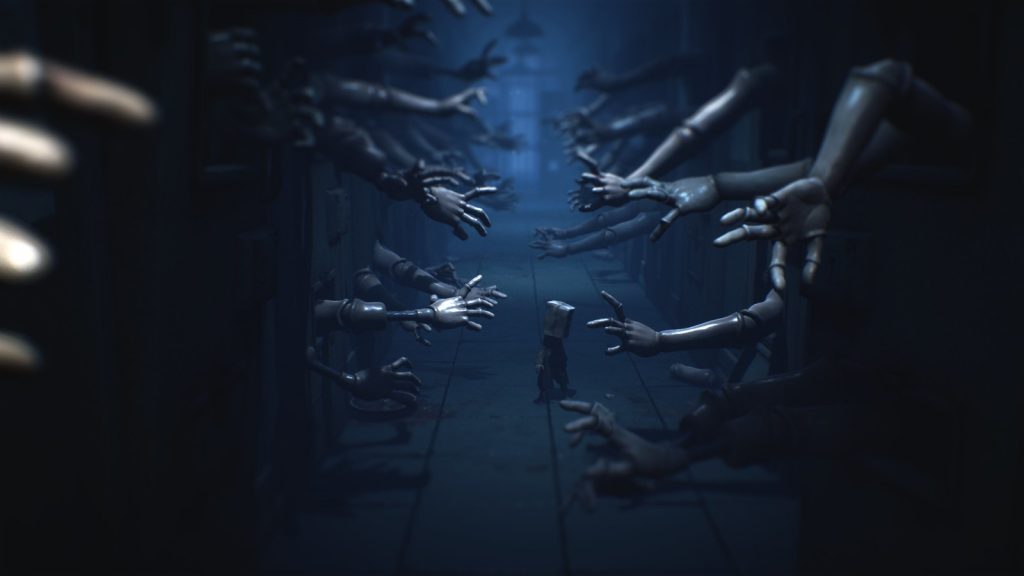 But fear not! A central mechanic for the level was also teased, as Mono carries a flashlight that may counter light-sensitive Patients for short periods. This will add an offensive element to the level, which means even more flavor for the stealth/platform-favoring Little Nightmares franchise. However, the flashlight may have a limited scope, as PlayStation hints: "But will one little bulb be enough to hold off an entire infirmary?"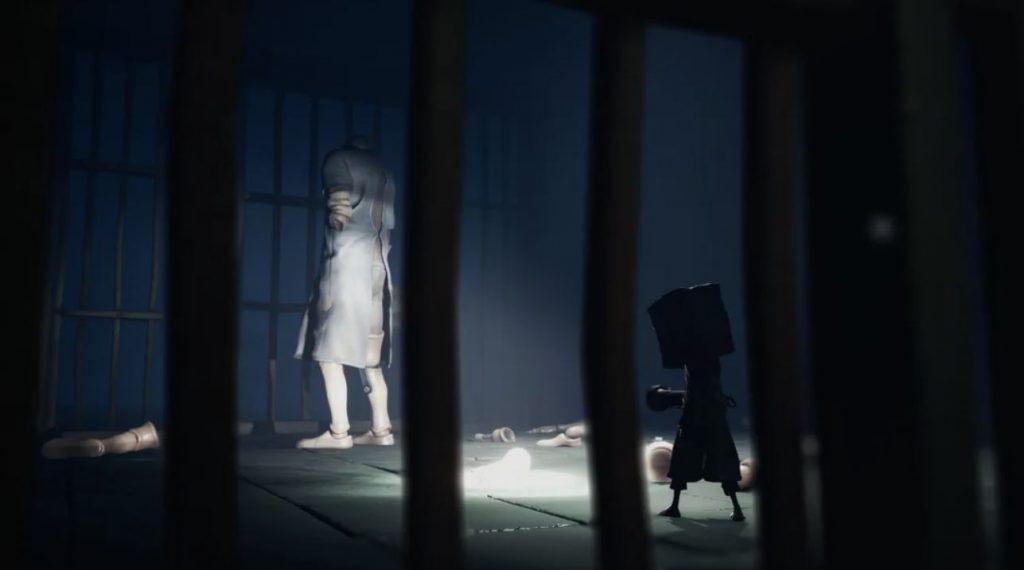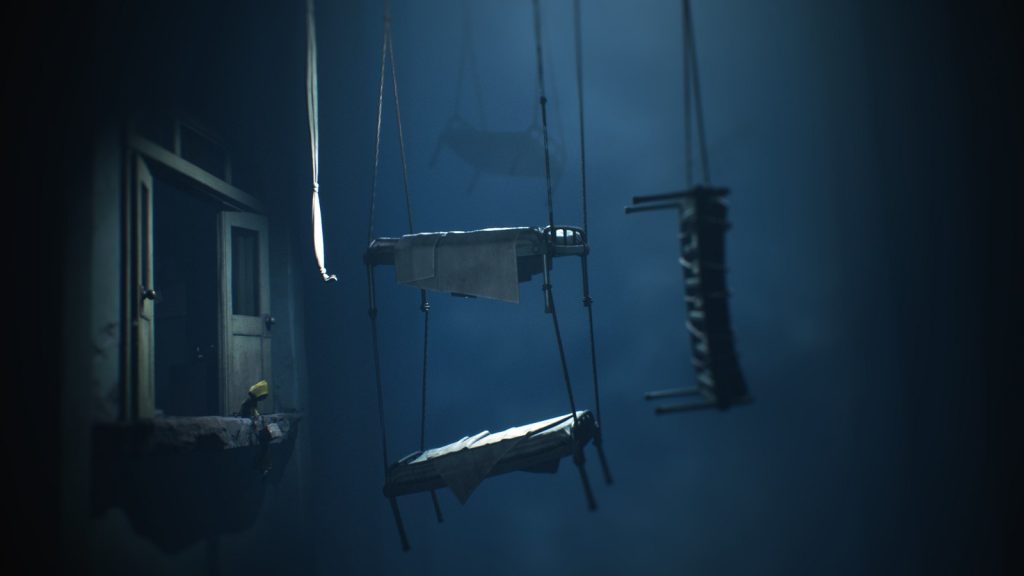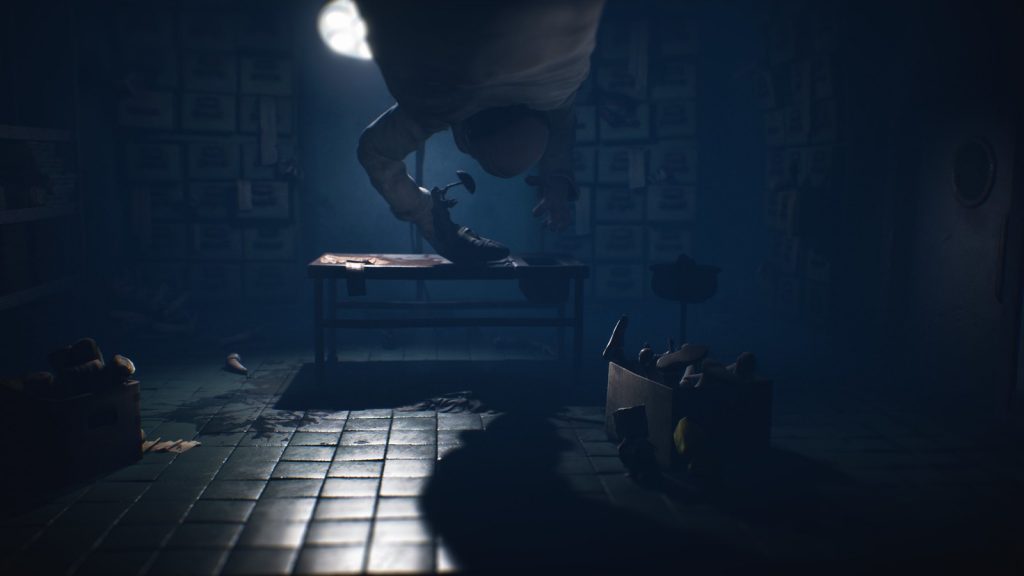 Nintendo Switch, PC, PS4, and Xbox One will be receiving Little Nightmares II on February 11th, 2021, with the next-gen versions coming later in 2021.
You can watch the trailer here.
Stay tuned to The Cultured Nerd for more videogame news, trailers, and reviews!