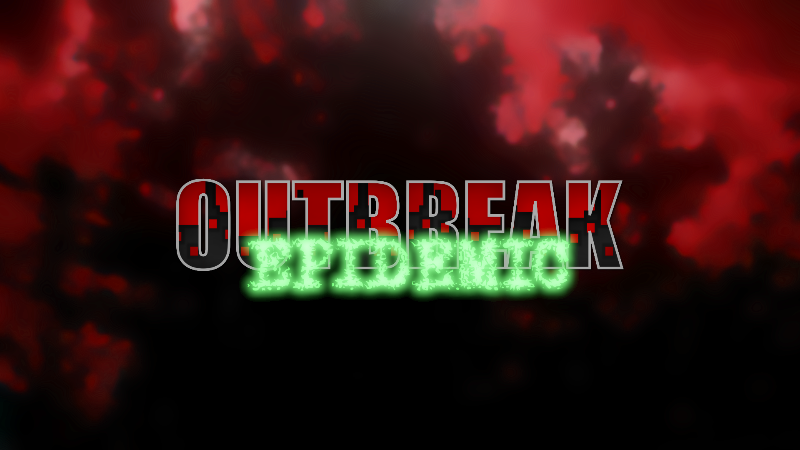 Outbreak: Epidemic has finally released on Nintendo Switch and it is the most horrifying and polished Outbreak game to date.
Outbreak: Epidemic will be powered by an all new game engine. Fans of the horror franchise will happy to know that Classic Campaign, Experiments, and Onslaught will be available in the game right off the bat. Outbreak: Epidemic is the only game in the Outbreak franchise that you will be able to play on a handheld device; that means that you will be able o take on hoards of zombie while on the go.
The Nintendo Switch version of the game comes packed with features that include:
Quality Mode/Frame Rate Mode (Options Menu): Quality mode features higher quality graphics with full dynamic shadows. Frame rate mode turns off full dynamic shadows thus greatly improving frame rate across the board.
Portable Gameplay: The only game in the Outbreak series to be playable on a handheld device. The full content is here, uncut.
Tabletop 2-Player Co-Op: Play through the game with a friend in tabletop mode – or together in docked full-screen mode – using Joy-Con controllers. The Switch Pro Controller is supported as well.
Players will face the nightmare up close through over-the-shoulder combat and exploration in a fully-optimized port that makes the most out of Nintendo's portable console – leveraging Joy-Con controllers, the console's touchscreen, and HD Rumble!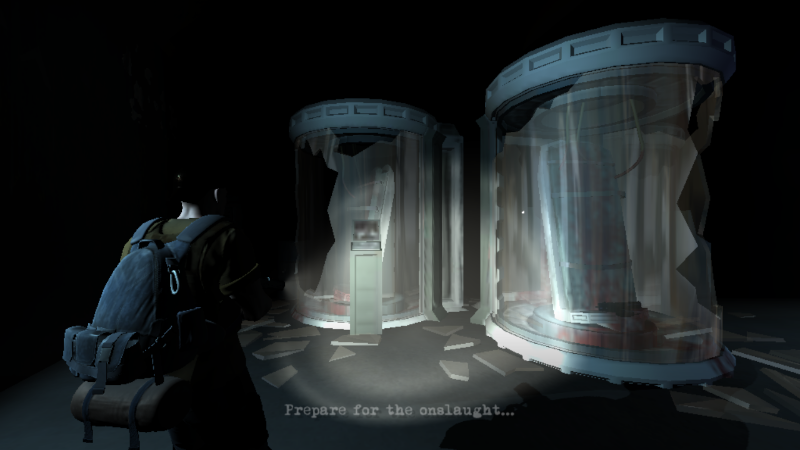 This installment in the Outbreak franchise is smoother and more polished than the rest and you can enjoy even more with the game's local 2-player split-screen. While being on the Nintendo Switch does have it's own perks for you to enjoy, the overhauled game does come loaded with tons of new features. Those features include:
Claustrophobic over-the-shoulder gameplay.
Classic Story, Onslaught, and Experiments modes available in solo play or co-op.
Customizable camera including FOV, height and more!
Local 2-player split-screen co-op.
Several firearms and melee weapon choices.
Multiple difficulty settings: Easy, Normal, Biohazard, and Nightmare!
No Internet connection required.
Search areas, read logs, find keys, and solve puzzles to survive.
Quality and Performance modes may be selected from Options screen.
You can watch the official trailer for Outbreak: Epidemic below:
Outbreak: Epidemic is out now on Nintendo Switch, PlayStation 4, Xbox One, and Steam.