Game Developer Says "Horizon Forbidden West" Is Aiming for a 2021 Release Date
"Horizon Forbidden West" is hoping to release on PS5 sometime next year according to one of the game's developers.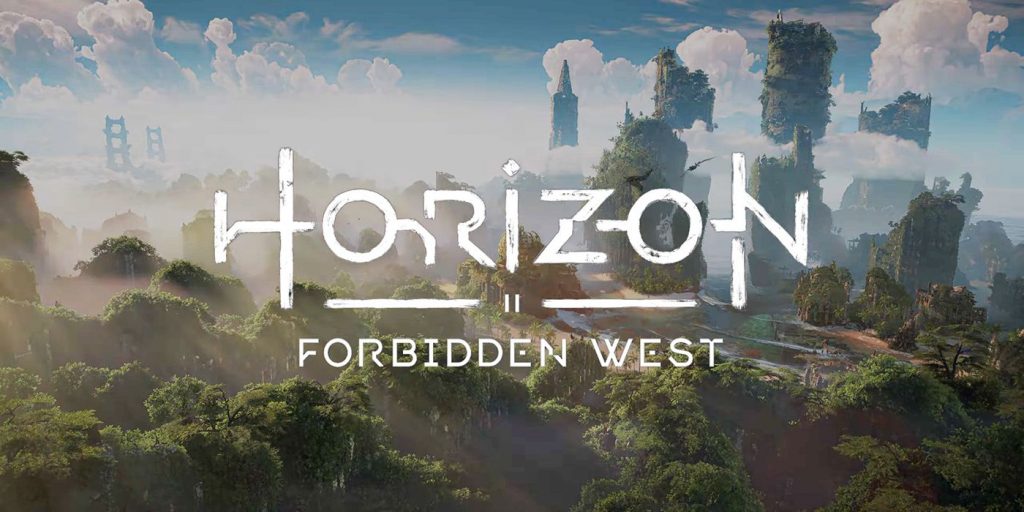 When Sony was hosting their livestream for the Playstation 5, they revealed tons of new games, with one of them being the highly anticipated sequel to 2017's Horizon Zero Dawn, Horizon Forbidden West. Much like with the other games, fans were wondering about the release date for the game, but unfortunately they're going to have to wait until 2021, as confirmed by one of the game developers, Mathijs De Jong.
De Jong is a game developer for Horizon Forbidden West and in a recent video uploaded by the PlayStation Youtube channel, he goes into detail about what gamers can expect when they finally get their hands on the game. From new creatures to new enemy factions, harsh deserts to lush underwater locations, there's a lot that's going into the game and Guerrilla Games wants deliver a sequel the fans deserve. This is what De Jong had to say about the games release:
"We have been working very hard in order to create a worthy sequel, one that will hopefully appeal to all the fans, but also newcomers to the franchise. And we're aiming to release the game next year in 2021."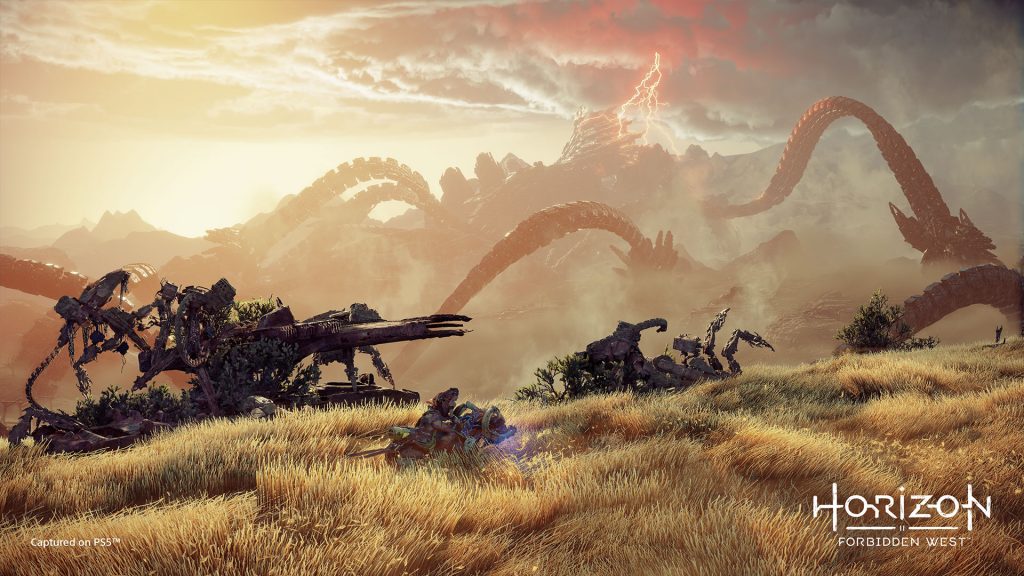 Another important thing mentioned in the video is the impact the PS5's new SSD will have on the game. De Jong described it as "virtually no loading screens," and we all know how annoying long loading screens can be. It's nice that game developer will take advantage of this new technology.
Below you can find the full video uploaded by PlayStation:
Horizon Forbidden West will launch exclusively on PS5 in 2021
Are you excited to play Horizon Forbidden West? What other games are you looking forward to playing when the PlayStation 5 launches Holiday 2020?
Source: Gamespot.com