"Horizon Forbidden West" Announced for PlayStation 5
Horizon Forbidden West has been announced by Guerrilla Games, exclusively for PS5. Watch the trailer here.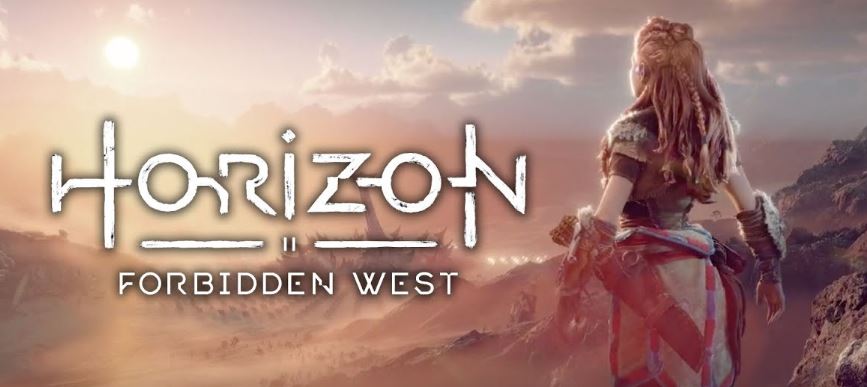 Guerrilla Games have officially announced the highly anticipated sequel to their hit game Horizon Zero Dawn during the PlayStation: Future of Gaming livestream for PlayStation 5: Horizon Forbidden West.
The first thing we see in the trailer is water—water so deep it has swallowed up the ancient cities. As the camera pans up, we see that the buildings in the city look like islands in the ocean, covered in trees and shrouded in darkness and mystery.
The trailer then moves on to show wrecked planes and ships. As a bird dives into the crystal clear water, free from the pollution of humankind's prior industrialization, a sunken building is shown among the thriving ocean life. Corals and fish are so plentiful that if the building weren't there, it could be reasonable to think that you were in the middle of an ocean. Further views of this new land show that both biological and robotic life thrive in this post-apocalyptic world.
Although little of the actual plot of the game has been revealed, Guerrilla Games have released the official synopsis of Horizon Forbidden West:
Horizon: Forbidden West continues Aloy's story as she moves west to a far-future America to brave a majestic, but dangerous frontier where she'll face awe-inspiring machines and mysterious new threats.
Horizon Forbidden West is coming to PS5; currently, no release year has been stated as of this posting.