Sony finally reveals PS5 Specs, Backwards Compatibility details, and more
The date has finally arrived, Sony has finally revealed the details on the PlayStation 5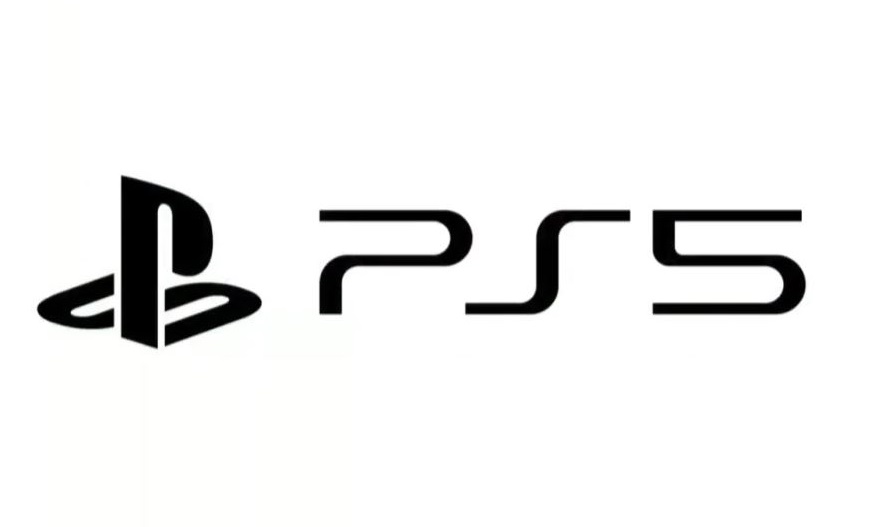 In what seems like it took forever for Sony to finally reveal something on the upcoming PlayStation 5, Sony finally took to a live streaming conference this morning to reveal some key details on the PlayStation 5 hardware.
The full hardware specs as listed below: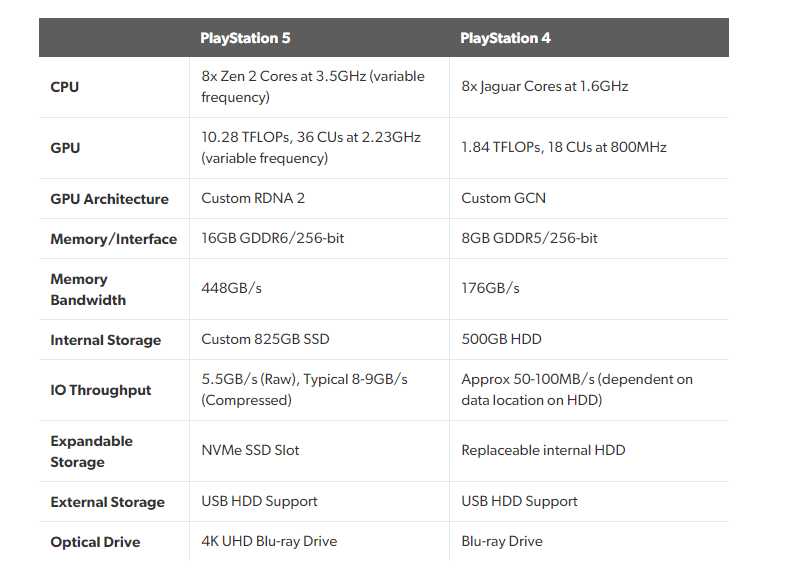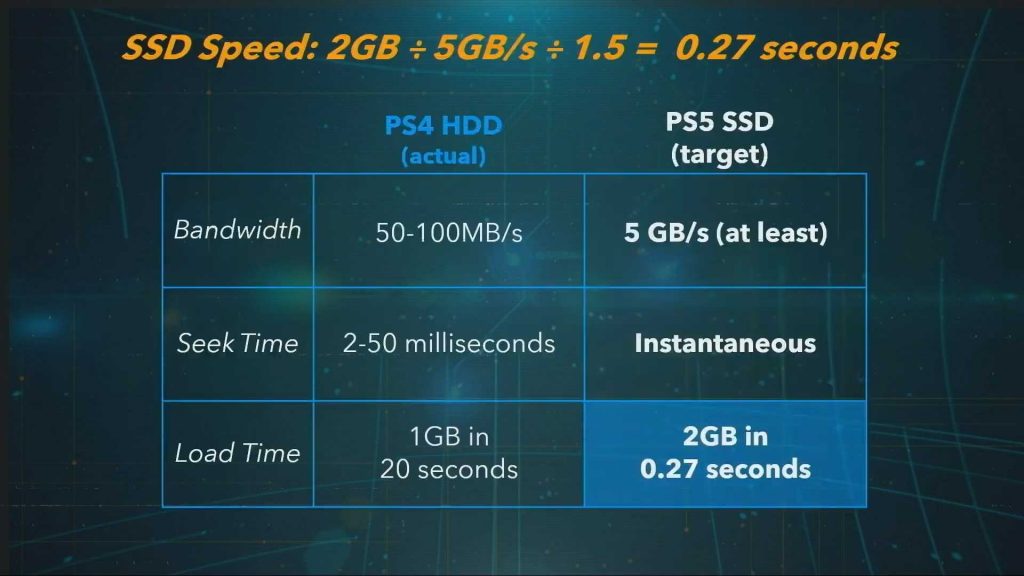 While it is very clear that the PS5 will completely dwarfs the PS4 in all its technical aspects, however, it does not match up completely with what the Xbox Series X will feature.
Other key details that have been revealed by Sony include Backwards Compatibility, specifically that out of the box the device will play "most" of the PS4 library at launch. However, regarding the PS1-PS3 rumors, Kotaku's Jason Schreier has spoken with various developers and had this to say:
Backwards compatibility aside, one huge detail addressed at the livestream was regarding the the new SSD in the PS5 and how they say it will be able to seek and pull data on the drive almost instantaneously, virtually eliminating loading times.
"The primary reason for an ultra-fast SSD is that it gives the game designer freedom. Or to put that differently, with a hard drive, the 20 seconds it takes to load a gigabyte can sabotage the game the developer is trying to create. Say we're making an adventure game, and we have two rich environments where we each want enough textures and models to fill memory, which you can do as long as you have a long staircase or elevator ride or a windy corridor where you can ditch the old assets and then take 30 seconds or so to load the new assets."
While still no official hardware look, price point, or official release date has been revealed, it is still on track for a release later this year with the "Holiday 2020" tag still in place.