Power, Speed, and Compatibility are the pillars Xbox is committing to this generation.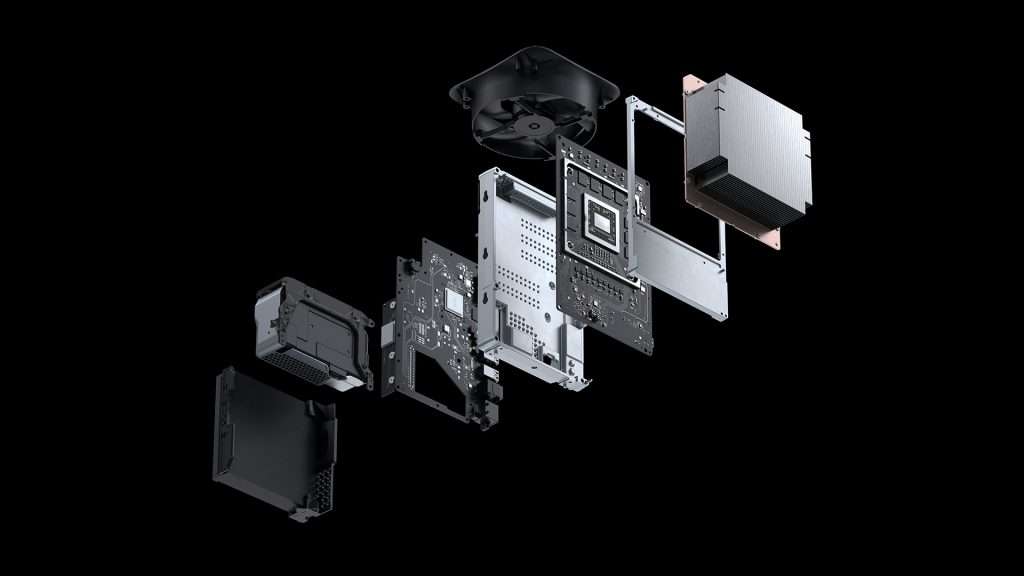 Last month Xbox President Phil Spencer shed light on whats to come for the next generation console, and here we are with the official spec release for the Xbox Series X. Lets list what we have and talk a little more on what's new.
CPU: 8x Zen 2 Cores at 3.8GHz (3.6GHz with SMT)
GPU: 12 TFLOPs, 52 CUs at 1.825GHz, Custom RDNA 2
Die Size: 360.45mm2
Process: TSMC 7nm Enhanced
Memory: 16GB GDDR6
Memory Bandwidth: 10GB at 560GB/s, 6GB at 336GB/s
Internal Storage: 1TB Custom NVMe SSD
I/O Throughput: 2.4GB/s (Raw), 4.8GB/s (Compressed)
Expandable Storage: 1TB Expansion Card
External Storage: USB 3.2 HDD Support
Optical Drive: 4K UHD Blu-ray Drive
Performance Target: 4K at 60fps – up to 120fps
Simply put, Xbox has been working on the Series X for the past 4 years and are confident this will be leaps and bounds ahead of what they currently have out there. Power, Speed, and Compatibility what the Xbox Series X will be defined by this generation.
"While the Xbox Series X will deliver a massive increase in GPU performance and continue to redefine and advance the state of art in graphics with new capabilities such as hardware accelerated raytracing," said Jason Ronald, Director of Product Management on Xbox Series X, "we don't believe this generation will be defined by graphics or resolution alone."
With a performance target of handling 4k at 60fps with no compromise and up to 120fps, Xbox is letting developers get creative with the worlds they want to create. With the help of their longtime partnership with chipmaker AMD, Sebastien Nussbaum, Corporate Vice President & Senior Fellow, Semi-Custom Products and Technologies​ at AMD, chimed in on what to expect for the GPU power in the Series X.
"Xbox Series X is the biggest generational leap of SOC [System on a Chip] and API design that we've done with Microsoft, and it's really an honor for AMD to be a trusted Microsoft partner for this endeavor," said Nussbaum. "The Xbox Series X is going to be a beacon of technical innovation leadership for this console generation and will propagate the innovation throughout the DirectX ecosystem this year and into next year."
One of the more notable attributes from this is the ray tracing. YouTuber Austin Evans shows off the difference of the Series X vs Xbox One through a demo of Minecraft which completely changes the look of the game. The software dedicated to this console allows it to harness the equivalent of 25 teraflops despite only having 12 teraflops.
While the past few generations of video game consoles have seemed to be placated on "who has the better graphics" or "who has more power", while important as that has been in the past, Xbox isn't just focused on graphics.
The "Quick Resume" feature will come in handy for gamers that hop between games. For instance, I'll be playing an RPG and if my squad all jumps on at the same time, a quick change to 'Apex Legends' is just a few clicks away. When the squad disperses, I can jump back into my RPG exactly where I left off. The speed of which is heartwarming to say the least. Loading screens is everyone's pet peeve when you want to jump into a game.
On top of the power and speed Xbox is committed to, compatibility is the next important pillar for the company. With the new hardware in place, Xbox is gathering titles from the original, 360, and One to be enhanced with higher resolutions and increased frame rates. With the 'Smart Delivery', any game under that umbrella, if you already own, you wont need to pay for it again. Instead you get an upgraded game for no additional cost like 'Gears 5'.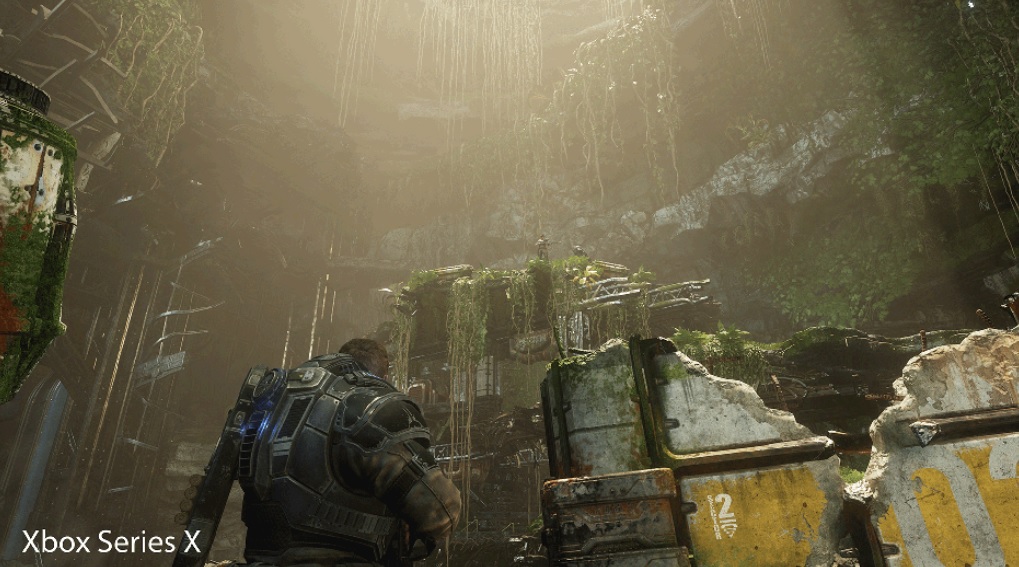 When the first images of the Series X came out, many noticed a mystery port in the back of the console. A mystery no more, Digital Foundry reported that Microsoft and Seagate have made a proprietary external 1TB SSD that can be plugged into the console for extra storage while games keep expanding keeping less stress on the main unit. Essentially, it's an extra port larger-than-normal memory card.
Here is a look at the components the make up the new Xbox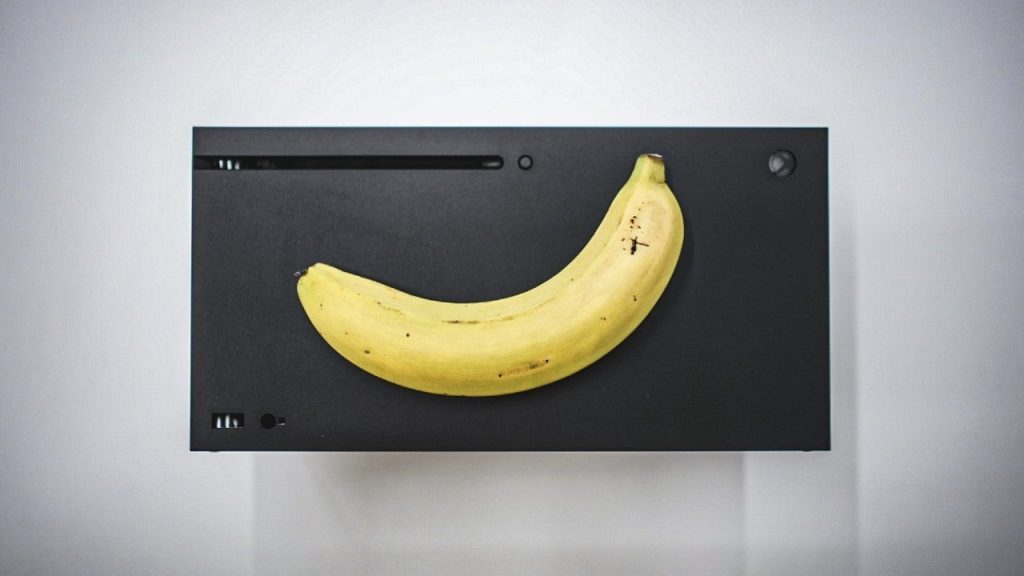 Check out Austin Evan's Hands On Demo With The Xbox Series X
With a new generation of gaming coming our way, what's your thoughts on the new Xbox Series X? Drop them in the comments below!