Final Fantasy VII Remake may get a physical release delay due to the coronavirus; Digital release unaffected
The Coronavirus may have caused a damper on physical shipping and fulfillment, but that wont stop FFVIIR from getting to the fans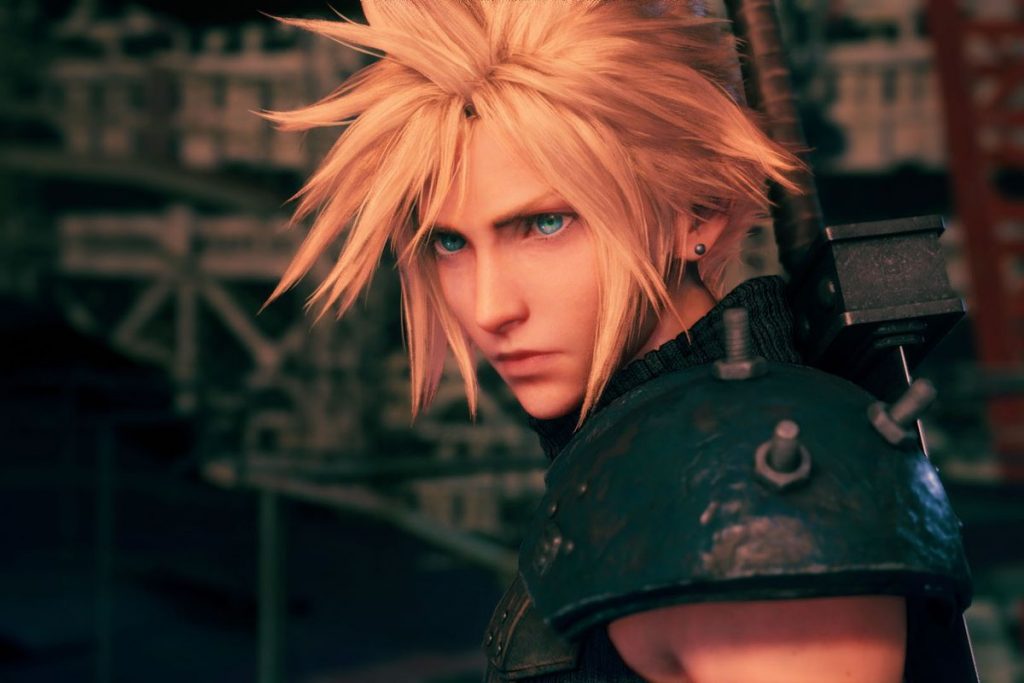 In the last week it has seemed that the Coronavirus disease (COVID-19) has caused countless headaches to fans of film, fine dining, and socializing in general, but now it seems to be affecting the video game market due to shipping delays.
The first wind of this seemed to cause a panic among fans as many received the following email from Amazon.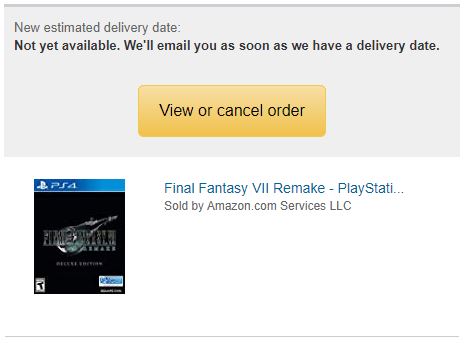 Fans quickly blew up the comment sections of all of Square Enix's social media accounts. In a press release made this morning by Square Enix, the long awaited Final Fantasy VII Remake may indeed get a physical release delay due to the virus, but they assured fans that the digital release unaffected and set to launch on April 10th.
Earlier this week Square Enix dropped a 22min long developer video showing the progress of the game. Featuring new footage, key details, and developer interviewing on why they made this game this way.
Final Fantasy VII Remake is currently scheduled to launch on April 10th for PlayStation 4 as a timed exclusive for one year.