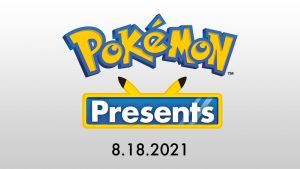 The Pokémon Company announced that they will be presenting a new Pokémon Present next week on August 18th.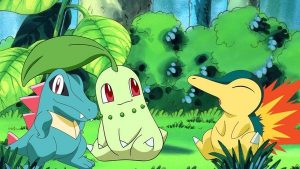 The Pokemon Company teases a big project will be revealed tomorrow during the Pokemon Presents livestream!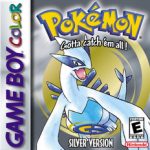 Possible sequels to "Let's Go, Pikachu!" and "Let's Go, Eevee!" taking place in the Johto region are teased by Pokémon Company CEO.