A "Pokemon Presents" Has Been Announced For Next Week
The Pokémon Company announced that they will be presenting a new Pokémon Present next week on August 18th.
Today on the the official Pokémon Twitter account, a new Pokémon Presents was announced to take place on Wednesday August 18th, 2021.
The Pokémon Presents will air on the official Pokémon YouTube Channel at 6:00 am PDT (9:00 am EST). In the announcement, The Pokémon Company mentioned that Pokémon Brilliant Diamond, Pokémon Shining Pearl and the highly anticipated Pokémon Legends Arceus will be featured for the presentation.
We are getting closer and closer to the release date for Pokémon BD/SP, and fans are excited to finally get their hands a remakes of Pokémon Diamond and Pokémon Pearl, which originally released in 2006. It's been 15 long years since fans of the series first visited the Sinnoh Region on the Nintendo DS, and soon we will be revisiting it on the Nintendo Switch along with updated visuals and art styles.
Per the official description on the Nintendo Store:
Experience the nostalgic story from the Pokémon Diamond Version game in a reimagined adventure, Pokémon™ Brilliant Diamond, now on the Nintendo Switch™ system! Adventures in the Pokémon Brilliant Diamond game will take place in the familiar Sinnoh region. Rich in nature and with mighty Mount Coronet at its heart, Sinnoh is a land of many myths passed down through the ages. You'll choose either Turtwig, Chimchar, or Piplup to be your first partner Pokémon and then set off on your journey to become the Champion of the Pokémon League. Along the way, you'll be able to encounter the Legendary Pokémon Dialga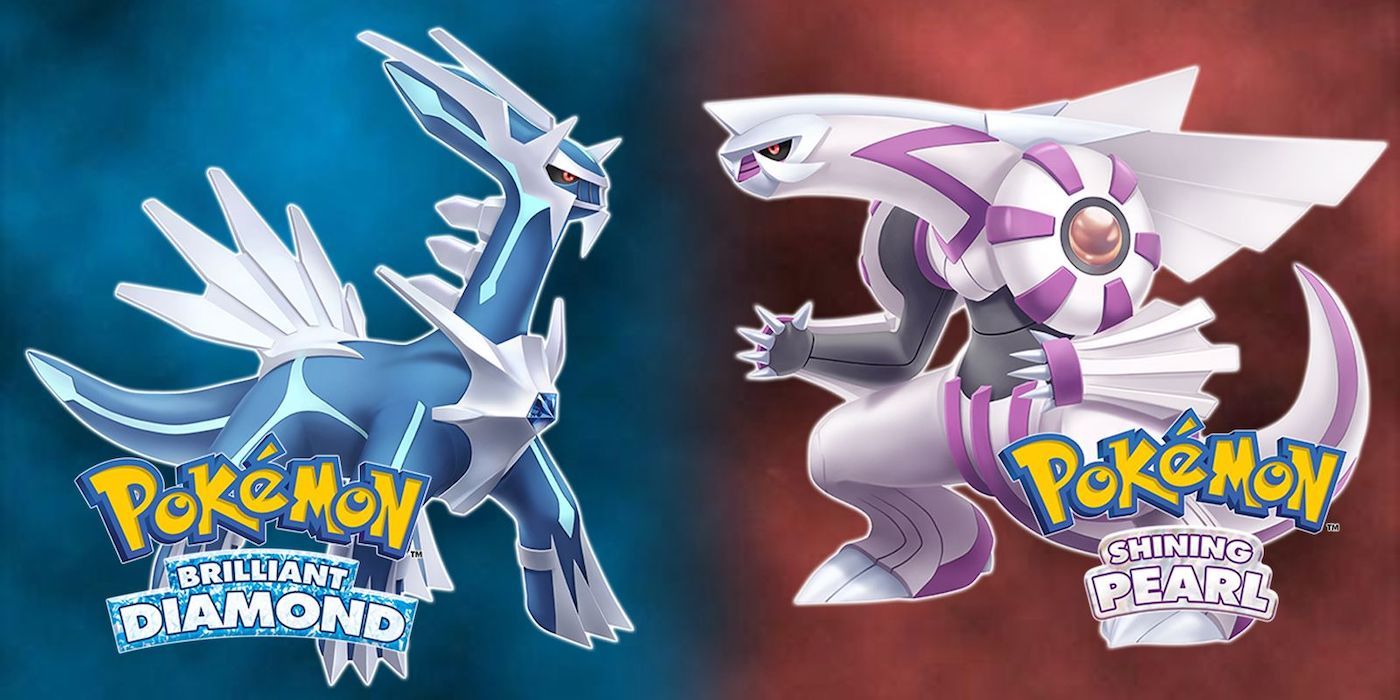 Along with Pokémon BD/SP, The Pokémon Company had previously announced and shown gameplay for Pokémon Legends Arceus, a new open world game set in the Sinnoh Region long before the events of Pokémon D/P.
Per the official description on the Nintendo Store:
Explore the Sinnoh region from the Pokémon Diamond Version and Pokémon Pearl Version games, but long before the events of those titles. In this era, the Sinnoh region is filled with Pokémon living in harsh environments. Set out to create the region's first Pokédex and discover the secrets of a long-gone time. At the start of your adventure, you can choose Rowlet, Cyndaquil, or Oshawott as your dependable partner. Along the way, a mystery surrounding the Pokémon known as Arceus will begin to unfold
Pokémon Brilliant Diamond and Pokémon Shining Pearl will release on November 19th, while Pokémon Legends Arceus will release on January 28th, 2022. These fun and exciting games are just around the corner, so make you tune in next week for Pokémon Presents!