Soldier Boy and the Reign of Superheroes to be explored in "The Boys" Season 3
Showrunner Eric Kripke elaborates on how season three sets up Soldier Boy and the reign of superheroes in a sit-down with Vanity Fair.
Jensen Ackles' Soldier Boy and the rise of superheroes in the world to be the focal point of the third season of The Boys.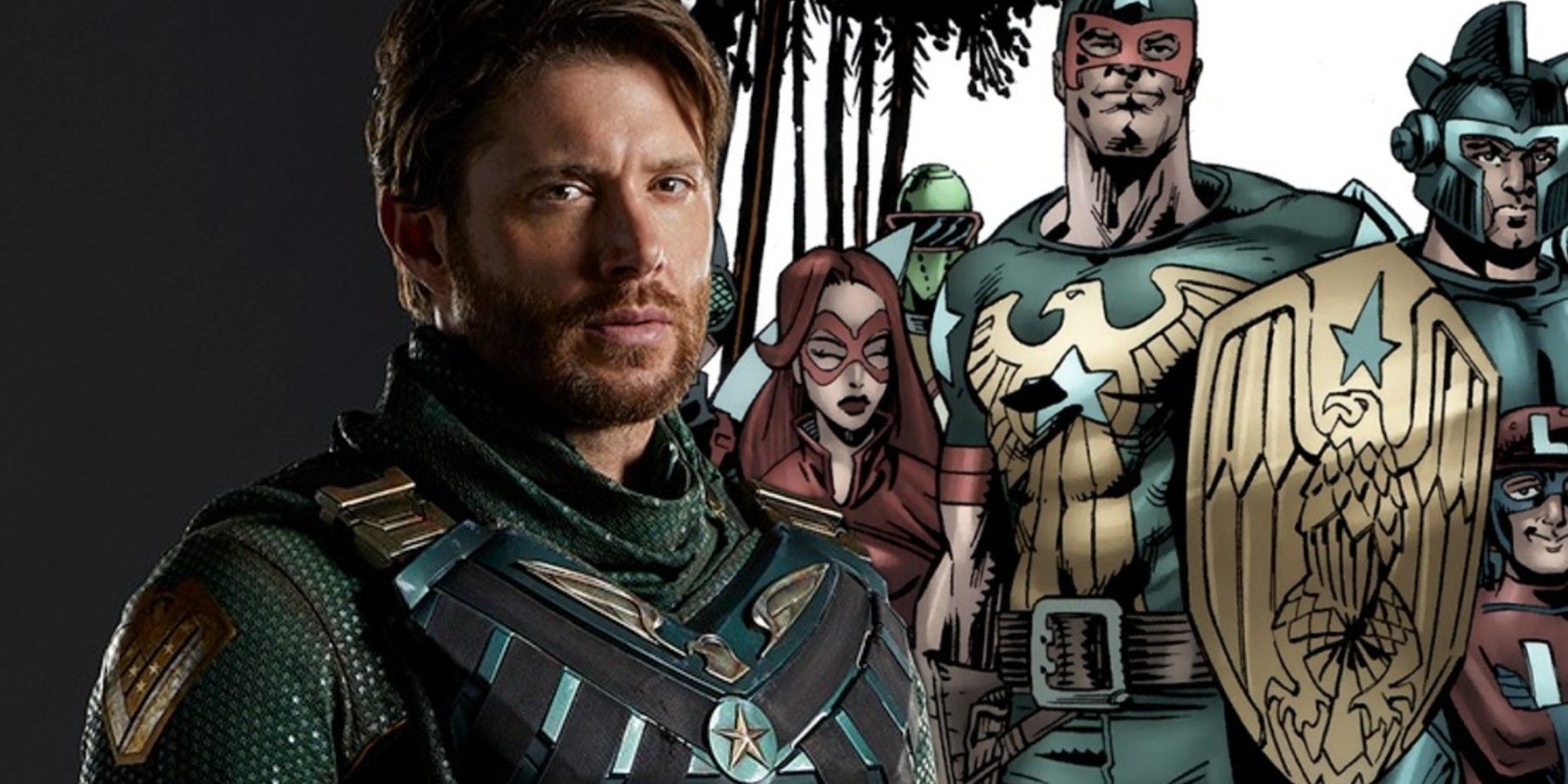 In an exclusive interview with Vanity Fair, Amazon Prime's The Boys showrunner Eric Kripke opened up on plans for the newest hero on the show's roster, Soldier Boy. Ever since Jensen Ackles was cast to play the part, fans of the show and the actor have been anticipating his debut on the acclaimed series.
Soldier Boy is essentially a spin on the popular character Captain America from Marvel. Kripke has revealed that part of the character arc will be in exploring how Soldier Boy, a World War 2 veteran, evolved as a hero and how his character led to the reign of superheroes in the world. When asked to describe Season 3 in a concise way, Kripke mentioned that Soldier Boy would be the focal point and elaborated as –
Season 3 delves a lot more into the history of how we got here through this character of Soldier Boy. We were able to dig into both the history of the country and also really look at toxic masculinity, and masculine roles, and what a shit-show that's overall caused. This whole fucking, independent Marlboro man thing.
Having previously worked with Ackles on the long-running CW show, Supernatural, Kripke also shed some light on how that relationship coincidentally led to Ackles being cast as Soldier Boy.
We had written Soldier Boy long before I cast Jensen. The majority of the guys we were looking at for that part were actually quite older than Jensen. Because it's a World War II hero. But it's so funny how these things sometimes happen.

Jensen called me and I'm not on the show anymore but we keep in touch and text every so often. But he happened to call me and we were just chatting and I'm like well I'm prepping Season 3 of the show, and I have this character Soldier Boy, and it was a real pain in the to cast, and I haven't really found anyone.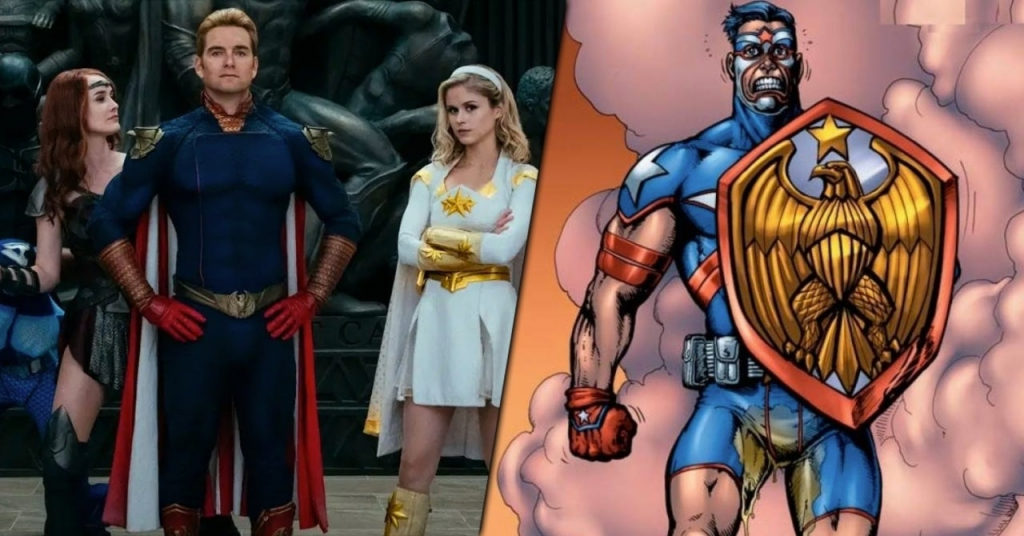 Hey, wait a minute, do you want to do it? I sent him the script, and he's like, oh my God, I totally want to do this. Less than a week later, he was cast. He just happened to call that day, is one of the big reasons he got that part.
The third season of the show is currently under production and does not have a release date yet.
Are excited to see Ackles suit up as Soldier Boy? Sound off in the comments below!
Source: Vanity Fair