Tag:
Knives Out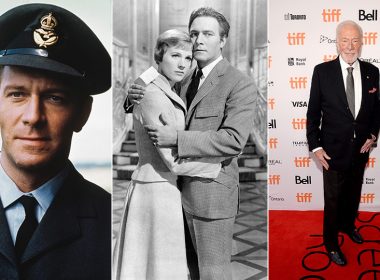 Actor Christopher Plummer dead at age 91.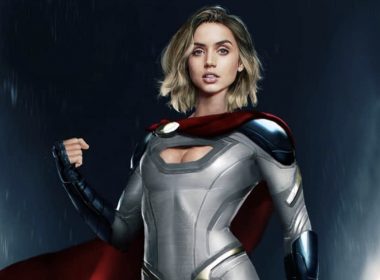 Datrinti's latest concept art takes Ana de Armas and imagines her as the Kryptonian heroine Power Girl, or Kara Zor-L, the iconic alternate earth version of Supergirl.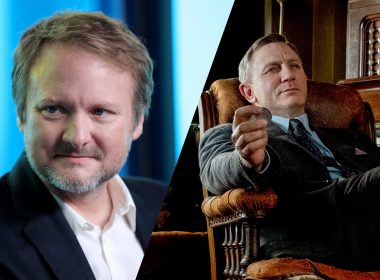 Rian Johnson's latest murder mystery/comedy film Knives Out is getting a sequel, so what does that mean for the director's planned Star Wars trilogy?