Rian Johnson's latest murder mystery/comedy film Knives Out is getting a sequel, so what does that mean for the director's planned Star Wars trilogy?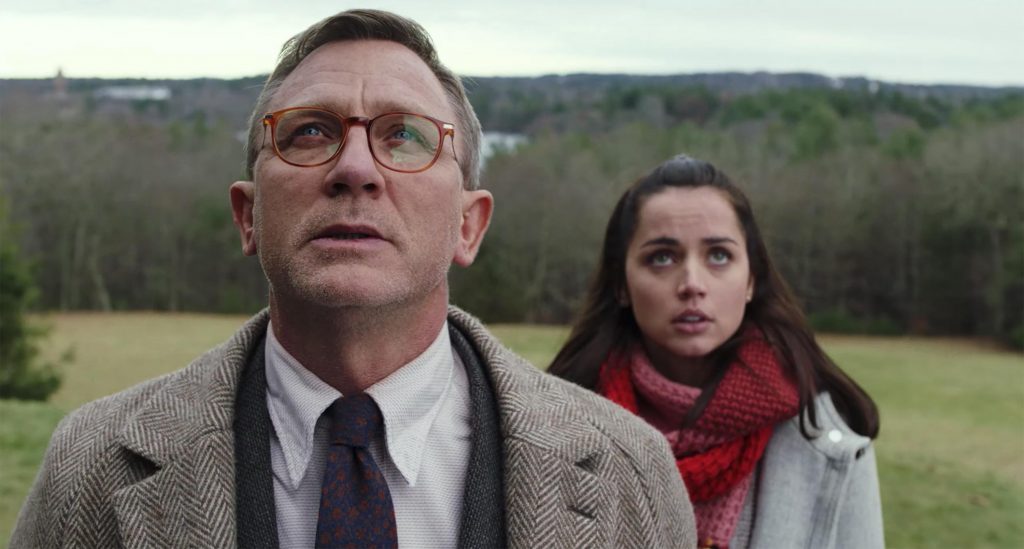 According to the Hollywood Reporter, a sequel to Knives Out is currently being planned, after the film's box office success during this past holiday season. At a pre-Golden Globes party Saturday night, Johnson said that he's already at work on a new installment in the hopeful franchise. The movie will focus on Daniel Craig's detective Benoit Blanc, as he tries his hand at cracking another mysterious case.
Johnson said that he hopes to have the movie completed as soon as possible, preferably next year. Craig, too, is very enthusiastic about continuing to portray the investigator, according to his agent Ram Bergman. "Daniel had so much fun doing it, and he wants to do more."
While Lionsgate has not officially greenlit the project, it is likely the film will happen, considering the film's lucrative box office and Craig's retirement from the James Bond franchise with No Time to Die coming out this year. However, this news does make Star Wars fans question the status of Johnson's planned Star Wars trilogy.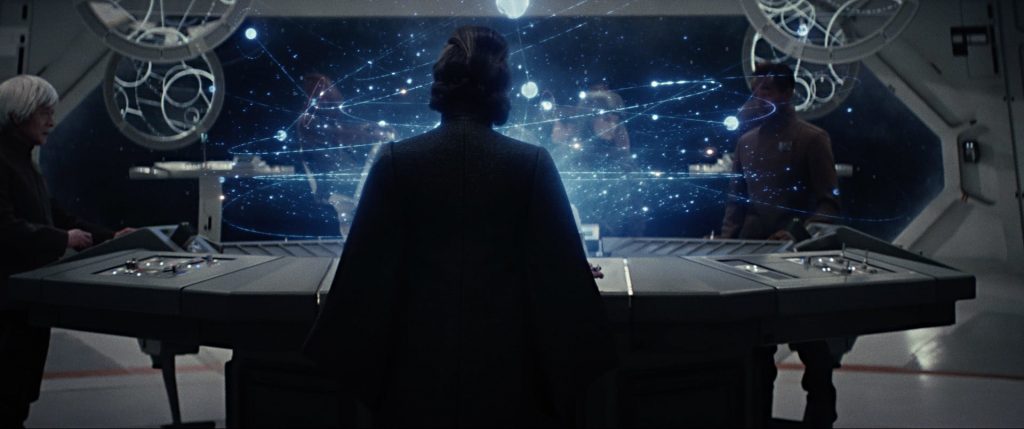 Considering that Johnson will most likely be producing the Knives Out sequel next year, there seems to be a conflict with making the director's next Star Wars film. With Star Wars films taking roughly 2-3 years to complete, Johnson's planned Star Wars movie won't be in theaters until 2024. However, Johnson may not even want to return to the franchise.
Considering harassment that the director faced after The Last Jedi from some fans, and the critical backlash aimed at The Rise of Skywalker, it would not be surprising if Johnson left Star Wars. Additionally, after the box office failure of Solo: A Star Wars Story and wide distaste of Episode IX, Disney might want a clean slate for Star Wars, perhaps with Jon Favreau and Dave Filoni, creators of new, beloved series The Mandalorian.
Knives Out and Star Wars Episode IX: The Rise of Skywalker are in theaters now.