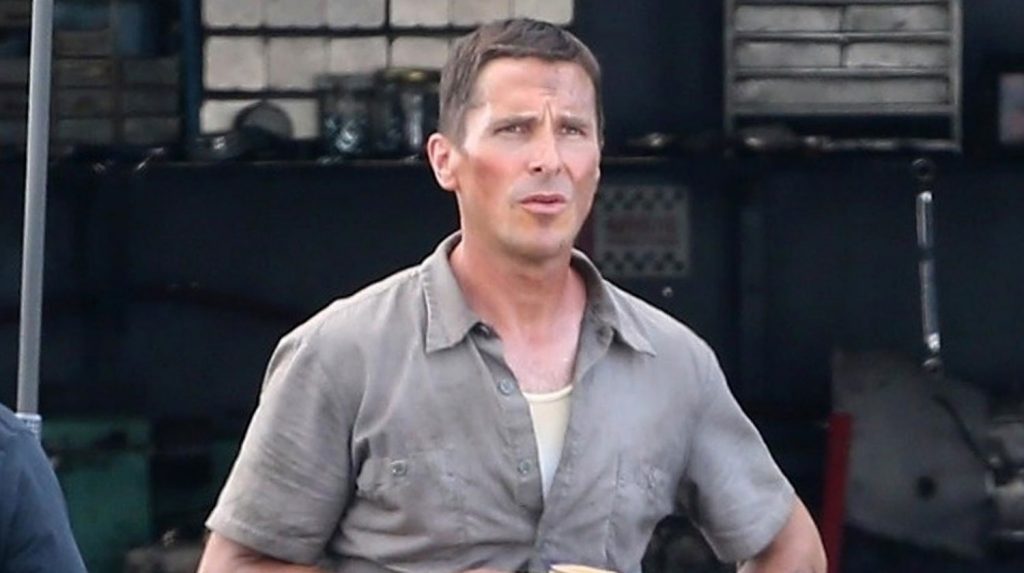 According to an exclusive from Collider, the star of the Dark Knight trilogy might be returning to comic book movies, this time in the Marvel Cinematic Universe, rather than with DC. If this is true, this news is huge for a couple reasons.
This would be Bale's first time in a superhero film since his portrayal of Batman in 2012's The Dark Knight Rises, in a world much tonally different than the MCU. Also, as an acclaimed actor and Oscar winner, Bale would be one of the most prominent names attached to a comic book film in recent years. Since the release of Ford v Ferrari in November, Bale is free for a project, so it is a possibility.
Bale's role is being kept under wraps, so it can only be speculated what character he could be playing. Generally, there really isn't much known about the fourth installment in the Thor franchise. The only details we know are that Natalie Portman will return as Jane Foster and will be expected to take the Thor mantle, and Tessa Thompson's Valkyrie will be "find[ing] her queen."
Thor: Love and Thunder releases in theaters November 5, 2021. Ford v Ferrari is in cinemas now.