The CW Renews All of the Arrowverse Shows for New Seasons
All of the CW's shows, besides the soon-to-be-completed "Arrow," have officially been renewed for another season in fall 2020.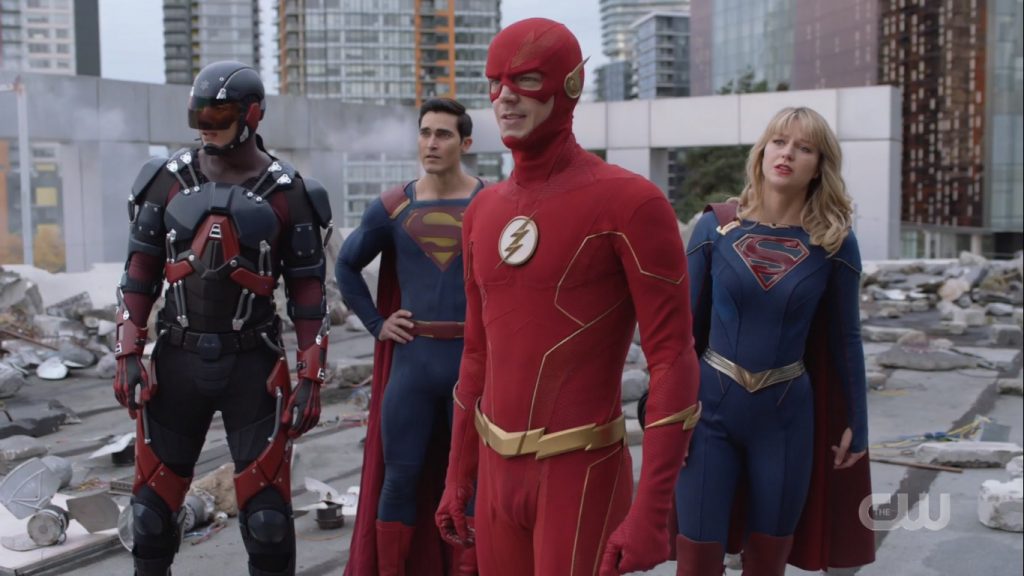 Besides the soon-to-be-concluded Arrow, all of the CW's DC shows have been renewed for a new season in fall 2020. This includes The Flash season 7, Supergirl season 6, Legends of Tomorrow season 6, Black Lightning season 4, and Batwoman season 2.
The five DC shows were renewed alongside all of the other shows currently on air for the CW, such as shows Riverdale and Nancy Drew, among others. The renewal of all of the CW's series was announced at the Television Critics Association winter press tour. Mark Pedowitz, president of the network, typically does early renewals at TCA press tours, as he has faith in the programs the CW invests in, so this comes as no surprise.
Pedowitz explained his reasoning behind early renewals, saying that it gives production teams more time to write stories and hire additional cast and crew when necessary. He went on to mention that the early renewals have helped in providing "a strong foundation of established, fan-favorite CW shows to build on for next season."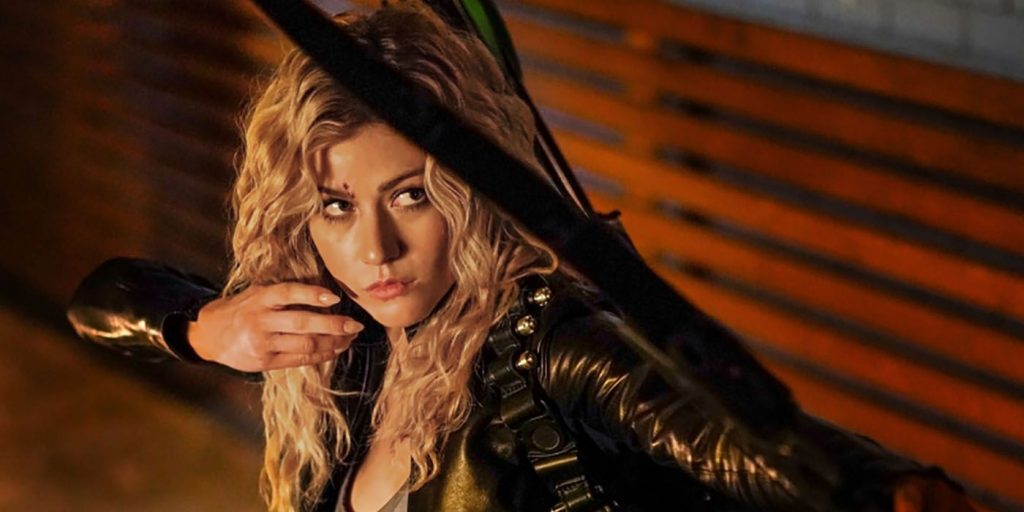 While a total of 13 shows were renewed by the network, there were no official orders for new series, which is more likely to take place in late April or May. The Arrowverse will likely see two new spin-offs join the network next season, though, with Berlanti Productions' Superman and Lois and Green Arrow and the Canaries, which have been heavily rumored in recent months.
It is also worth noting that while all shows have been renewed, the CW can choose to have any given show's upcoming season be the final one later down the line. This was the case with Arrow season 8, when Stephen Amell, sometime after the renewal, announced the upcoming season would also be the last season.
The Arrowverse returns Tuesday, January 14, with the continuation of the crossover "Crisis on Infinite Earths."