Janelle Monae, Edward Norton, Dave Bautista Join 'Knives Out' Sequel
Janelle Monae, Edward Norton and Dave Bautista all join the cast of Netflix's sequel to 'Knives Out', directed by Rian Johnson.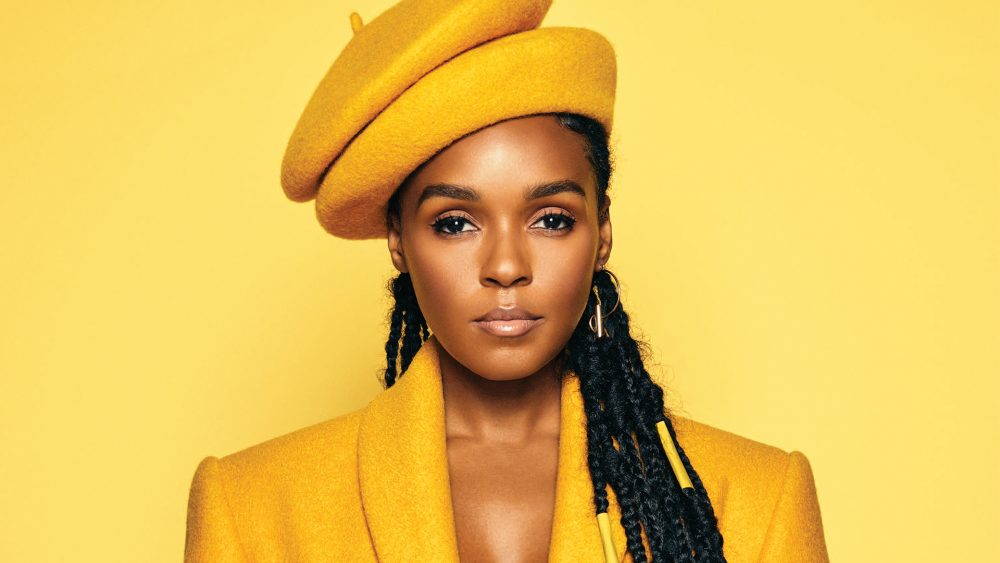 The sequel to the Golden-Globe nominated Knives Out is quickly growing its cast and within the last few days has added various new members.
Janelle Monae, most known for her music career but appearing in various supporting roles such as Moonlight and Hidden Figures, is the most recent actor to join the cast. Previously, it was confirmed that Edward Norton and Dave Bautista had also signed on to appear in the film; all three actors' roles are undisclosed as of yet.

Bautista's most recent appearance is in Zack Snyder's Army of the Dead, but his roles in Guardians of the Galaxy and Blade Runner 2049 are also noteworthy to fans. Norton is a respected and celebrated actor, with three Academy Award nominations; his most famous roles are American History X, Fight Club and The Incredible Hulk.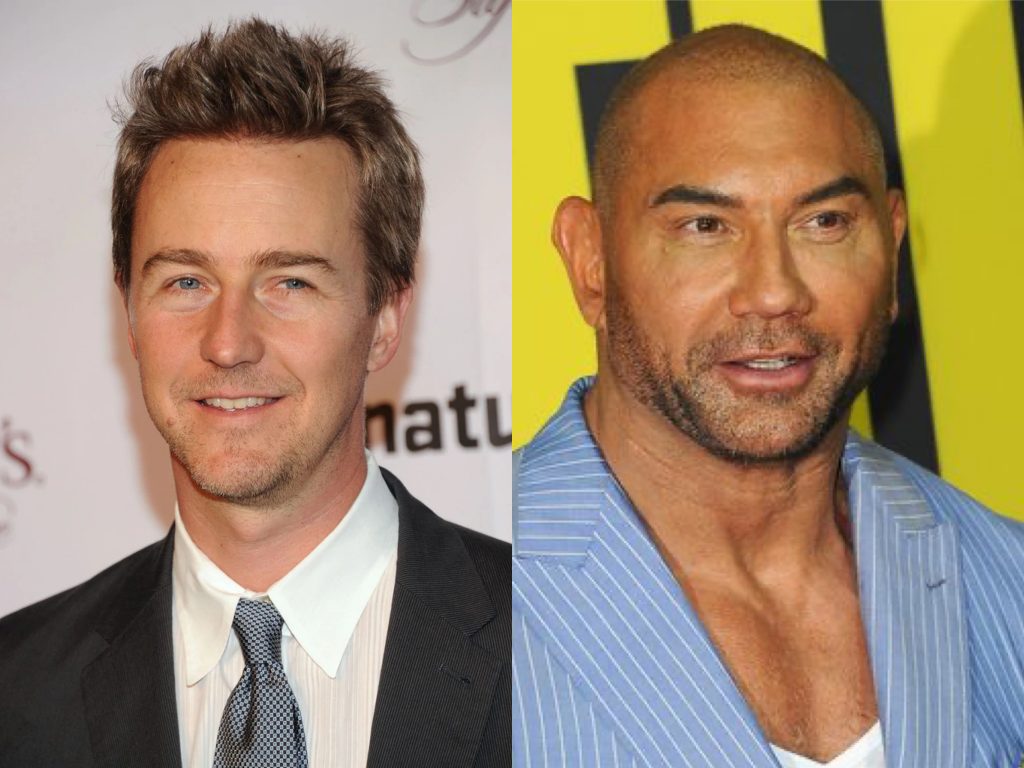 The film's cast is shaping up to be a star-studded ensemble, following the trend of the previous entry, which starred Chris Evans, Ana de Armas, Lakeith Stanfield, Toni Collette, Jamie Lee Curtis, Joseph Gordon-Levitt, and Don Johnson. Of the previous cast, only Daniel Craig is set to return for the sequel.
The first Knives Out film was both a critical and commercial success, earning $311.4 million and a 97% score on Rotten Tomatoes. In a massive deal, director Rian Johnson signed on with Netflix for two more films in the franchise, anchored by Daniel Craig's detective Benoit Blanc, in a $400 million deal.
The sequel is set to begin production in Greece this summer.
Source: The Hollywood Reporter