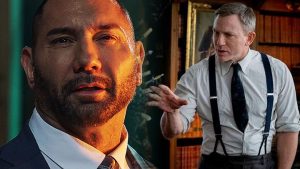 Dave Bautista recently spoke about the upcoming "Knives Out" sequel and claims it could be better than the original.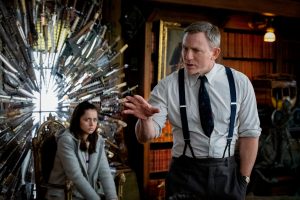 Rian Johnson confirmed earlier today that "Knives Out 2" has officially begun filming.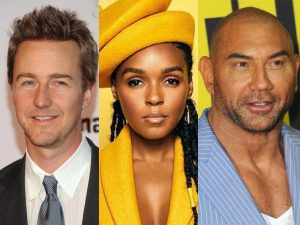 Janelle Monae, Edward Norton and Dave Bautista all join the cast of Netflix's sequel to 'Knives Out', directed by Rian Johnson.