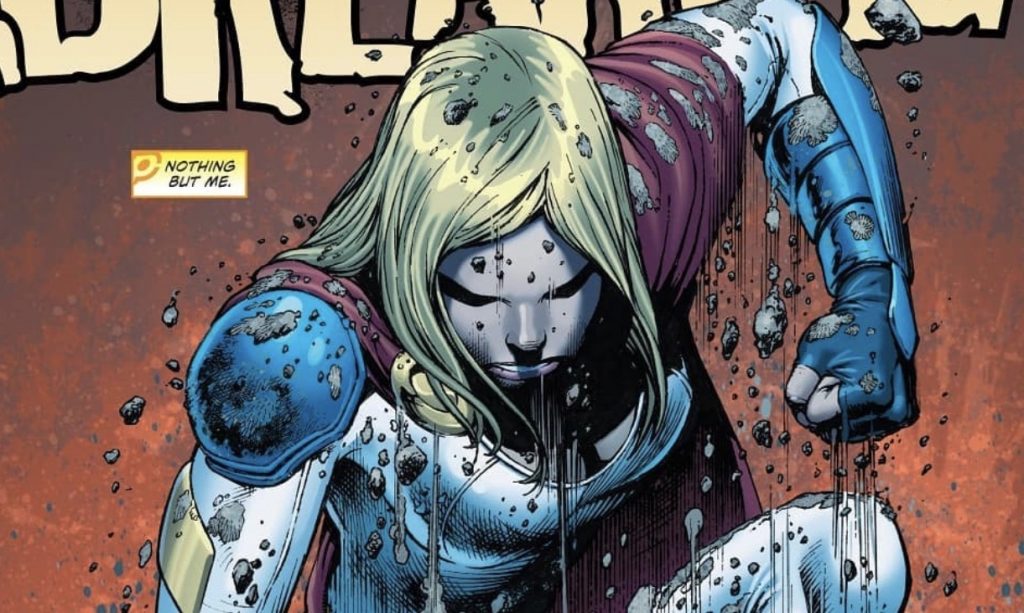 Datrinti's latest concept art takes Ana de Armas (Knives Out, Blade Runner: 2049) and imagines her as the Kryptonian heroine Power Girl, or Kara Zor-L, the iconic alternate earth version of Supergirl.
De Armas has been a favorite actress for fan casting in the DC film community for quite some time. Before Zoë Kravitz was chosen to play Catwoman, de Armas was a popular fan casting for the infamous thief. Poison Ivy is another character a lot of people want to see her take on, even today. However others, such as Datrinti, want to see her play a more powerful role—specifically a certain Kryptonian.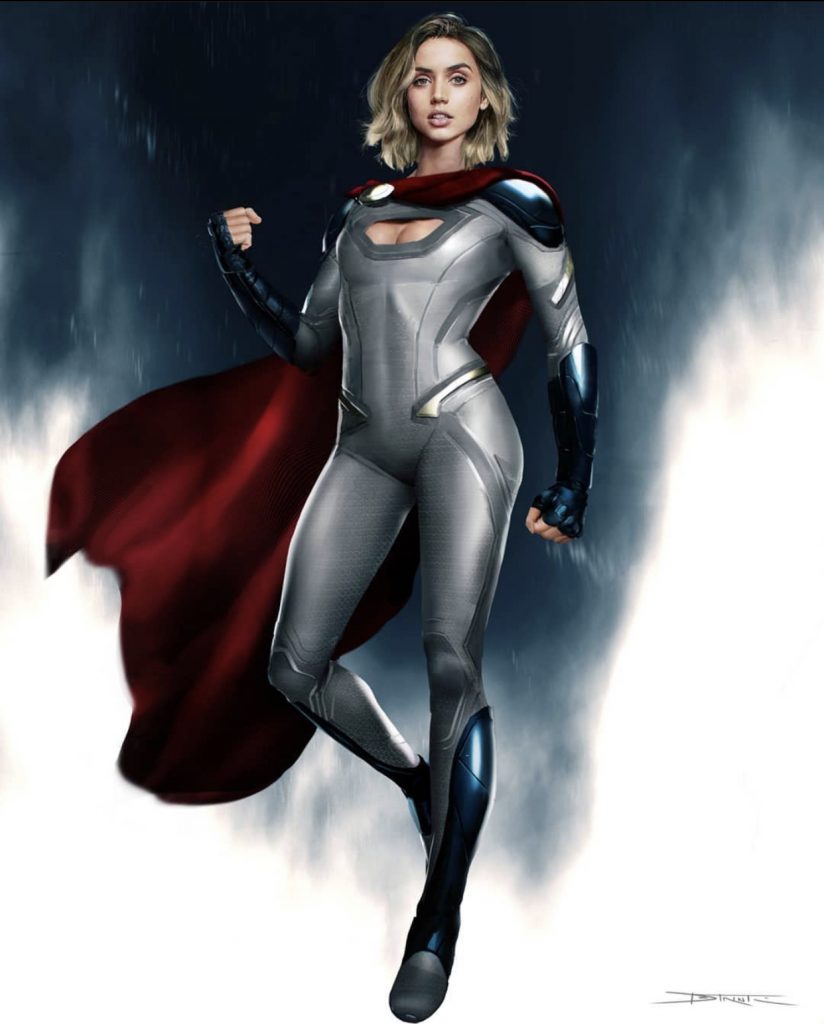 Once again, Datrinti offers a finely-detailed, accurate depiction of what characters from DC Comics could like brought to live action. As he mentions in the post, his design for de Armas's Power Girl draws inspiration from the character's New 52 iteration. However, eagle-eyed fans will notice the outfit also takes some notes from the Man of Steel Superman costume, specifically with the suit material.
Make sure to follow Datrinti on Instagram for more high quality fan art!