"Harley Quinn" Season 2 Casts Alfred Molina as Mr. Freeze
Another villain is coming to Gotham on DC Universe's "Harley Quinn"—the cryogenic scientist Mr. Freeze.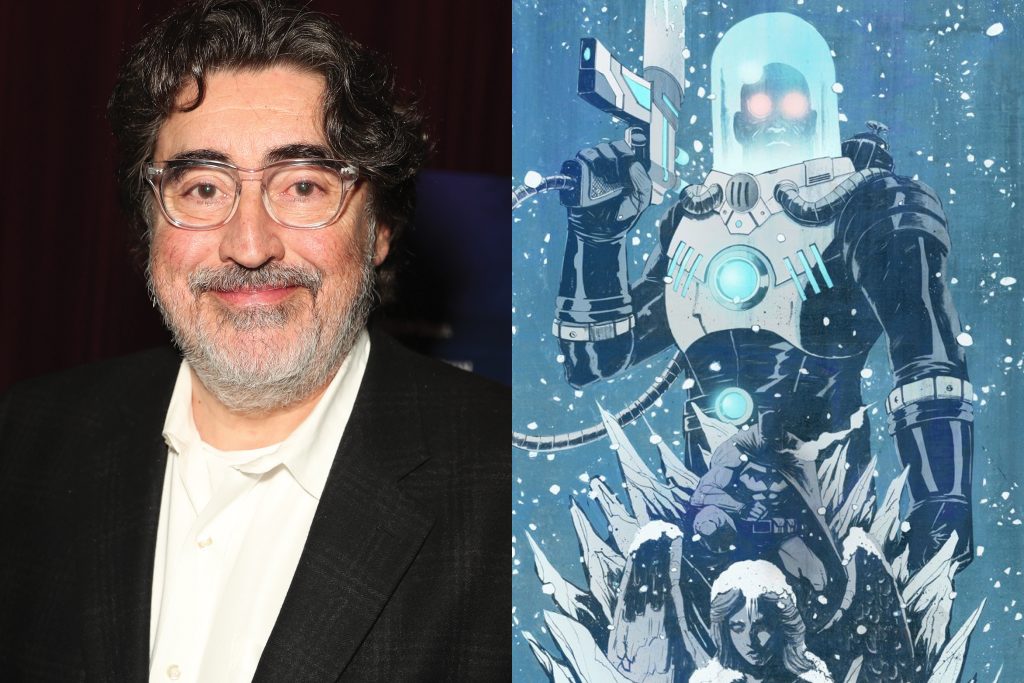 Another villain is coming to Gotham on DC Universe's Harley Quinn—the cryogenic scientist Mr. Freeze.
Last season of Harley Quinn left a lot open for the future, with Gotham in chaos without a government. It seems Batman might be gone, and Joker was turned sane again, so the two big players in the city are now off the table. It's fair to reason, then, that other rogues will now come out of the woodworks to capitalize on Gotham's state of disarray. One confirmed villain is none other than Mr. Freeze, voiced by Alfred Molina.
The casting was announced on February 24's episode of DC Daily, which was about the Harley Quinn season 1 finale. Showrunners Justin Halpern and Patrick Schumacker brought up a couple characters to expect in the coming episodes, specifically Molina as Mr. Freeze, as well as Sanaa Lathan as Catwoman, who was casted last year but has not yet appeared on the show.
This wouldn't be Molina's first time voice acting for DC animation, as he has voiced Ares in Wonder Woman (2009) and Doctor Destiny in Justice League Dark (2017). However, the comic book role he is most easily identified with is his live action Otto Octavius, or Doctor Octopus, in Sam Raimi's beloved Spider-Man 2. It will be interesting to see how he portrays Freeze in the over-the-top Harley Quinn universe, and if his wife Nora will be involved. He played a sympathetic, villainous scientist in Spider-Man 2; maybe he could do the same for this series? We'll have to see.
Harley Quinn season 1 can be streamed in full on DC Universe. Season 2 will stream its first episode April 3.