"Streets of Rage 4" gets new multiplayer trailer
Time to bring the pain all over again.
Time to bring the pain all over again.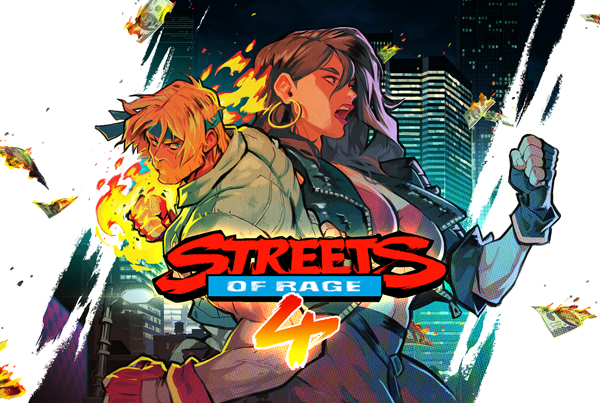 Developed by Lizardcube, Guard Crush Games and Dotemu, Streets of Rage 4 continues the fight from Sega's 90s classics.
Floyd is the final playable character, after we already had the announcements that Alex, Blaze, Adam Hunter, and Cherry Hunter would be included in the game. Floyd's move set allows him to shoot a huge laser from his mechanical arms and he has the longest reach of all the characters available. The downsides to his character are that he has slow movement and a slow health recharge.
In the lore of Streets of Rage, Floyd's arms were gifted to him by Dr. Zan, a cyborg and scientist from Streets of Rage 3.
Streets of Rage 4's Floyd Iraia chatacter description:
"Meet Floyd Iraia, the last Streets of Rage 4 playable character, who dishes out serious damage with his incredibly strong cybernetic arms.

Although Floyd's movement and health recovery are slower than most, he boasts the longest reach among the playable roster and tremendous power, ensuring any combo he puts an enemy through will be devastating."
Streets of Rage 4 is coming to Nintendo Switch, PlayStation 4, Windows PC, and Xbox One in Spring 2020.