Oscar Winner Christopher Plummer dead at 91
Actor Christopher Plummer dead at age 91.
For all the brilliance that comes into this world from the circles of talent in Hollywood, those who bring as much joy with their acting into lives as they do with their other gifts are the ones we at times miss the most. The last few years many a storied player upon the stage of life has gone on to a final rest. And now another has join the ranks of the deceased and this is one that cuts deep.
Christopher Plummer passed away at his home in Connecticut at the age of 91 on February 5, 2021.
How does one measure the life of such a man as Christopher Plummer? His career spanned decades, the roles he took on for TV, movies and stage too numerous to mention at once. The accolades received for these performances all justly earned.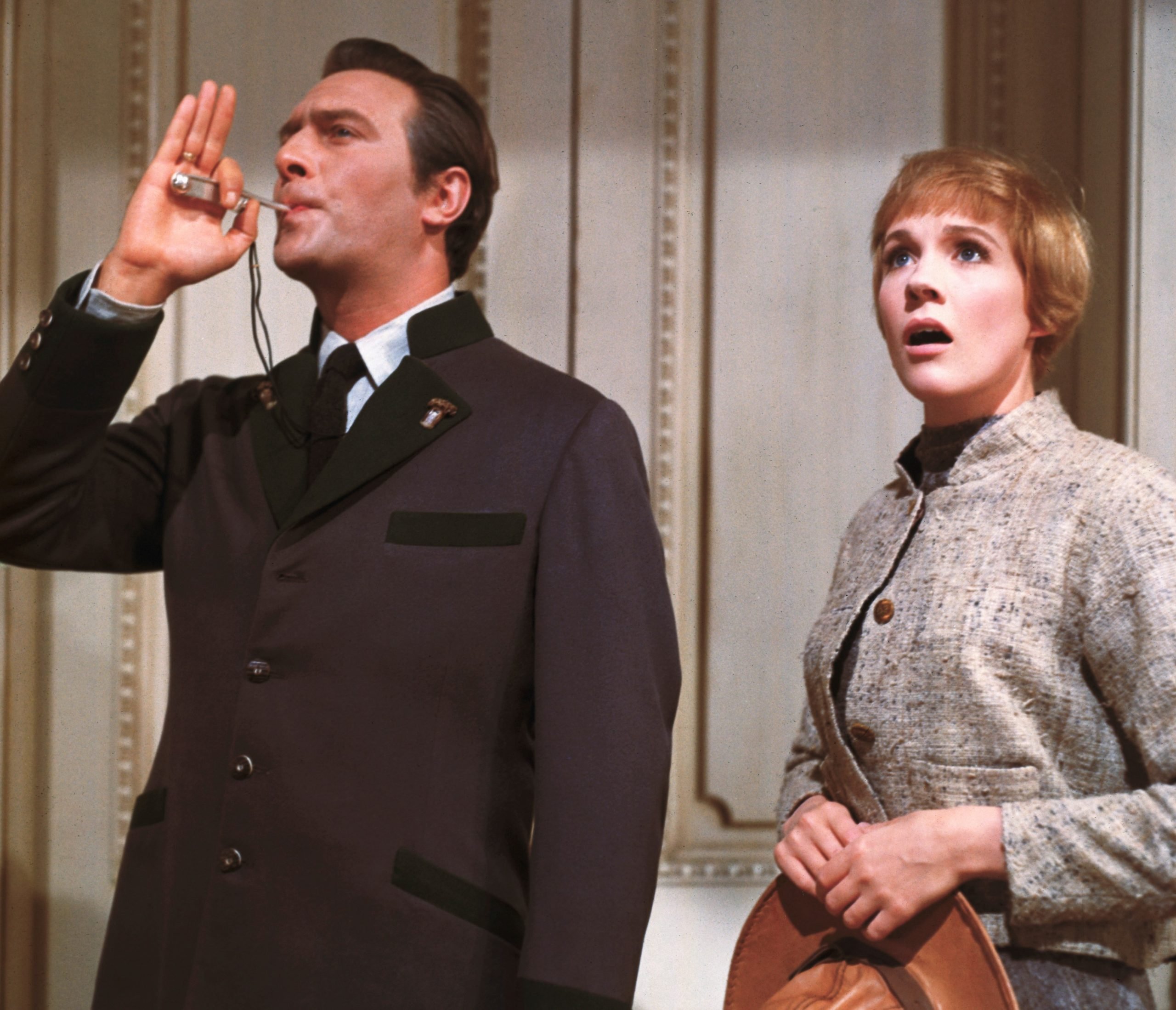 One of the most note-worthy and beloved of his achievements has impacted audiences for years. I speak of course, of The Sound of Music. As Captain von Trapp opposite Julie Andrews as Maria von Trapp, the story of love, music and family set against the backdrop of Europe on the cusp of World War II has remained a firm favorite for both movie-lovers and theatre fans.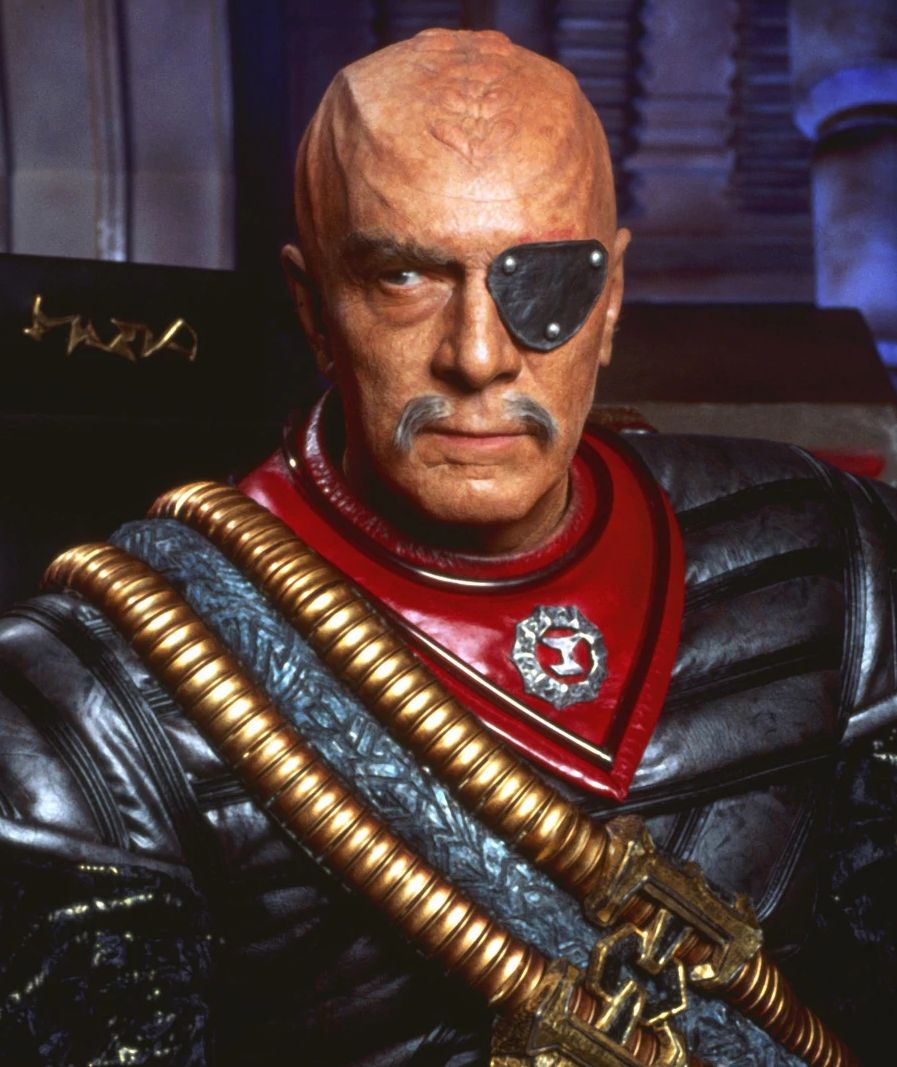 Several other stand-out performances from across the years include General Chang in Star Trek VI: The Undiscovered Country, Rudyard Kipling in The Man Who Would Be King, Sherlock Holmes in Murder By Decree and most recently Harlan Thrombey in Knives Out.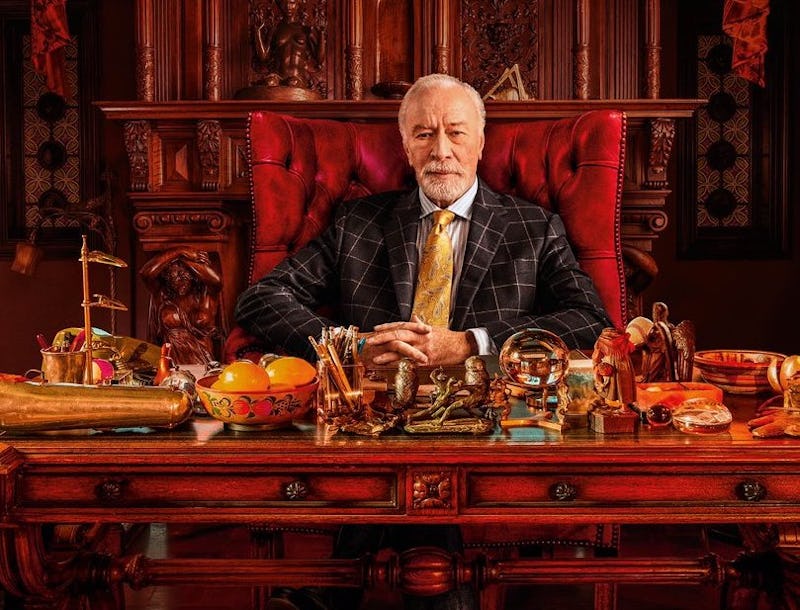 He constantly loomed large in every single production he was a part of. A recent example of this would be Knives Out. Though he is not the protagonist or even the antagonist, it is the death of his character Harlan that drives the story and whose presence is felt throughout the movie by everyone.
At the announcement of his passing, fans, co-stars and fellow celebrities shared favorite moments of or with him across social media platforms.
Rest in Peace, Christopher Plummer.
Source: Variety