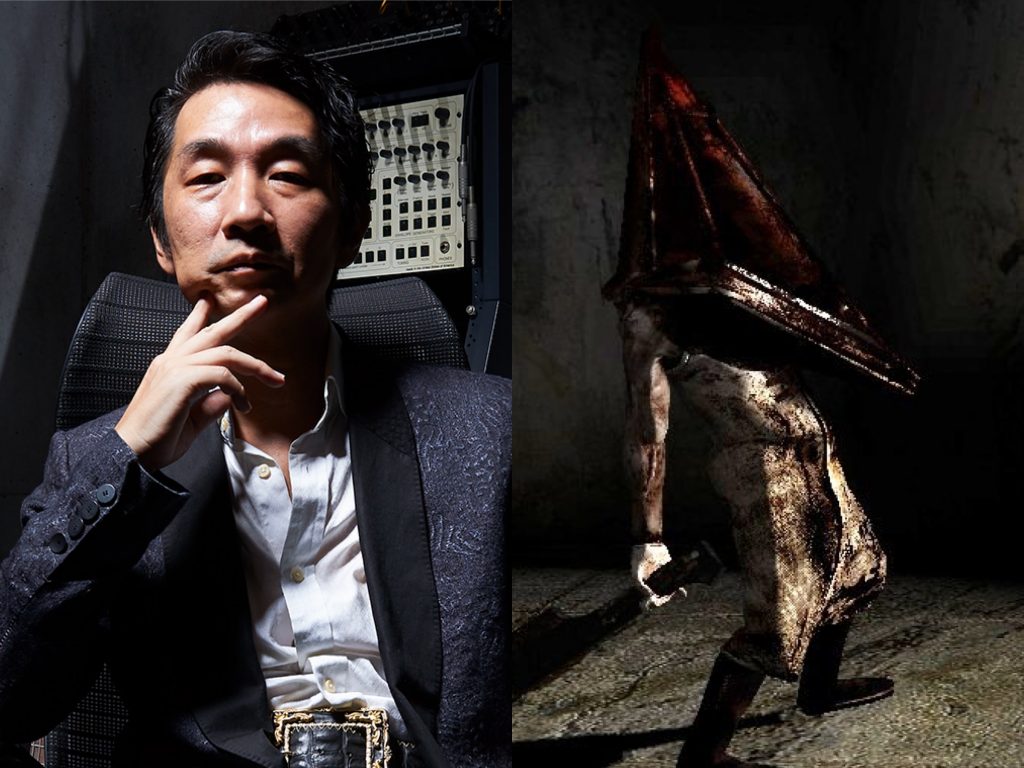 On Thursday, video game composer Akira Yamaoka teased a new, unspecified project he is working on in an interview with Al Hub that has now been deleted.
While he has worked on a handful of games, Yamaoka's most well-known work by far is his music from Konami's popular Silent Hill series. The franchise has not released a game since P.T. in 2014, a playable teaser designed by Hideo Kojima with the help of director Guillermo del Toro. P.T. would have been followed by the series' next true installment, Silent Hills, which Kojima and del Toro worked on before its cancellation in 2015.
Ever since Silent Hills was cancelled, no official announcements have been made about what is next for the series. There have been rumors last year of a supposed soft reboot game, as well as an episodic title reminiscent of the Telltale games. However, Yamaoka's interview with Al Hub following the release of his most recent project, The Medium, has sparked fan excitement about a potential Silent Hill return.
While not offering much specifics on his future work, Yamaoka said that his next project would likely be revealed in the summer and that he thinks "it's the one you are [kind of] hoping to hear about." Things then got more interesting when Al Hub retracted the interview hours later.
While Al Hub did not specify who asked them to take down the interview, fans were quick to assume it was Konami. The Silent Hill series remains Yamaoka's most popular work by far, and it would line up with the recent rumblings of the series making a return on next-gen. There is no way of knowing for certain, but Yamaoka's statement about fans wanting to "hear about" the project suggests it could indeed be a new Silent Hill installment.
We'll have to wait for summer to know for sure.
Source: IGN