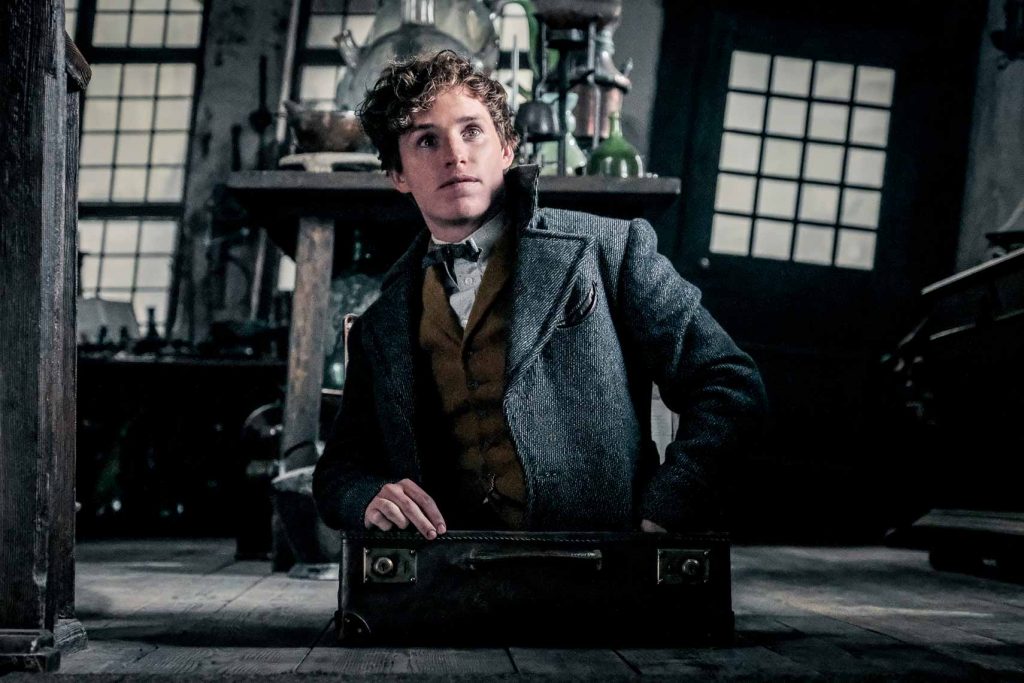 Production on the third Fantastic Beasts and Where to Find Them film has been temporarily delayed due to an unspecified crew member testing positive for coronavirus, reported Variety Thursday.
Funnily enough, this is not the first time the film's production has been delayed. Fantastic Beasts 3 was originally supposed to film as early as March 2020, but the pandemic made it so that the movie could not start production until September. A Warner Bros. spokesperson delivered a statement on the production pause, not offering any specifics on when production would resume, but also ensuring that the necessary precautions were being taken on set to prevent potential spread.
"A team member from Fantastic Beasts 3 has tested positive for COVID-19. The diagnosis was confirmed as a result of required and ongoing testing that all production employees receive, and the team member is currently in isolation. Out of an abundance of caution, Fantastic Beasts 3 paused production and will be back up in accordance with safety guidelines."
Despite the uncertainty of when production will start back up, Fantastic Beasts 3 is still expected to release on the currently planned date of July 15, 2022. The film will be directed by David Yates and will star Eddie Redmayne, Jude Law, Mads Mikkelsen, Katherine Waterston, and Alison Sudol.