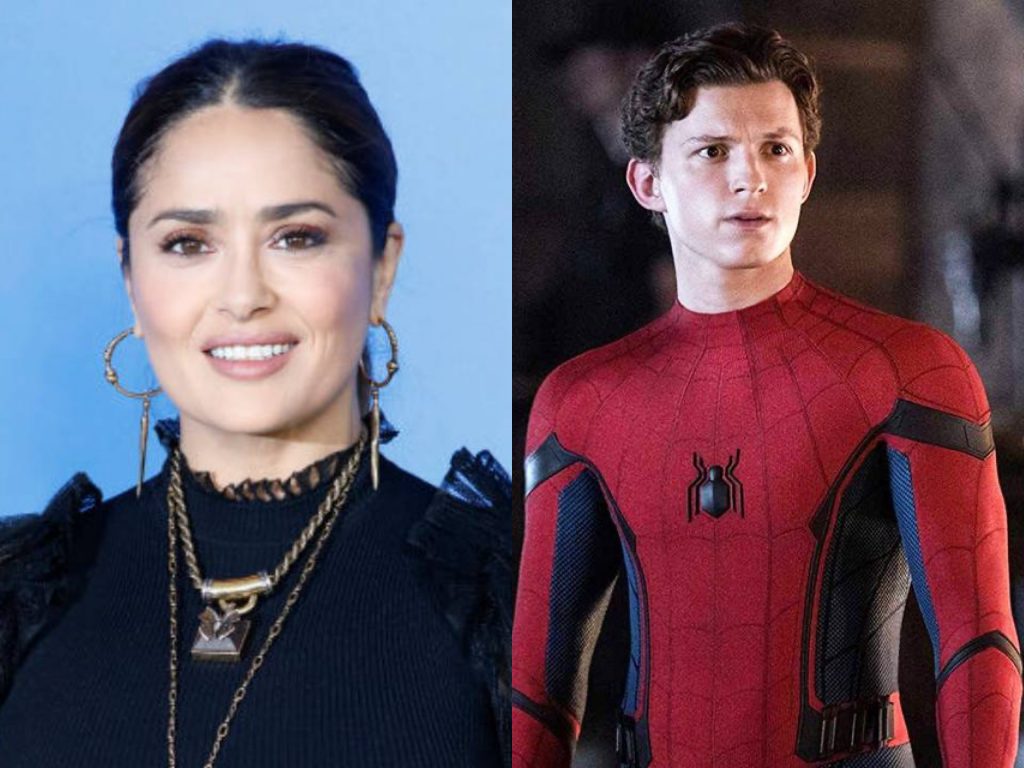 The MCU is back in full swing, and two of the stars from its winter 2021 lineup are sharing their excitement for everything Phase 4 is set to offer. With "Spider-Man 3" likely focusing on the universe's future, and "Eternals" surely dipping into its rich history and beyond, Holland and Hayek's excitement in recent interviews is almost too much to handle.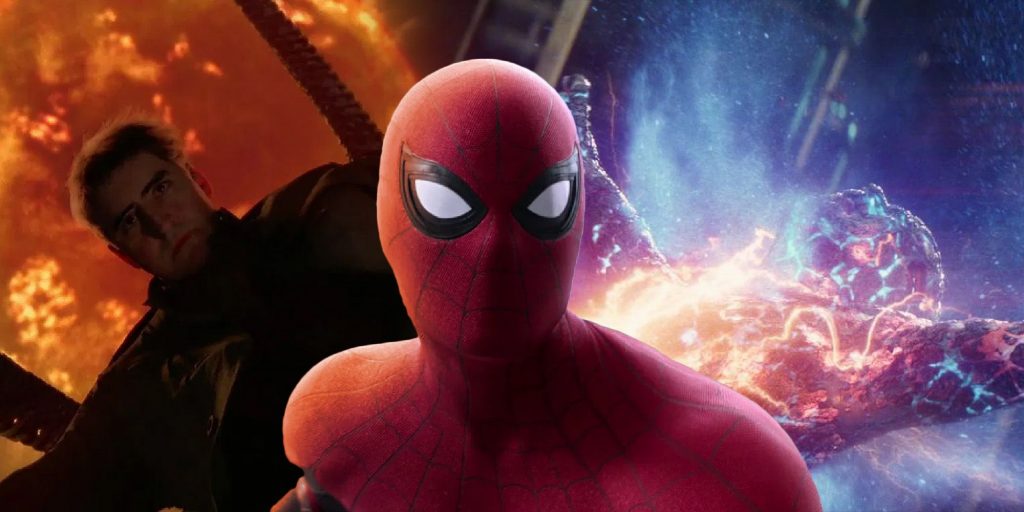 The as-yet-untitled Spider-Man 3 has its young star in a world of emotions. "It's the most ambitious standalone superhero movie ever made," Holland told Variety. And the recent confirmations of a then-opened multiverse seemingly back up his claims. Fan-favorite characters like Alfred Molina's Doctor Octopus, Jamie Foxx's Electro, and Charlie Cox's Matt Murdock/ Daredevil are all at least expected, if not confirmed, for appearances in the December film.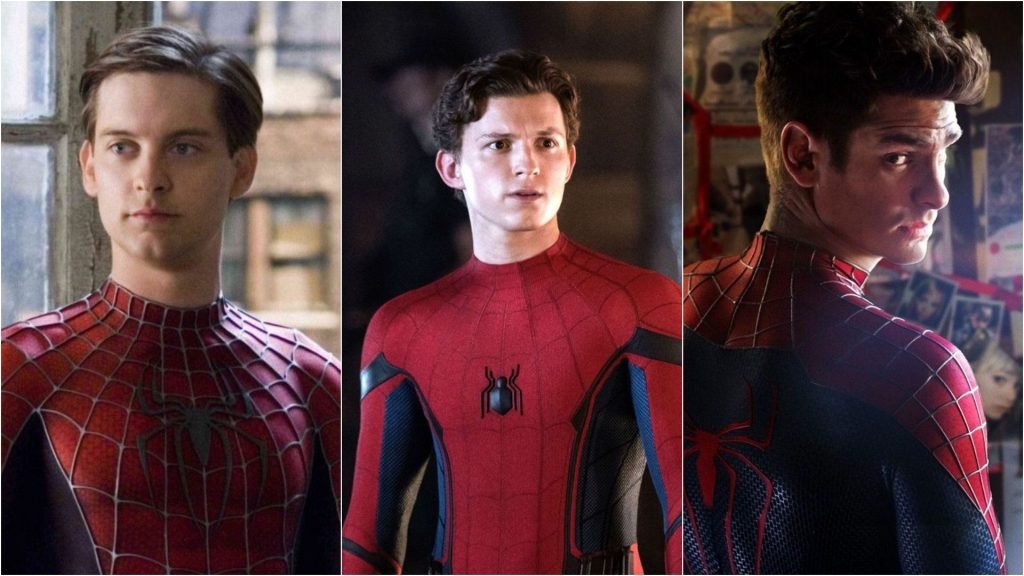 Rumors of fellow Spider-Men Tobey Maguire and Andrew Garfield have also been famously circulating, but are as-of-yet unconfirmed. The typically spoiler-inclined MCU Spider-Man actor surprisingly remained tight-lipped on those reports for the rest of the interview, but his excitement for everything web-head-related burst through in his comments:
"You sit down, read the script, and see what they're trying to do, and they're succeeding. It's really impressive. I've never seen a standalone superhero movie quite like it. And I'm just, you know, again, that lucky little sh*t who happens to be Spider-Man in it. We got a lot more shooting to do. We started before Christmas and shot for like seven weeks. We stopped for the Christmas break, and then we're starting again. I'm just as excited as everyone else to see it, let alone be a part of it."

Tom Holland via: Variety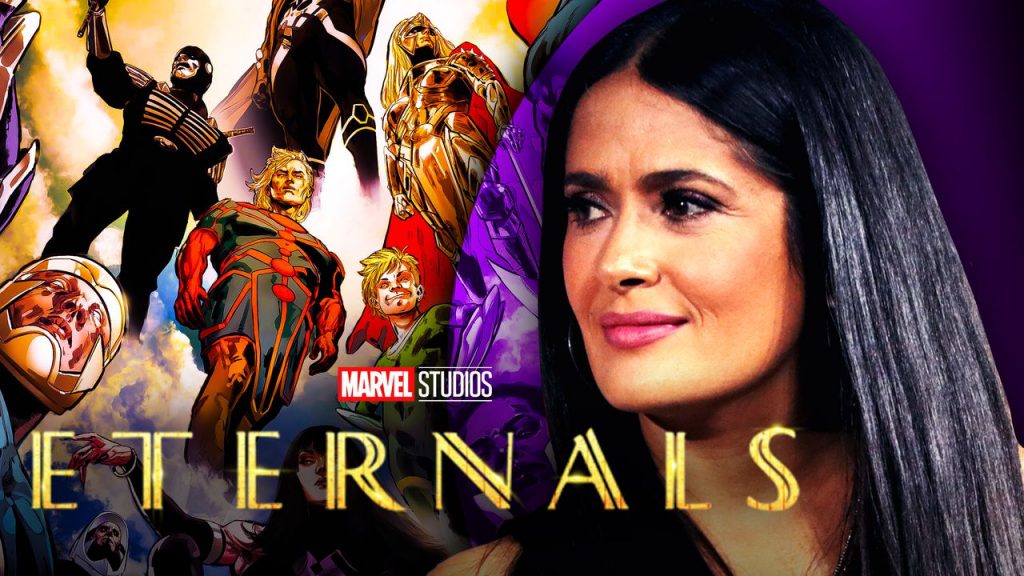 Hayek is also joining a full house of world-class industry powerhouses in November's Eternals, and she couldn't be happier about it. "I love the director," she told Variety in a separate interview. "She's brilliant." Hayek will be joining forces with Hollywood legends Angelina Jolie as Thena, Richard Madden as Ikaris, Kumail Nanjiani as Kingo, Kit Harrington as Black Knight, and others, in the immortal superhero team-up film.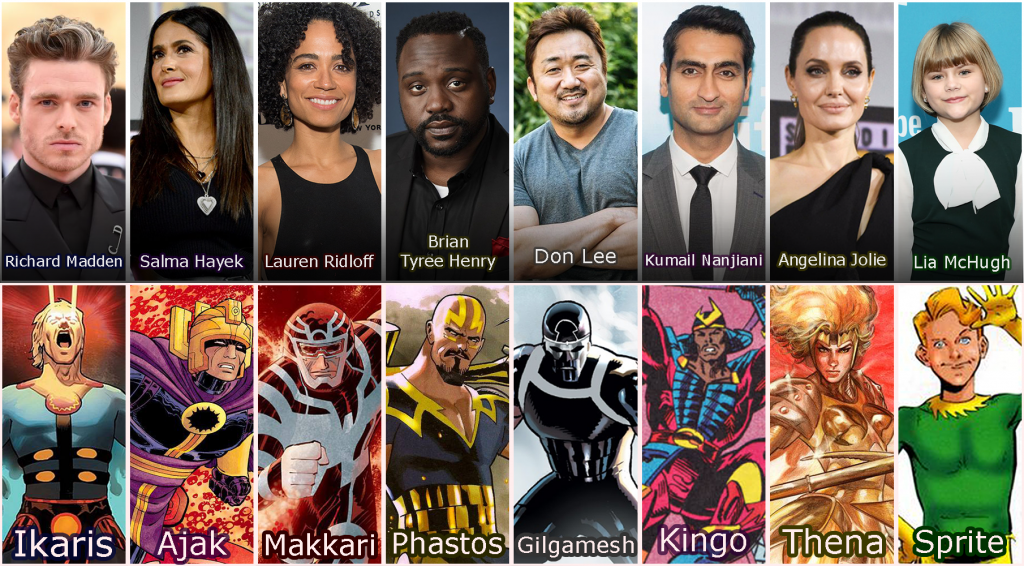 The concept of the Eternals may be hard to grasp for a lot of casual audiences, but the actress shed some light on director Chloe Zhao's take on the foreign concept. Her character, Ajax, will be the only Eternal capable of talking with the Celestials, indicating that the hero is who audiences should look to for some of those answers. Her comments also imply that she'll be the team's leader, which Hayek said was empowering:
"I am representing. It's not because I'm putting on an outfit but we get the right to be superheroes today. She's not sexy. You know what I'm saying? She's not sexy at all. I'm very short. I've been bullied for being short my entire life. And suddenly, it doesn't matter. You're a superhero in the Marvel universe. It moved me."

Salma Hayek via: Variety
Whatever the MCU's Phase 4 has to offer, both Holland and Hayek's comments have set the bar high for huge experiences this coming winter. Spider-Man 3 releases on December 17, 2021, stars Tom Holland, Zendaya, and Jacob Batalon, and is directed by Jon Watts. Eternals releases on November 5, 2021, stars Angelina Julie, Salma Hayek, Richard Madden, Kumail Nanjiani, and Kit Harrington, and is directed by Chloe Zhao.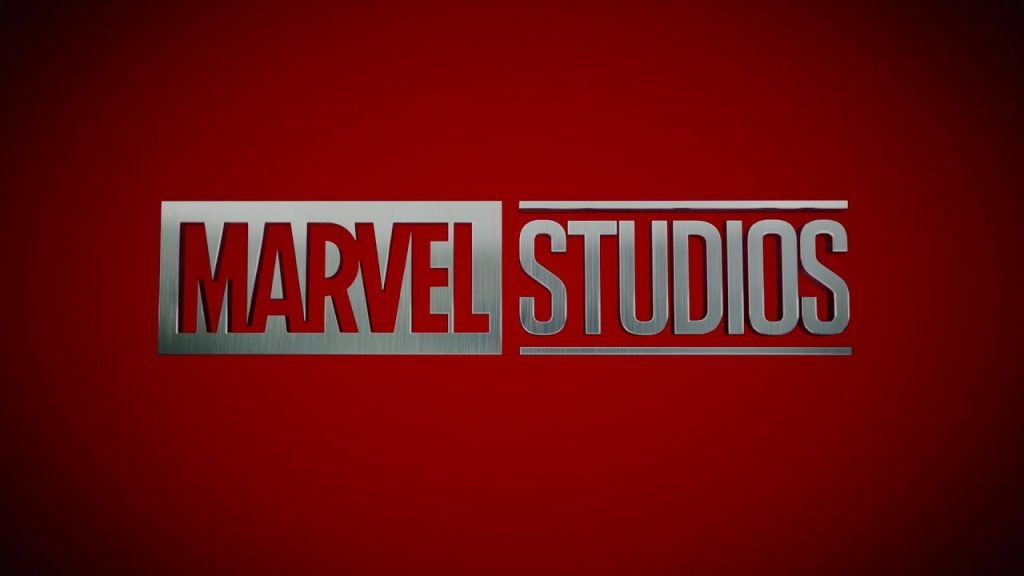 Which Phase 4 project are you looking forward to the most? Let us know in the comments!