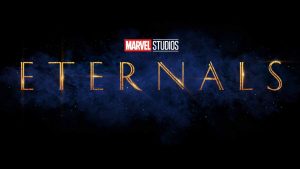 Marvel Studio's "Eternals" Final Trailer is here, along with a series of eye-catching character posters.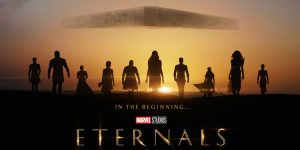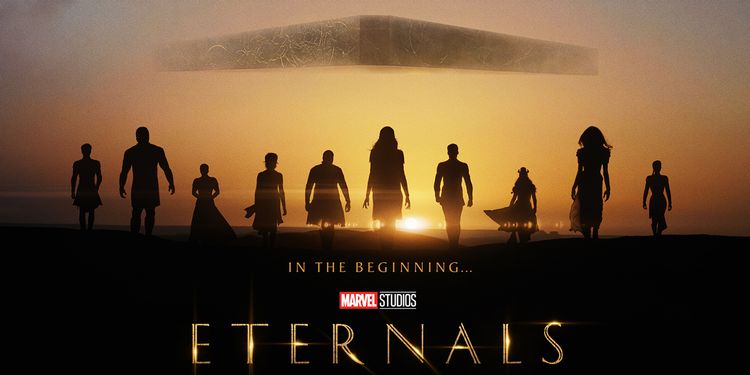 The Eternals has released its first official teaser and poster. The upcoming Marvel ensemble film will fly into theaters on November 5, 2021.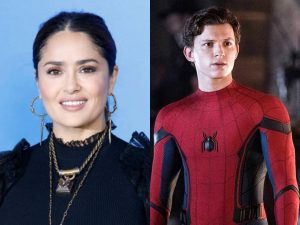 The MCU is back in full swing, and two of the stars from its winter 2021 lineup are sharing their excitement for everything Phase 4 is set to offer. With "Spider-Man 3" likely focusing on the universe's future, and "Eternals" surely dipping into its rich history and beyond, Holland and Hayek's excitement in recent interviews is almost too much to handle.