Author:
Joshua Winchester

(page 12)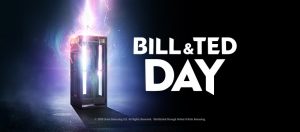 A guide to having fun the Bill and Ted way for this year's Bill and Ted Day.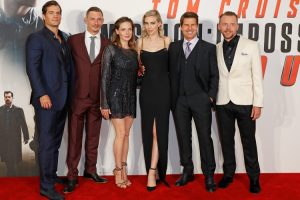 Breaking news about filming resuming for "Mission: Impossible 7" and new guidelines in place for health and safety on set.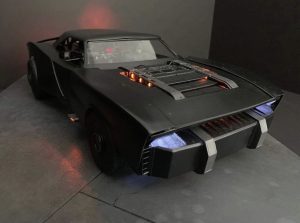 More images of Robert Pattinson's batmobile have been released.