Warner Bros. Has Released The Official Main Trailer for "Dune"
The official main trailer for "Dune" has been released.
The Denis Villeneuve directed sci-fi epic Dune had it's main trailer released earlier today.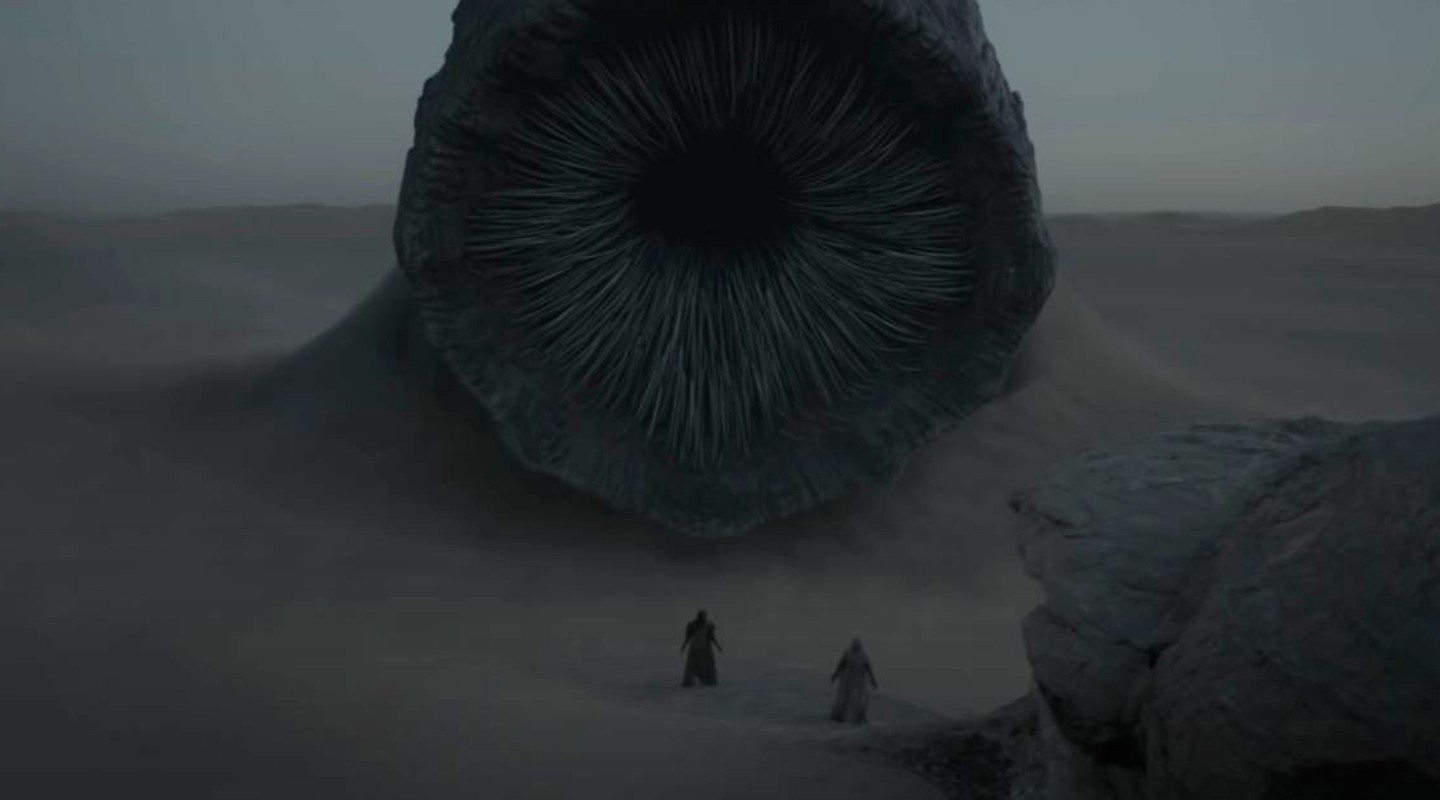 Arguably the biggest film in Warner Brothers' slate for 2021, Dune now has its second trailer released on YouTube. While the first trailer showed us glimpses of Paul Atreides' crusade into the unknown (played by Timothee Chalamet), the second one elaborates with Zendaya's Chani introducing her planet, Arrakis, and the state of affairs there to Paul, presumably in a dream sequence before Paul's eventual arrival to Arrakis. The trailer further showcases breathtaking visuals and action sequences that build up intrigue without giving away much about the plotline.
The promotional campaign for the film looks to turn hype up to 11 as earlier this week WB had also released character posters for the main roles. Also, the new trailer along with the first ten minutes of the film has been on display at select IMAX venues across the United States.
The official synopsis from the production house reads:
A mythic and emotionally charged hero's journey, "Dune" tells the story of Paul Atreides, a brilliant and gifted young man born into a great destiny beyond his understanding, must travel to the most dangerous planet in the universe to ensure the future of his family and his people. As malevolent forces explode into conflict over the planet's exclusive supply of the most precious resource in existence-a commodity capable of unlocking humanity's greatest potential-only those who can conquer their fear will survive

via IMDB
Dune features an international ensemble cast including, Timothee Chalamet, Rebecca Ferguson, Zendaya, Jason Momoa, Josh Brolin, Oscar Isacc, Dave Bautista, and more! Directed by Denis Villeneuve and scored by Hans Zimmer, Dune is set to be simultaneously released in the US theatrically and on the streaming service HBOMax on October 22, 2021
Did the new trailer hype you up? Let us know your opinion in the comments below!