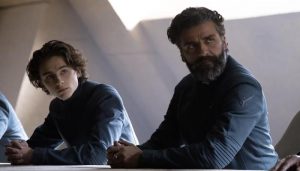 The official main trailer for "Dune" has been released.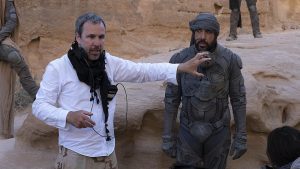 Director Denis Villeneuve is one of many directors who aren't very happy with newcomer streaming service HBO Max. The "Dune" director has even gone as far as to write an op-ed to elaborate on his laundry list of issues with the same-day streaming plan the platform has for all of its 2021 films.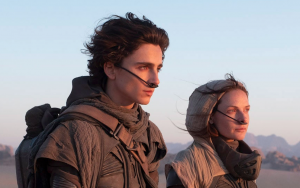 Denis Villeneuve's "Dune" is the latest film to be delayed in light of the recent news that Cineworld will be shutting down hundreds of theaters across the U.S. and U.K. Warner Bros. and Legendary Pictures have made the decision to push the tentpole back almost a full year to October 1st, 2021.