Denis Villeneuve's "Dune" Pushed Back to October 2021
Denis Villeneuve's "Dune" is the latest film to be delayed in light of the recent news that Cineworld will be shutting down hundreds of theaters across the U.S. and U.K. Warner Bros. and Legendary Pictures have made the decision to push the tentpole back almost a full year to October 1st, 2021.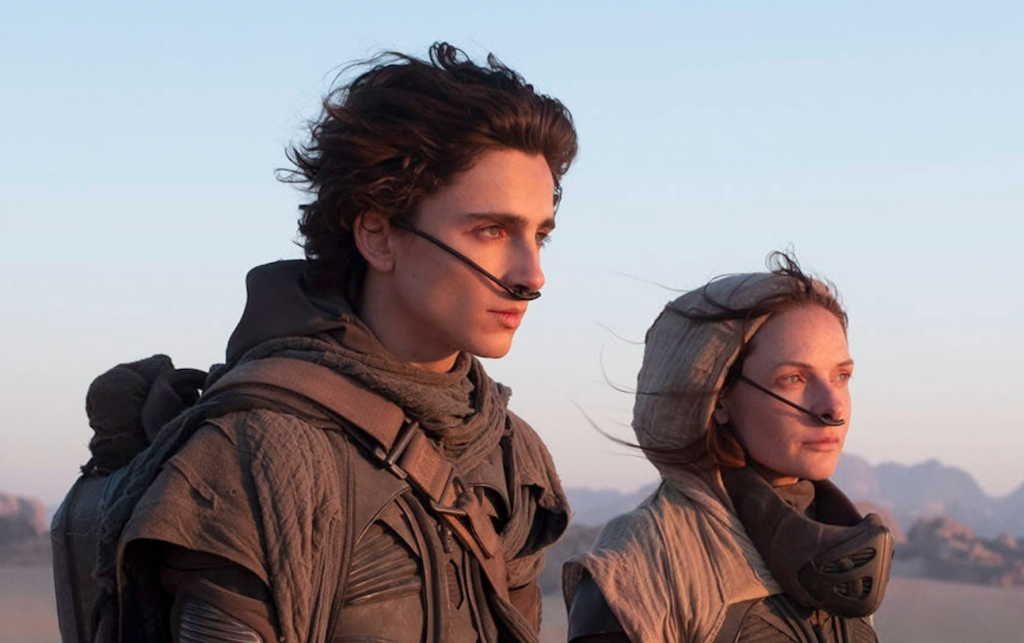 The upcoming live-action adaptation of Dune has reportedly been pushed back to Oct. 1st, 2021. The film is directed and co-written by Denis Villeneuve, who's best known for directing Blade Runner 2049, Arrival, and Sicario. Warner Bros. and Legendary Pictures made the decision to delay the film after the recent news of Cineworld planning to shutdown theaters in the U.S. and U.K. for an unspecified amount of time.
This will be the second film adaptation since director David Lynch (Twin Peaks, Mulholland Dr.) gave us his take on the classic novel by Frank Herbert in 1984. That being said, you can expect a major upgrade in the special effects department when it releases next year. Villeneuve is known for utilizing CGI when it can improve a scene, Blade Runner 2049 had CGI in practically ever scene of the movie but never looked out of place or too busy.
Dune was originally set to release on December 18th but just last week WW84 was delayed until Christmas, making it pretty obvious that Dune would be next in line to be pushed back. Originally Warner Bros. thought that there would be plenty of theaters open and willing movie-goers to support two big blockbuster films in a usually profitable time of the year.
With the recent news that hundreds of Regal Cinemas and Cineworld Theaters shutting down, it seems unlikely that two tentpoles would be able to both turn a profit when they were originally scheduled to release one week apart. MGM recently made the decision to move the next James Bond film No Time To Die from Nov. 20th, 2020 to April 2nd, 2021. This will be Daniel Craig's last outing as Bond and MGM wants to make sure they can maximize their profits while still in search for the next actor to take up the mantle of 007.
Villeneuve's Dune is completed and ready to be shown to audiences whenever that may be. The first trailer (attached below) was met with immense praise and excitement for what has yet to be seen. Fans of the original novel will be happy to here that this two-part film will much more inline with the source material than Lynch's adaptation. The film stars Timothee Chalamet, Zendaya, Oscar Isaac, Rebecca Ferguson, Josh Brolin, Dave Bautista, Jason Momoa, Stellan Skarsgard and oscar winner Javier Bardem.
Right now it looks like WW84 and Disney's Soul, scheduled to release in November, are the only two major films being released this year. Only time will tell if these films get shuffled around once more in fear of not making back their enormous budgets. Soul has a better chance of ending up on Disney Plus as a premium rental while WW84 most likely won't be seen at all until it officially hits theaters worldwide.
The new October 1st release date is disappointing to say the least but what's even worse and something many not noticed was that this release date belongs to another huge WB property, The Batman. Yes, this most likely means that we will be hearing about Matt Reeves The Batman being delayed even further as to not compete with one of Warner Bros. own properties.
How do you feel about Dune being pushed back almost a whole year? Are you a fan of Denis Villenueve as a director? Let us know in the comments below or join in the discussion at the official TCN Twitter account.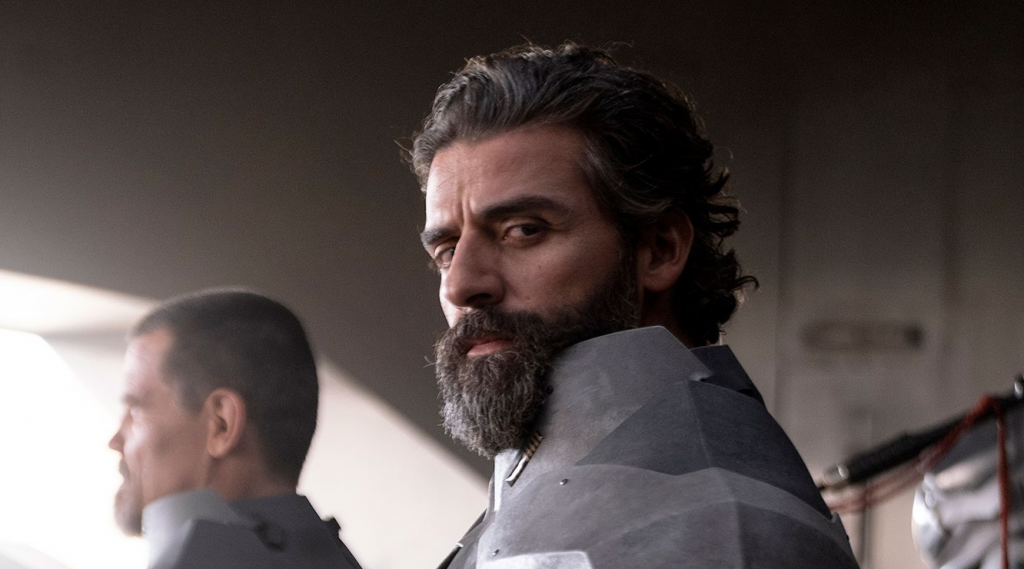 [Source: Collider]