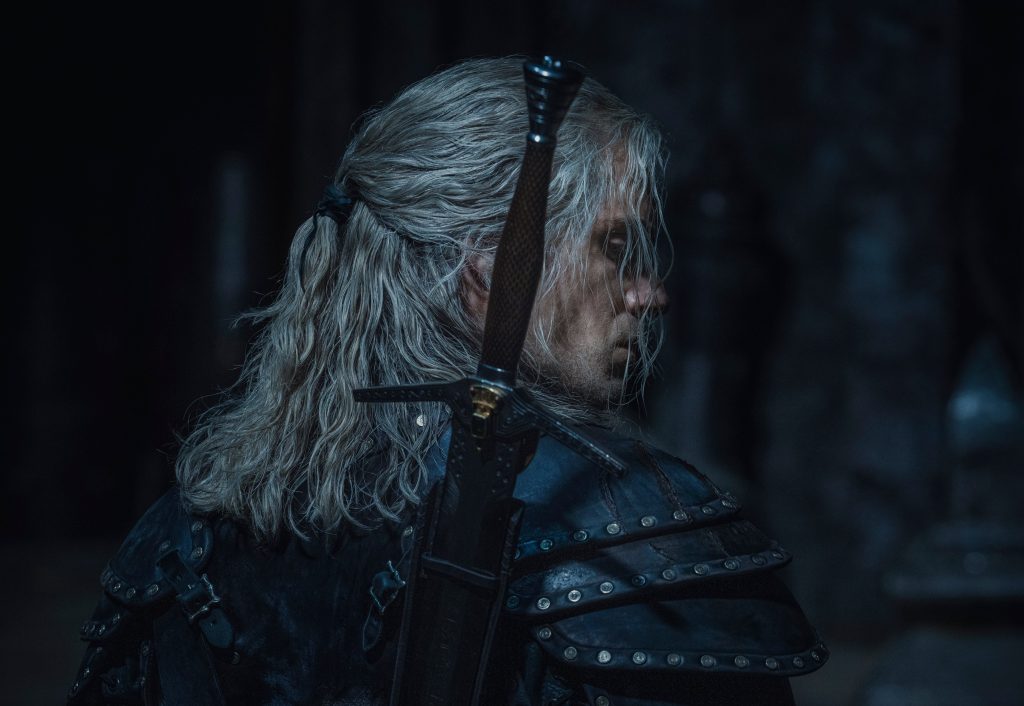 Henry Cavill and Netflix have shared the first look of the new armor Geralt of Rivia will use in the second season of The Witcher.
The suit appears to be heavily shielded which will help him take bigger hits and fight with more powerful and bigger monsters.
Henry Cavill shared the images with a quote from the Time of Contempt:
"'It may turn out,' said the white-haired man a moment later, 'that their comrades or cronies may ask what befell these evil men. Tell them the Wolf bit them. The White Wolf. And add that they should keep glancing over their shoulders. One day they'll look back and see the Wolf.'"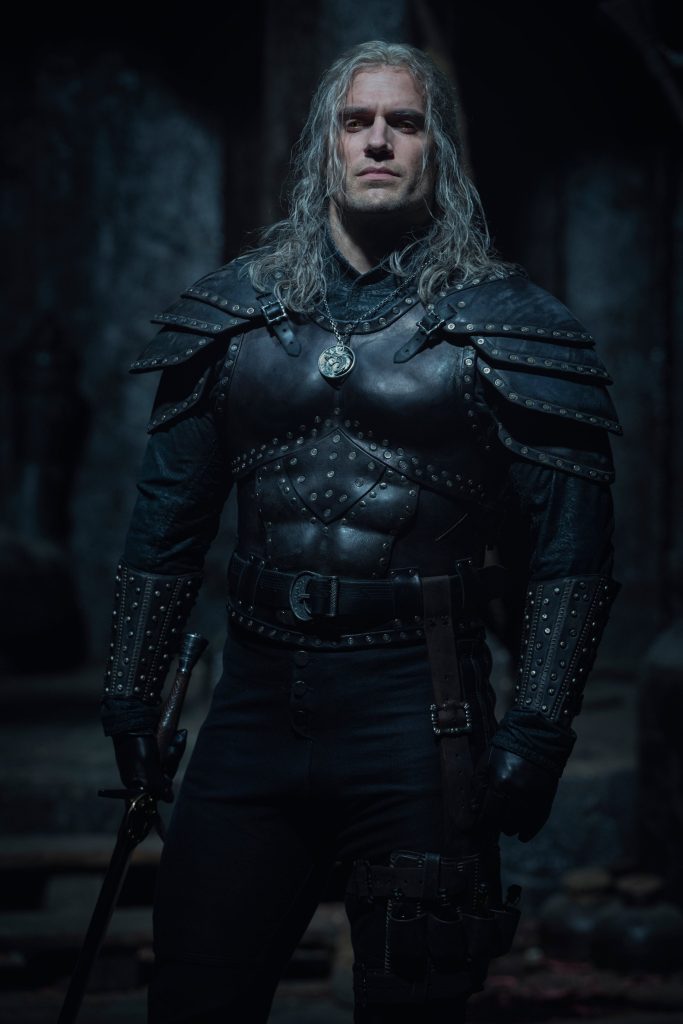 The highly anticipated second season of The Witcher is back in filming after a long break due to the COVID-19 pandemic.
Season one of The Witcher was a smash hit, with Netflix having its biggest TV show premiere of all time with almost 76 million people watching.
The Witcher season 2, produced by Lauren Schmidt Hissrich and based on the books by Polish writer Andrzej Sapkowski, features Henry Cavill as Geralt of Rivia, a monster hunter called The Witcher. The second season is looking to premiere on Netflix in 2021.
Source: Twitter, Buisness Insider