Denis Villeneuve Envisions a Dune Trilogy, Culminating with "Dune Messiah"
The spice must flow, and so must the sequels! Denis Villeneuve hints at a third cinematic journey into the world of Dune. Will the prophecies of Dune Messiah come to life on the big screen?
The sands of Arrakis might continue to shift under the visionary direction of Denis Villeneuve. Following the success of his adaptation of Frank Herbert's Dune and the anticipation surrounding Dune: Part Two, Villeneuve has expressed his aspirations for a potential third film in the series.
In a recent conversation with Empire, Villeneuve shared, "If I succeed in making a trilogy, that would be the dream." He further teased the progress of this dream project, hinting, "I will say, there are words on paper."
The proposed Dune: Part Three would adapt Dune Messiah, Frank Herbert's direct sequel to his groundbreaking 1965 novel. Herbert's legacy includes a series of sequels that delve deeper into the intricate universe of Arrakis. After Herbert's passing in 1986, his son Brian expanded the "Dune" universe with several prequels and sequels.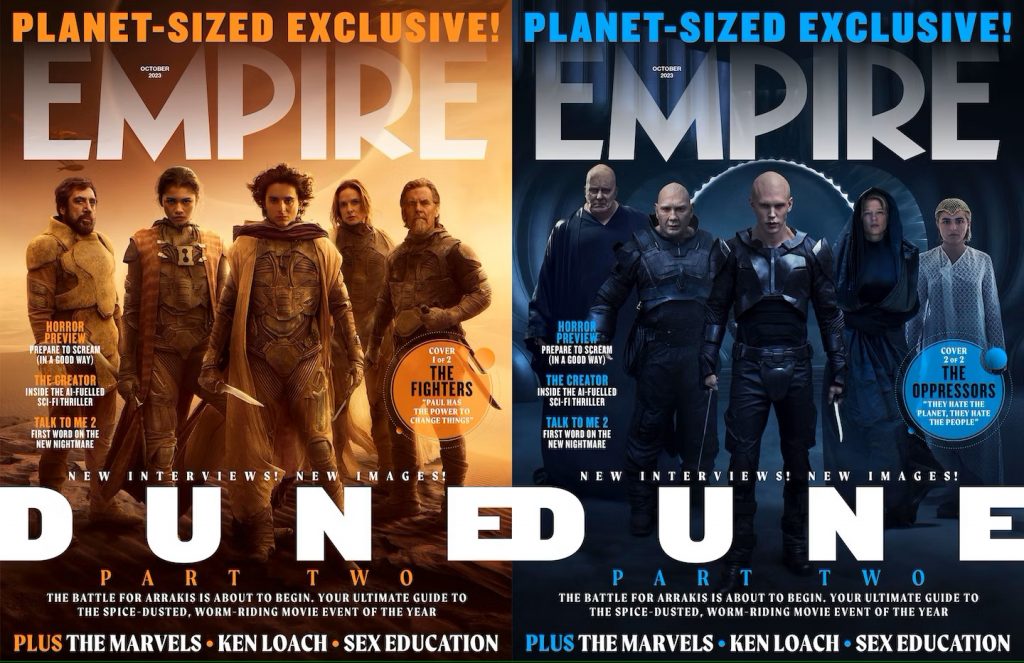 Shedding light on the story, Villeneuve stated, "Dune Messiah was written in reaction to the fact that people perceived Paul Atreides as a hero. My adaptation [of 'Dune'] is closer to his idea that it's actually a warning." If Villeneuve's vision for Dune Messiah materializes, it would mark his final venture into the Dune cinematic universe, as he believes the subsequent novels venture into more esoteric territories.
Fans eagerly await Dune: Part Two, which promises to further explore the journey of Paul Atreides, portrayed by Timothée Chalamet, alongside a star-studded cast including Zendaya, Austin Butler, Florence Pugh, and more. Due to ongoing industry strikes, the sequel's release has been rescheduled to March 15, 2024.
While the future of Dune: Part Three remains as uncertain as the sandworm's next appearance, the excitement and speculation surrounding it are palpable. Stay tuned to The Cultured Nerd for more updates on this epic sci-fi saga.