[RUMOR] Tenoch Huerta Is Namor For 'Black Panther 2'
Black Panther: Wakanda Forever could mark the MCU debut of Namor. He could be played by Narcos: Mexico and The Forever Purge's Tenoch Huerta.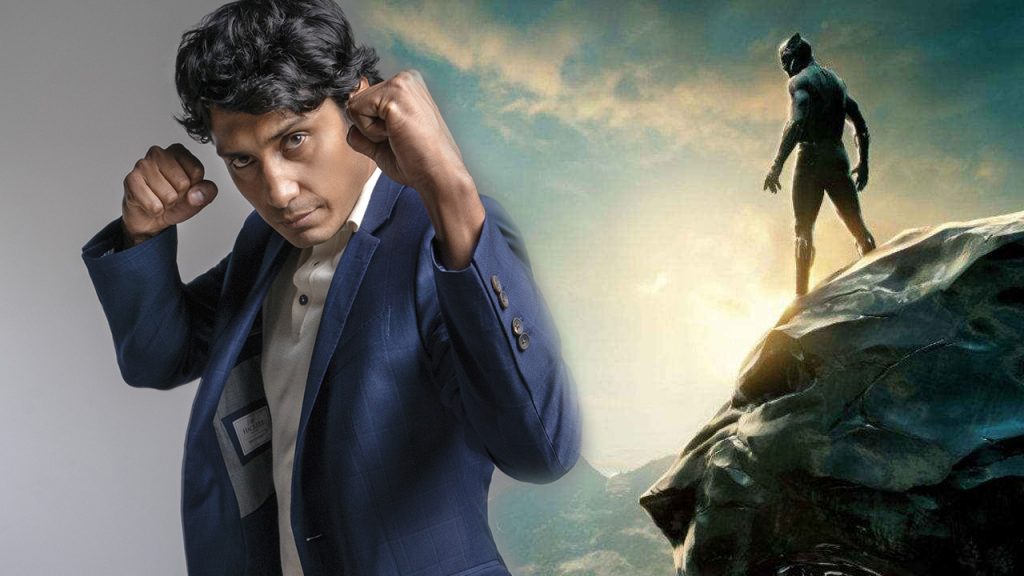 Not much is known about the upcoming Black Panther sequel. After the tragic passing of Chadwick Boseman last year, it is confirmed that the role T'Challa will not be recasted due to respect. With all fairness, Boseman's performance and portrayal of the character left a legacy that is unparalleled. Last month, Marvel Studios released a promotional teaser for its theatrical releases where it was confirmed that the title of the film will be Black Panther: Wakanda Forever with a July 8, 2022 release date.
Writer and director Ryan Coogler is returning alongside other key cast members, including Letitia Wright and Danai Gurira who play Shurri and Okoye, respectively. Last November, it was reported that filming is expected to begin during the Summer in Atlanta. That same report revealed that Tenoch Huerta had been casted in an undisclosed villain role. Months later, it has surfaced that he could well indeed be playing Namor the Submariner.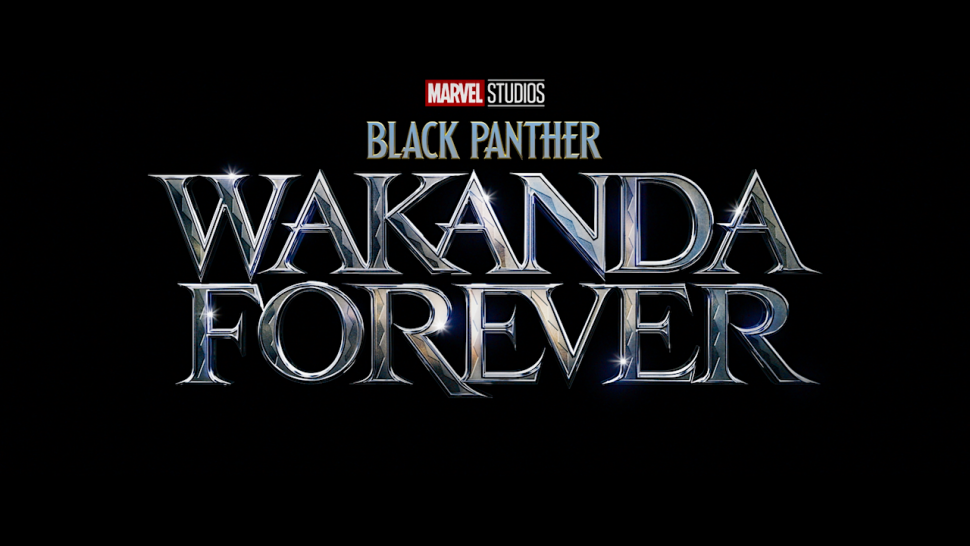 Not precisely a villain, but more of an antihero, Namor has been a Marvel fan favorite since his debut in Marvel Comics #1 back in 1939. Namor is the mutant son of a human father and Atlantean mother and is Atlantean royalty eventually taking his place on the throne. He is usually compared to his DC counterpart, Aquaman, but the characters differ in many ways.
According to a report by The Illuminerdi, Namor is set to feature in the film because of the casting call that was reported for the film. Huerta is set to play a villain and the signs point at him playing the Atlantean who is in constant conflict with Wakanda. They reported the following:
"POC Culture revealed that Black Panther 2 was looking to cast one Mayan woman called "Zyanya" and one Mayan man called "Cadmael". They also reported that "the casting call indicates that all actors of North and South American Indigenous backgrounds will be considered for the roles."

We at The Illuminerdi can reveal that the two "Mayan warriors" that Black Panther 2 has been looking to cast are important characters in Namor and Atlantean lore. Zyanya is a codename for Namora, Namor's cousin, while Cadmael is a codename for Attuma, an Atlantean warlord

The Illuminerdi has learned from our sources that Tenoch Huerta will be playing none other than Namor the Submariner.".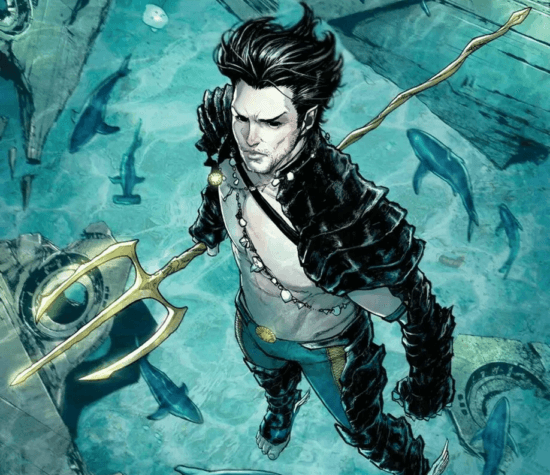 With Huerta casted back in November, fans can expect Namor's MCU debut to come sooner than later. The Marvel Cinematic Universe has hinted at Namor and the Atlanteans before, most noticeably during Avengers: Endgame when Okoye responds to Black Widow that the unusual activity in the bottom of the ocean is meant to stay there and not be messed with.
Endgame writers Christopher Markus and Stephen McFeely even hinted about it when asked during a Twitter Watch Party, since it is known that the Marvel Studios have wanted to explore the relationship between Wakanda and Atlantis. You can check out their response below:
It had been speculated whether the actor playing the role would be from Asian, Mayan, or American Indigenous descent. Huerta is from Mexico City and is known for Cary Joji Fukunaga's Sin Nombre, the Mexican cult-classic, El Infierno, and for his small cameo in 007's Spectre. He rose towards international recognition for starring in the Blue Demon series and Netflix's Narcos: Mexico. He is set to star in The Forever Purge alongside Ana de la Reguera. That film will hit theaters on July 2, 2021.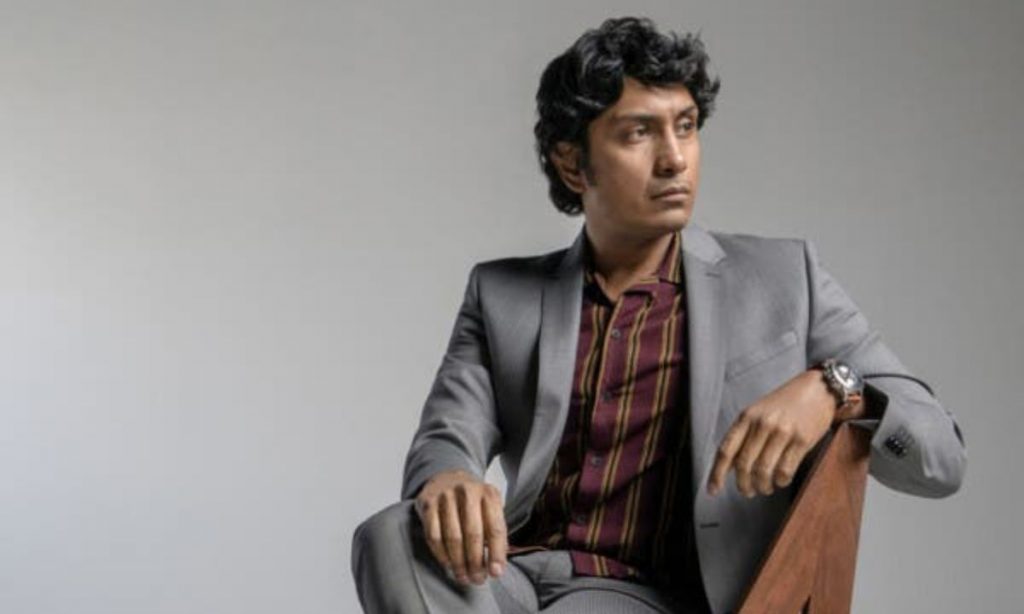 Black Panther: Wakanda Forever is expected to begin production this Summer. It will premiere on July 8, 2022.
What do you expect from Namor in the MCU? Are you looking forward to the anticipated conflict between Wakanda and Atlantis? Comment below and stay tuned to The Cultured Nerd for more updates.
[Source]: The Illuminerdi & ComicBook